Orca 50 Air Handheld Reader
The RodinBell Orca 50 Air is an Android rugged RAIN RFID handheld reader. Equipped with an Impinj RAIN RFID reader chip, it offers highly powerful performance. Reading range can reach 12 meters outdoors. 6000 mAh hot-swappable battery provides ultra-long operating time. Barcode scanner, 4G GPRS, camera, and more are supported.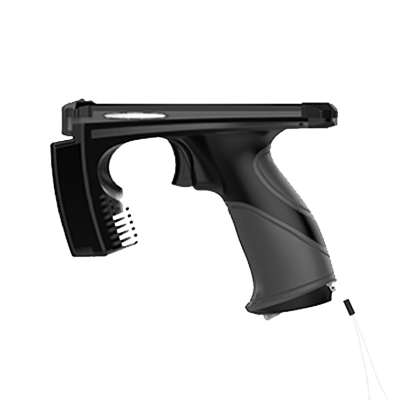 Category:

Handheld Readers

Purpose:

Inventory management, clothing retail, power patrol inspection, personnel management, livestock management, and asset management

Impinj Product:

Impinj R2000

Additional Info:
---
---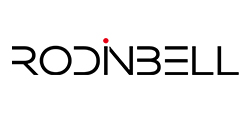 RodinBell
Committed to the development and sales of industrial and commercial smart devices and solutions.
---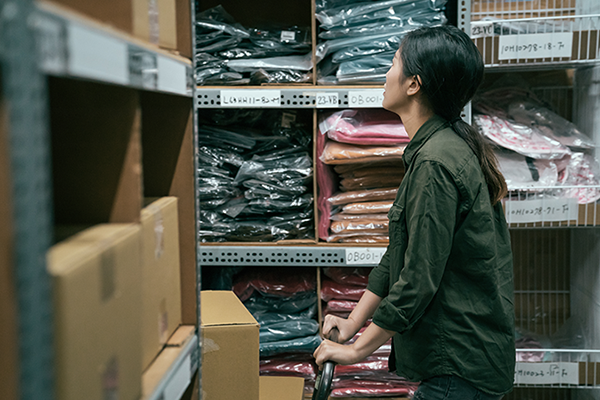 Compact, powerful handheld data terminal
Equipped with RodinBell's own M-2600 module, based on an Impinj RAIN RFID reader chip, the Orca 50 Air offers the best performance available with effective high-volume tag-read capability. Its hardware configuration enables a real-time display with ultra-long operating time and industrial-grade components ensure stable operation in harsh environments.

The appearance is compact and sleek, and the soft material around the handle offers a comfortable grip.
Orca 50 Air handheld Data Terminal

Powerful RAIN RFID engine
With a built-in Impinj RAIN RFID reader chip, the Orca handheld reader reads RAIN RFID tags at long distances.
High-performance computing platform
This device boasts easy and intuitive operation, allowing a positive user experience.
Outstanding industrial design
Provides a compact, elegant and balanced design while achieving industrial-grade status.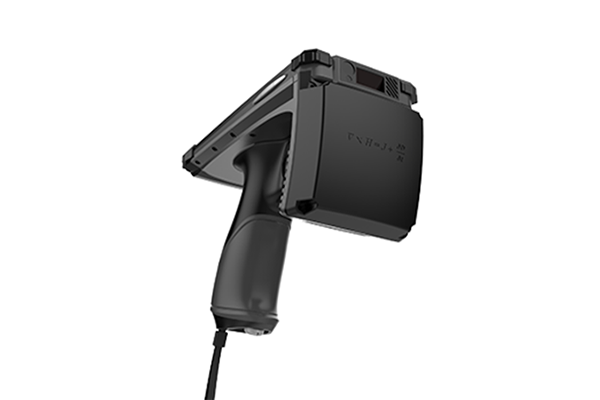 Powerful handheld reader for inventory and asset management
Reading tags at long range, the RodinBell Orca 50 Air Handheld is ideal even for challenging environments such as outdoor spaces where effectiveness and safety, even around high-voltage sources, is paramount, such as inspection data collection sites.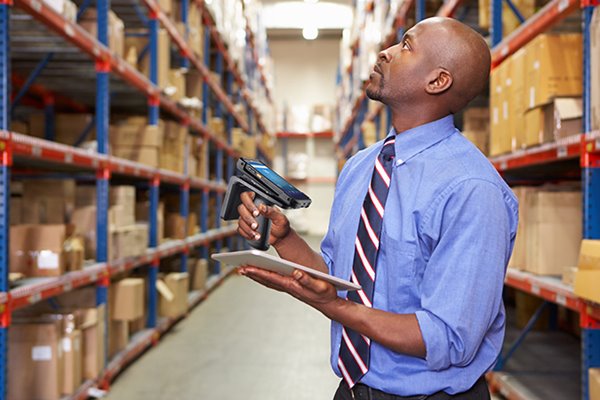 Leading handheld RAIN RFID readers use Impinj chips
Improve visibility into inventory and enterprise assets using a high-performing RAIN RFID handheld reader built with an Impinj reader chip inside. Manufactured by Impinj partners, these handheld readers are ergonomic and durable with intuitive designs and long-lasting batteries. Handheld RAIN RFID readers can augment systems that include fixed RAIN RFID readers and gateways.