M-703 Eight-port UHF RFID Module
The RodinBell M-703 8-port UHF RFID module, built with Impinj's new-generation of RAIN RFID reader chip, the Impinj E710, delivers high sensitivity and strong performance. Its industrial or military grade components ensure reliable operation even in harsh environments, while the colling design ensures heat dissipation for stable performance.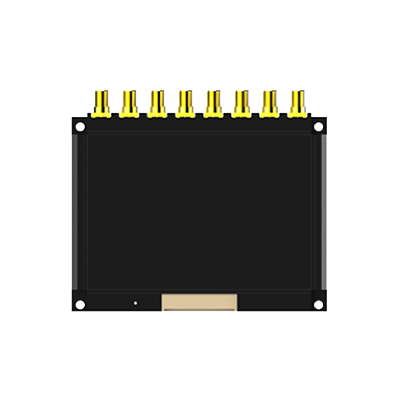 Category:

Reader Modules

Purpose:

Fixed reader or evaluation kit 

Impinj Product:

Impinj E710

# of Antenna Ports:

8

Dimension Length (mm):

91

Dimension Width (mm):

79

Max Power Output (dBm):

33

Additional Info:
---
---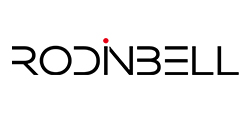 RodinBell
Committed to the development and sales of industrial and commercial smart devices and solutions.
---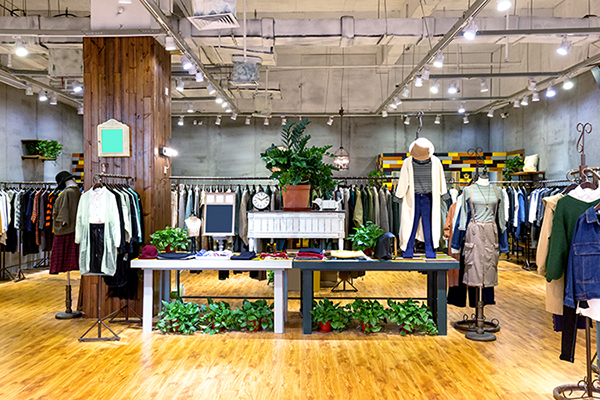 High-performance RAIN RFID reader module boasting eight antenna ports
The RodinBell M-703 reader module, built with the Impinj E710 RAIN RFID reader chip, is optimal for integration into evaluation kits or fixed readers, and can support up to eight antennas for the most flexible reader configurations.
Module optimized for readers with up to eight antennas

Anti-collision algorithm
By monitoring the CPU running state, this intelligent reader module prevents data collision.
Fast antenna switching
With full ISO 18000-6B/6C compatibility, the M-703 can switch rapidly between the two standards.
Powerful RAIN RFID engine
Leveraging the Impinj E710 reader chip, the M-703 engine features highly stable and powerful reading performance.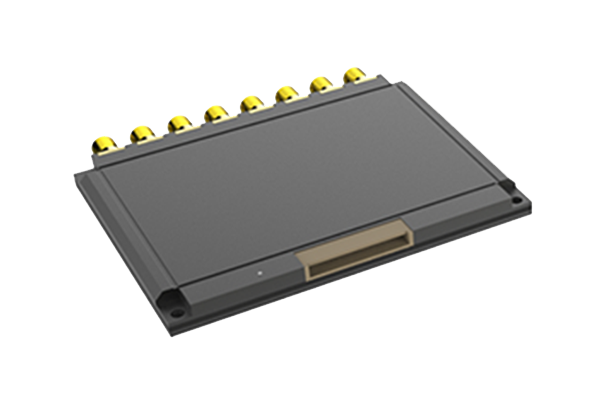 Powerful and flexible RAIN RFID reader module with eight antenna ports
Leveraging an Impinj E710 RAIN RFID reader chip, the M-703 offers optimal RAIN RFID performance with specialized cooling design, two label inventory modes, dual CPU architecture, and an anti-collision algorithm. This industrial grade, highly sensitive reader module provides robust, high-performance design for RAIN RFID reading applications in any environment.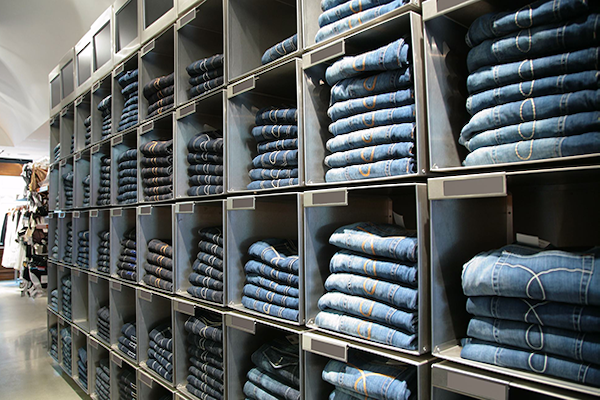 Powerful reader modules built on Impinj reader chips
Impinj partner-built reader modules enable device manufacturers to accelerate the time to market by simplifying development, manufacturing, and certification. By choosing a reader module based on your unique size, performance, and feature requirements, you can simplify the development of customized RAIN RFID-enabled devices and IoT solutions, optimize your performance, get to market faster, and build the solution you need with a reader module powered by Impinj.