Lynx 100 Rugged Tablet
The RodinBell Lynx 100 is an Android rugged tablet. With aluminum material, 10.1-inch FHD screen, 7000 mAh battery, an Impinj RAIN RFID reader chip, a powerful computing platform, and outstanding industrial design, it is the best tablet choice.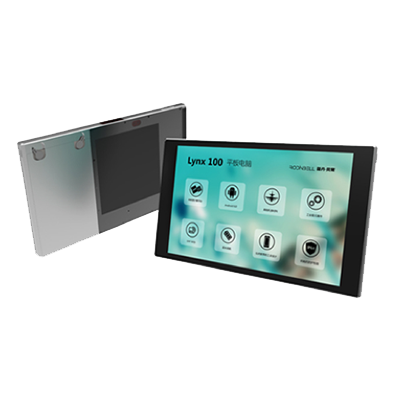 Category:

Handheld Readers

Purpose:

Inventory management, clothing retail, power patrol inspection, personnel management, livestock management, and asset management

Impinj Product:

Impinj R2000

Additional Info:
---
---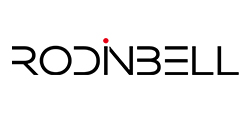 RodinBell
Committed to the development and sales of industrial and commercial smart devices and solutions.
---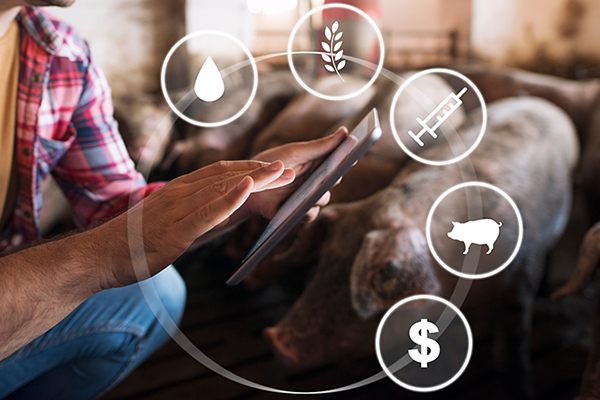 Mobile data terminal with powerful, embedded RAIN RFID engine
This multi-faceted RAIN RFID handheld reader enables easy, intuitive management of warehouse inventory, railroad inspection, and a wide variety of other applications, leveraging a large screen and powerful operating system.
Rugged handheld terminal with powerful RFID engine

Powerful RAIN RFID engine
Featuring an Impinj RAIN RFID reader chip, this reader offers peak inventory speed of over 500 tags per second and read distance beyond 10 meters.
High performance computing platform
The Android 6.0 operation system and powerful hardware configurations enable applications requiring large data collection.
Ultra-long operating time
With highly effective battery, the Lynx 100 provides long operating life between charges.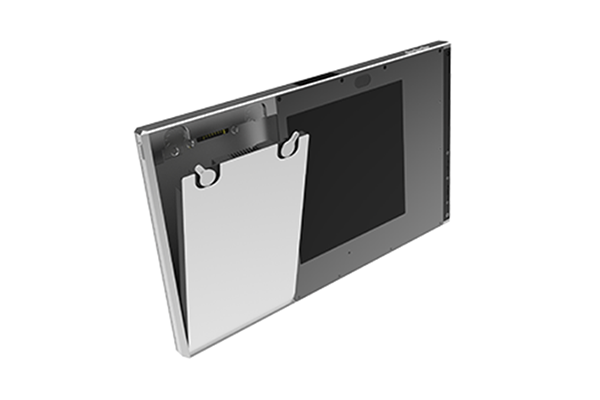 Optimized for flexible, powerful RAIN RFID tag reads for mobile workers.
RodinBell developed its M-2600 RAIN RFID reader module in-house, based on an Impinj RAIN RFID reader chip. This high-performance reader, built into the Lynx 100, provides high inventory speed and effective read distance of more than 10 meters. The powerful hardware configurations ensure applications such as high-volume data collection with real-time data display. Leveraging a 7,000 mAh battery, the Lynx 100 boasts an ultra-long operating time.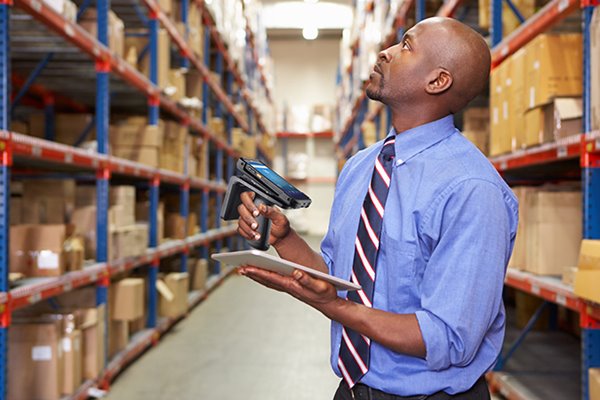 Leading handheld RAIN RFID readers use Impinj chips
Improve visibility into inventory and enterprise assets using a high-performing RAIN RFID handheld reader built with an Impinj reader chip inside. Manufactured by Impinj partners, these handheld readers are ergonomic and durable with intuitive designs and long-lasting batteries. Handheld RAIN RFID readers can augment systems that include fixed RAIN RFID readers and gateways.