Gold Partner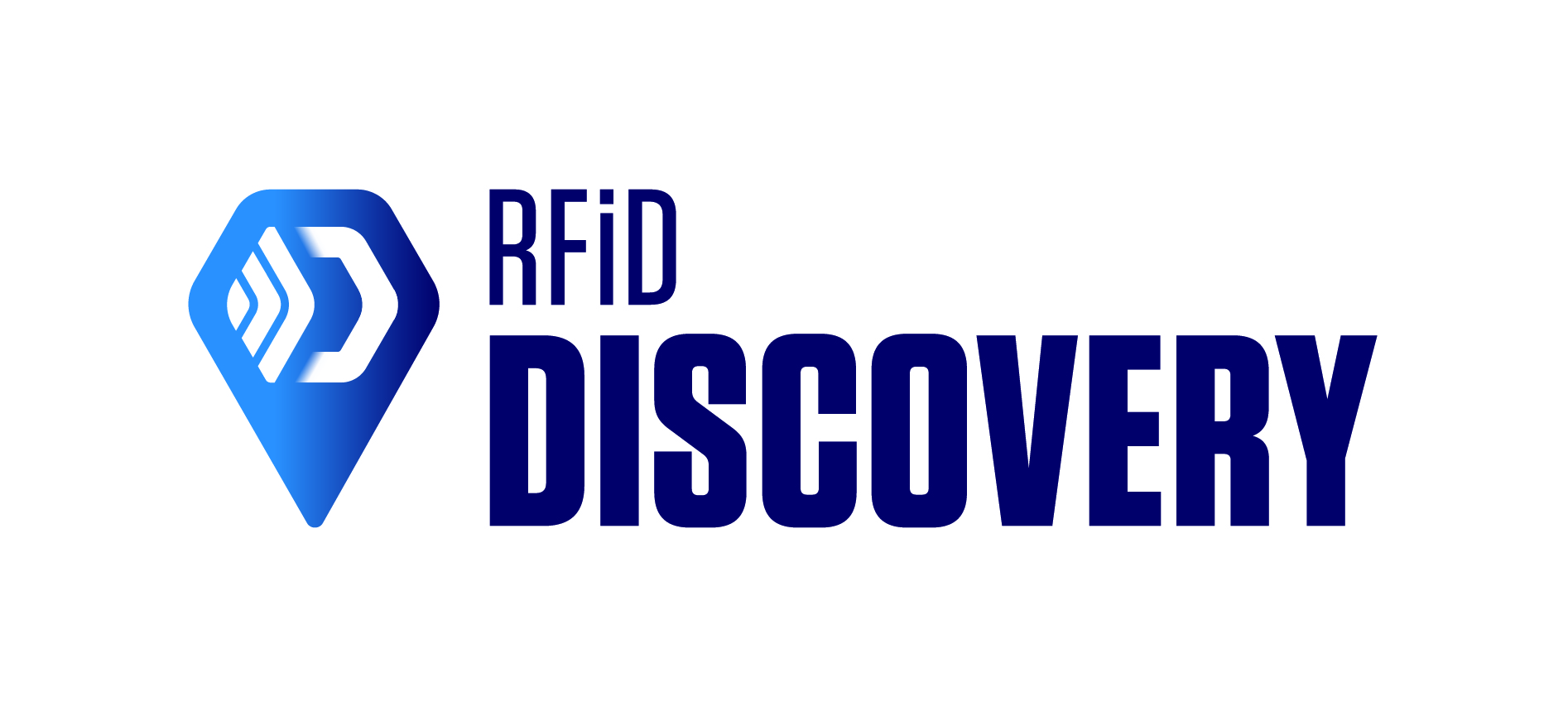 RFID DISCOVERY SOLUTIONS LTD
RFiD Discovery (owned by Paragon ID) is an independent systems provider specialising in integrated automation & tracking solutions used in a variety of sectors incl. healthcare, logistics, manufacturing, oil & gas, mining, construction and retail.
About RFID DISCOVERY SOLUTIONS LTD
RFID Discovery is a leading provider of integrated automation and tracking solutions, combining relevant hardware and software technologies to meet the specific demands of its customers. Used in over 100 hospitals in the UK and Europe, RFID Discovery is the number one choice for active and passive RFID systems in the healthcare sector with a 15-year track record of providing solutions which deliver a return on investment. Many companies also use RFID Discovery for asset tracking, production tracking, and inventory management applications across various sectors to improve their processes and cut costs
Headquarters
Suite 611, Milton Keynes Business Centre, Foxhunter Drive
Milton Keynes, Buckinghamshire
United Kingdom MK14 6GD
Website
Industry Focus:Supply Chain & Logistics
Impinj Products: Impinj Readers and Gateways
Partner Operates In: APAC EMEA LATAM North America
Primary Impinj Partner Network Track: Reseller
Authorized Reseller: Yes
Partner Solutions
Warehouse inventory and yard management
Supply Chain & Logistics
Impinj Readers and Gateways
Our warehouse and yard management tracking solution provides full visibility of inventory, assets and people in warehouses and outdoor storage areas. Movements and events are reported together with exact location data. • Automated inventory tracking without the need for manual stock checks • Up-to-date inventory information • Increased shipping accuracy • Data on personnel (who did what and when) • Productivity and incident reporting • Locating critical assets to avoid delays
Learn More
RTI (Returnable Transport Items) and closed loop logistics
Supply Chain & Logistics
Impinj Readers and Gateways
Tracking the locations of reusable transport items can help maximize the use assets and prevent them from getting lost or stolen. RFID Discovery's RTI tracking solution helps improve the management of assets such as containers, tote boxes, roll cages, pallets, stillages and more. • Identify and track individual items through the supply chain • Maximize utilization and ensure there are always enough RTIs available when and where they are needed • Avoid production and delivery delays
Learn More
Asset tracking for healthcare
Healthcare & Life Sciences
Impinj Readers and Gateways
The RFID Discovery Asset Tracking solution helps healthcare providers to accurately track the location of mobile assets such as medical devices, beds and other equipment, helping to save capital expenditure, cut down on time spent locating equipment and improve patient safety.
Learn More
Manufacturing Work-in-Progress (WIP) Tracking
Manufacturing
Impinj Readers and Gateways
In the manufacturing industry 'work-in-progress' tracking is vital to ensure production processes can happen efficiently and without delay. RFID Discovery's WIP tracking solution provides management and workers with real-time information on production processes. • Work orders/production codes • Analysis of cycle/production times • Quality control data for compliance reporting • Tracks KPI for efficiency management • Improved manufacturing accuracy through automated alerts
Learn More
Tool and asset tracking - for industry
Manufacturing
Impinj Readers and Gateways
Being able to quickly locate tools and other key assets used during the manufacturing process is critical to avoid bottlenecks and costly production delays. Our solutions provide • Real-time inventory to locate assets quickly when needed and improve utilization rates • Full traceability and worker accountability • Tool usage and worker effectiveness reporting • Accurate maintenance history • Location data so equipment can be maintained to schedule and is always ready to use
Learn More
Notice
: The Impinj Partner Directory includes third-party content and links that our partners provide. Impinj is not responsible for third-party content and makes no warranty, representation, or undertaking related to content, goods or services provided by any third party. Please refer to the Impinj.com terms of use, including Sections 4, 7 and 14. Your link to or use of a third-party website is at your own risk and subject to the third-party website policies, including those relating to confidentiality, data privacy and security.