Silver Partner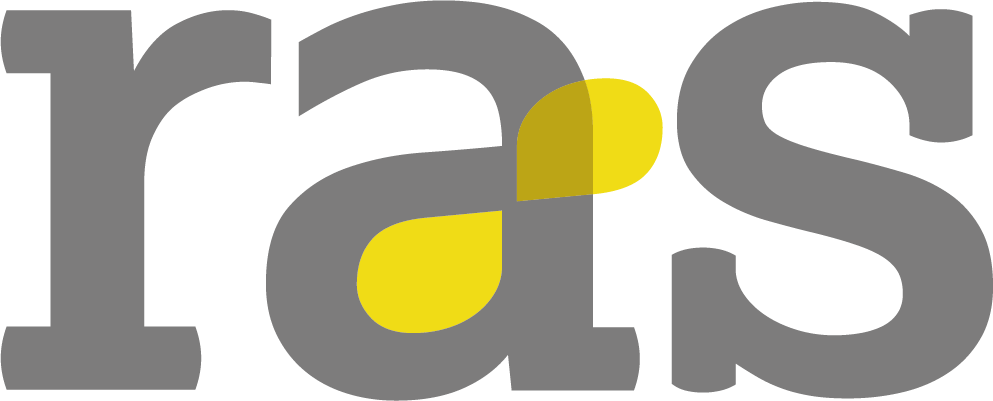 Retail & Asset Solutions
Inventory Management and Loss Prevention Specialists
About Retail & Asset Solutions
We understand that effective inventory management is critical for your business to succeed, that's why we've designed an easy-to-use and deploy RFID service. RAS RFID provides greater visibility of the supply chain and ensures optimum stock levels are in the right place at the right time, ready for your customers. Our solution combines cutting-edge technology with plug and play simplicity to provide real-time data; as well as the resources to back mobilization and ongoing RFID auditing and support.
Headquarters
Osprey House Crayfields Business Park New Mill Road
ORPINGTON, Kent
United Kingdom BR5 3QJ
Website
Industry Focus:Finance & Insurance
Impinj Products: Impinj Readers and Gateways
Partner Operates In: EMEA
Primary Impinj Partner Network Track: Reseller
Authorized Reseller: Yes
Partner Products
Software
RFKeeper Platform
A leading platform for retailers that provides real-time control & visibility into their supply chain – all the way from Source to Point of Sale, for both online and in-store operations.
Learn More
RAS START2 Stocktake reporting
RAS has developed software that is primarily aimed at Retailers who have chosen the RFID path and with most of their estate RFID tagged but are still conducting an annual audit using 2D barcodes. Typically retailers don't tag 100% of their stock estate with an RFID label due to issues around tag types and read with specific products. There is often a requirement in the marketplace to have an external company complete a stock audit annually. We came up with a solution that reduces the stocktake budget for a retailer by utilizing their RFID technology. For example, 70% of the stock is RFID tagged and 30% still has a 2D barcode. Due to the read rate of RFID the 70% can be captured in less than half the amount of time and with over half the amount of people. The 20% is captured as normal with our 2D scanners. Our START2 software will merge the RFID audit and 2D audit data and generate one result file for the customer. Saving them money of labor resources and time.
Learn More
Partner Solutions
Complete RFID Solution
Retail
Readers and Gateways
Tag Chips (Monza)
Our service delivers all the components connected with an RFID deployment including software, hardware, tags, and human resource, all of which can be delivered individually or as part of an end-to-end solution, integrated and customized to meet your unique needs, objectives, and growth plans.
Learn More
RFID Stock Audits
Retail
Readers and Gateways
Providing an external RFID verification/stocktake of RFID enabled goods or if you have residual stock that is non RFID enabled then we provide a unique RFID Hybrid count module enabling both barcode and RFID stock to be captured
Learn More
Notice
: The Impinj Partner Directory includes third-party content and links that our partners provide. Impinj is not responsible for third-party content and makes no warranty, representation, or undertaking related to content, goods or services provided by any third party. Please refer to the Impinj.com terms of use, including Sections 4, 7 and 14. Your link to or use of a third-party website is at your own risk and subject to the third-party website policies, including those relating to confidentiality, data privacy and security.