FR22
Nordic ID FR22 is a new generation RFID fixed reader with wide communication options and a modular design. The FR22 is a vital building block for various track & trace and intelligent manufacturing solutions.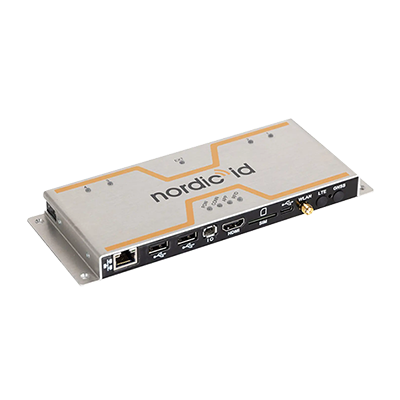 Category:

Fixed Readers

Purpose:

Asset tracking, item tracking, personnel management, and inventory management

Impinj Product:

Impinj E710

# of Antenna Ports:

4

Max Power Output (dBm):

32

Connectivity:

GPIO;USB;Bluetooth;WirelessLAN;WirelessWAN;GNSS;HDMI

Environment:

Rugged

Power Source:

PoE+

Reader Form Factor:

Fixed

Additional Info:
---
---

Nordic ID Oyj
Our teams work with companies of every size to track items, manage inventories in real-time, and increase customer satisfaction.
---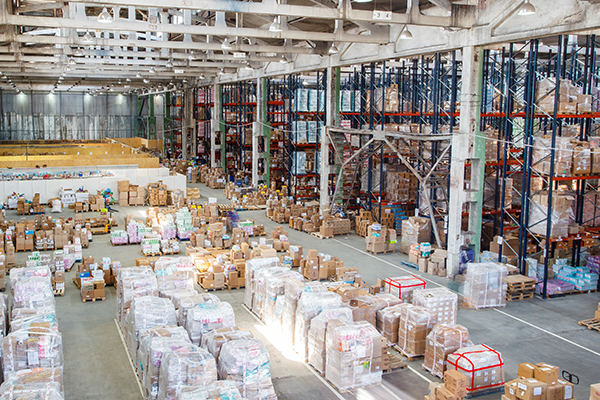 Tracks assets, inventory, and personnel
With the ability to seamlessly manage the movement and location of shared assets and accurately verify contents of shipments in densely packet pallets, the FR22 is optimized for use in manufacturing and warehouse industries, as well as in industrial laundry facilities. While the FR22 is designed for use on its own, it is just one part of a Nordic ID product family that includes antennas and an antenna- port extender.
Simple, easy to install, and scalable with plug-and-play options

Multiple communication options enable flexibility
A flexible systems design allows for Bluetooth, HDMI output, 4G, Wi-Fi, USB, and Ethernet connectivity — eliminating the need for bulky external connection hardware.
Plug-and-play means more options for users
Users can start with the FR22, then scale with Nordic ID's plug-and-play accessories that include antennas (Nordic ID BFA and Nordic ID GA39) and an antenna port extender (Nordic ID MUX16).
Simple setup, easy to mount
Edge computing simplifies RFID setup, and the FR22's compact design makes it easy to mount — even without brackets.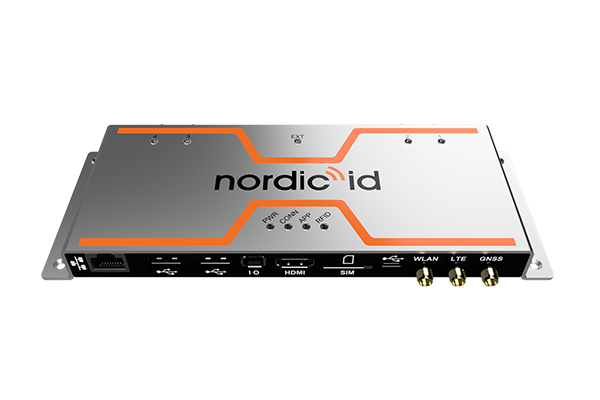 ---
The FR22 aims to solve all the challenges that customers have found in the past when deploying an RFID solution: size and weight that allows installation of the FR22 almost everywhere, wide connectivity to avoid adding external devices, flexibility to expand the reader, and fully manageable with its own web interface to facilitate installing and updating applications. And of course, as an RFID reader, its performance is the highest we have ever achieved in the industry.
---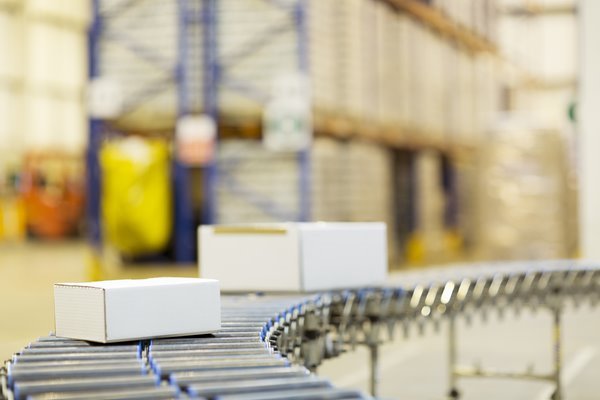 Partner-built fixed RAIN RFID readers use Impinj chips for performance and reliability
Efficiently use automation to improve visibility into inventory and enterprise assets by using a high-performing RAIN RFID reader built with an Impinj reader chip inside. Manufactured by Impinj partners, these fixed infrastructure readers deliver a range of performance, size, and power consumption designs. Fixed infrastructure RAIN RFID readers can augment systems that include RAIN RFID handheld readers.