Silver Partner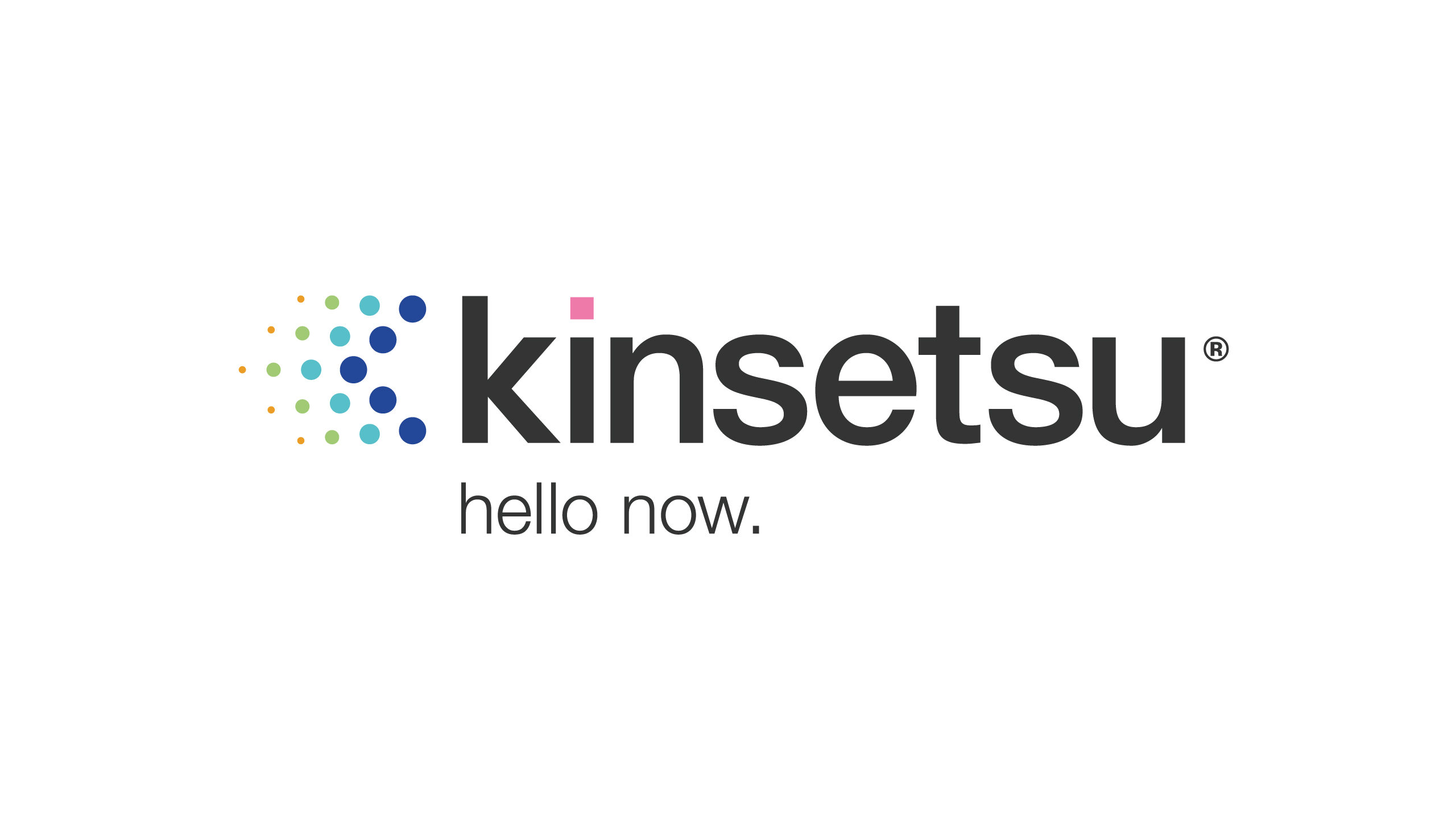 kcrew
Kinsetsu are an end-to-end solution provider delivering intelligent asset management and tracking solutions.
About kcrew
Kinsetsu ensures that key assets (be they people, medical devices, or vital equipment) can be easily, accurately and quickly located, tracked, counted, visualized and monitored in any environment. It provides intelligent tracking solutions that give organizations in the public and private sectors more knowledge, control, safety, and efficiency of their assets than they've ever had before. Kinsetsu's solutions have a role in almost all industry verticals that require or involve asset management, so its clients span across a multitude of sectors. They include the NHS and wider healthcare, MoD, Tourism NI, NIE Networks, NI Water, The Education Authority, RTE, and Thales. Kinsetsu brings unprecedented insight to these organizations, empowering them and their people with data, confidence, and efficiencies that they simply haven't experienced before.
Headquarters
Unit A4 5 Heron Road
Belfast, EMEA HQ
United Kingdom BT3 9HB
Website
Industry Focus:High-Tech
Impinj Products: Impinj Readers and Gateways
Partner Operates In: APAC EMEA North America
Primary Impinj Partner Network Track: Reseller
Authorized Reseller: Yes
Training Badges Impinj Platform
Partner Products
Software
ktrack
Healthcare & Life Sciences
Software
Real-time management with a mobile version for field crews, Provides incident notifications so that any problems can be audited, Internal digital mapping and zone identification for movement of critical assets and people within hospitals and more.
# of Antenna Ports1
Dimension Length (mm)1
Dimension Width (mm)1
Impinj Reader ChipImpinj R500
Max Output Power (dBm)1
Read Rate1
Learn More
kcrew
Automates the daily checking process carried out by first responders and field-based engineering and nursing teams. RFID sensor technology to provide powerful real-time information. Checks all equipment and assets are ready and available to be utilized.
# of Antenna Ports1
Dimension Length (mm)1
Dimension Width (mm)1
Impinj Reader ChipImpinj R500
Max Output Power (dBm)1
Read Rate1
Learn More
Notice
: The Impinj Partner Directory includes third-party content and links that our partners provide. Impinj is not responsible for third-party content and makes no warranty, representation, or undertaking related to content, goods or services provided by any third party. Please refer to the Impinj.com terms of use, including Sections 4, 7 and 14. Your link to or use of a third-party website is at your own risk and subject to the third-party website policies, including those relating to confidentiality, data privacy and security.