XC-RF868 RAIN RFID reader
The Invengo XC-RF868 IIoT smart reader features excellence in architecture design along with a powerful reading and writing algorithm. This high-performance reader leverages an Impinj RAIN RFID reader chip. It features blazing RFID read speeds, supports six-channel RF ports, and features Windows 10 IoT, a quad-core processor, and HDMI video. The reader operates with various antenna specifications and offers the best in reading and writing performance.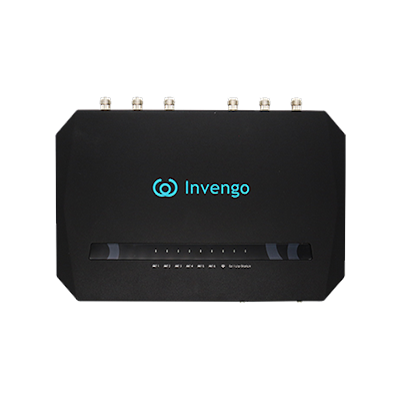 Category:

Fixed Readers

Purpose:

Intelligent manufacturing, supply chain management, logistics and warehouse management, retail, access control, and, asset management

Impinj Product:

Impinj R2000

# of Antenna Ports:

6

Max Power Output (dBm):

33

Connectivity:

Bluetooth;GPIO;LAN;Serial;USB;Wi-Fi

Environment:

Rugged

Power Source:

PoE+;Power Adapter

Reader Form Factor:

Fixed

Additional Info:
---
---

Invengo
Invengo has a unique position as a one-stop-shop supplier able to deliver a full range of products which includes chips, tags, antennas, fixed and handheld readers, and system integration software. Equipped with over 20 years of experience.
---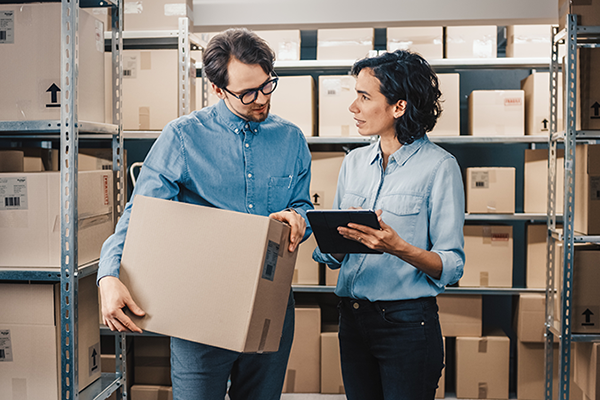 Reliable performance in any environment
The highly versatile and top-performing XC-RF868 operates well in most environments, built with ruggedization and ready for use when external antennas are applied. This device reads RAIN RFID tags from up to 30 meters away at high speed, and ensures successful RFID read functionality indoors or outdoors for a wide variety of applications.
Powerful and fast RAIN RFID reader

Six antenna ports
With six ports, this powerful reader enables the extensive reading deployment needed in busy environments.
Exceptional sensitivity
The XC-RF868 features no less than -85 dBm in receiving sensitivity.
High-speed reading
The XC-RF868 accomplishes reliable RAIN RFID reading at a speed of up to 1,000 labels in five seconds.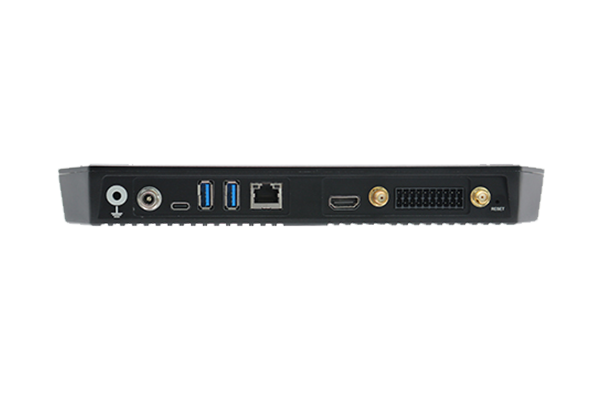 Featuring edge computing for fast, reliable data collection and analysis
Relying on its powerful hardware platform, the Invengo XC-RF868 can leverage edge computing for the fastest and most direct data collection, analysis, and calculation, as well as communication uploads. This unique capability reduces the need for data processing and storage on a cloud platform.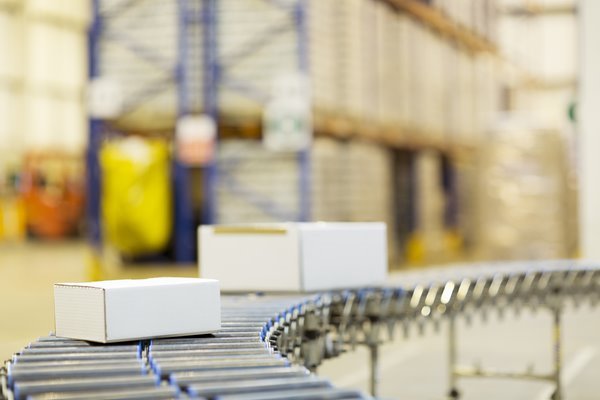 Partner-built fixed RAIN RFID readers use Impinj chips for performance and reliability
Efficiently use automation to improve visibility into inventory and enterprise assets by using a high-performing RAIN RFID reader built with an Impinj reader chip inside. Manufactured by Impinj partners, these fixed infrastructure readers deliver a range of performance, size, and power consumption designs. Fixed infrastructure RAIN RFID readers can augment systems that include RAIN RFID handheld readers.