XC-RF855 Desktop RAIN RFID Reader
The Invengo XC-RF855 Desktop RAIN RFID reader is a comprehensive reading and writing station equipped with an integrated RFID reader module, a high-performance Impinj RAIN RFID reader chip, and a built-in antenna. This exceptional reader offers the best in read and write capability, and is ideal for a wide variety of applications.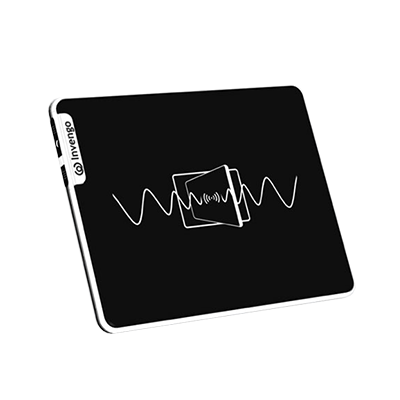 Category:

Fixed Readers

Purpose:

Retail, and Healthcare

Impinj Product:

Impinj R2000

# of Antenna Ports:

0

Max Power Output (dBm):

27

Connectivity:

USB

Environment:

Rugged

Power Source:

Power Adapter

Reader Form Factor:

Desktop

Additional Info:
---
---

Invengo
Invengo has a unique position as a one-stop-shop supplier able to deliver a full range of products which includes chips, tags, antennas, fixed and handheld readers, and system integration software. Equipped with over 20 years of experience.
---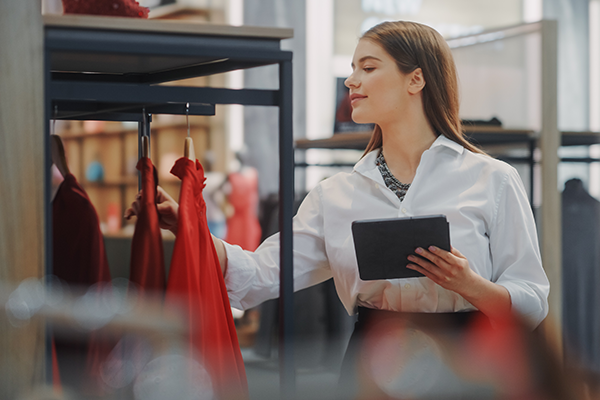 Healthcare and retail efficiency
With a built-in antenna, this easy-to-deploy desktop reader is perfect for single-read environments. The XC-RF855 can be used to capture and manage inventory or assets in applications that include retail checkout, healthcare inventory control, desktop commissioning, and access control.
Built for performance and functionality

Sleek, lightweight design
The XC-RF855 features a compact design that suits any application where RAIN RFID reading is needed, even in tight spaces.
Automatic encoding
Users can accomplish tag encoding as automatically as tag reading, with the utmost reliability and sensitivity.
Near-field antenna
The short-range feature of the near-field antenna ensures that this reader identifies and reads only the intended RAIN RFID tags in its field.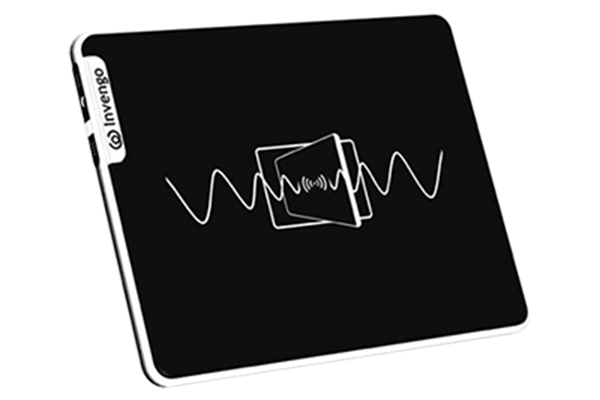 Slim and robust for easy deployment and use
This lightweight, 500-gram desktop RAIN RFID reader measures just 345 by 270 millimeters, with a thickness of 25.5 millimeters. It comes with a durable plastic encasing and integrated antenna, so that it is easily built into any environment to improve inventory flow or workflow efficiency.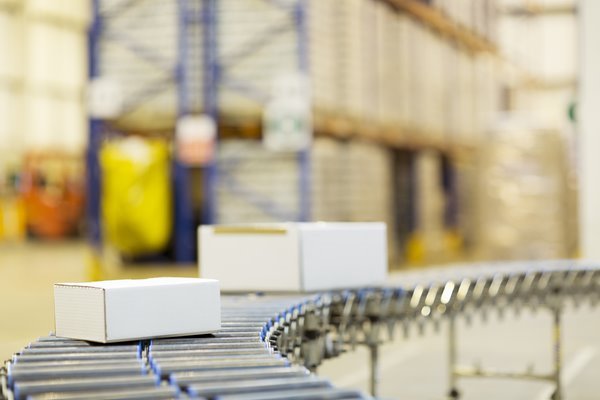 Partner-built fixed RAIN RFID readers use Impinj chips for performance and reliability
Efficiently use automation to improve visibility into inventory and enterprise assets by using a high-performing RAIN RFID reader built with an Impinj reader chip inside. Manufactured by Impinj partners, these fixed infrastructure readers deliver a range of performance, size, and power consumption designs. Fixed infrastructure RAIN RFID readers can augment systems that include RAIN RFID handheld readers.