XC-RF850 Integrated RAIN RFID Reader
Invengo's XC-RF850 is a compact and fully integrated RAIN RFID reader that delivers excellent performance at an impressive value. Leveraging an Impinj RAIN RFID reader chip, this device offers high read sensitivity for reliable operation in any environment. Boasting a sleek and compact design, the XC-RF850 is easy to install and integrate into a reading station or portal. This reader is Linux-based for ease of programming and communication.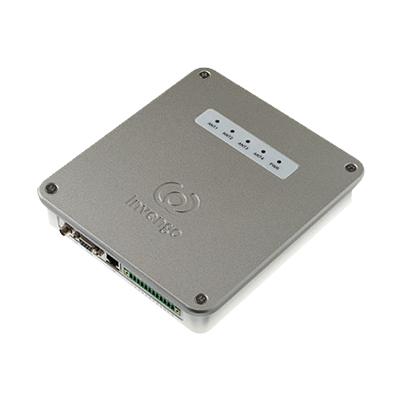 Category:

Fixed Readers

Purpose:

Vehicle, personnel, and asset tracking

Impinj Product:

Impinj R2000

# of Antenna Ports:

1

Max Power Output (dBm):

30

Connectivity:

GPIO;LAN

Environment:

Rugged

Power Source:

PoE;Power Adapter

Reader Form Factor:

Fixed

Additional Info:
---
---

Invengo
Invengo has a unique position as a one-stop-shop supplier able to deliver a full range of products which includes chips, tags, antennas, fixed and handheld readers, and system integration software. Equipped with over 20 years of experience.
---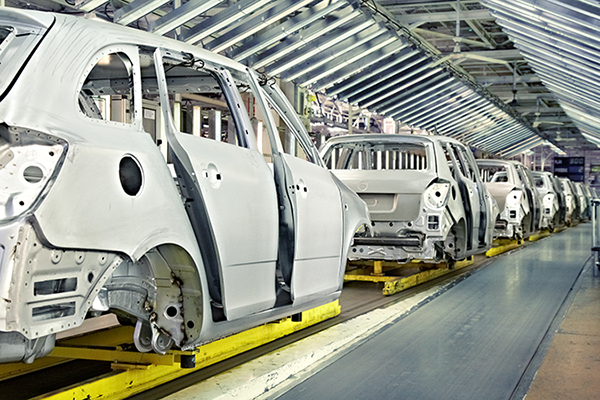 Automotive, asset, and personnel management
With multiple connectivity options and a built-in antenna for ease of deployment, the XC-RF850 is ideally suited for use in vehicle, personnel, and asset tracking applications.
Ease of application and integration

Low-profile antenna
The XC-RF850 boasts an integrated -7 dBi antenna for ease of installation.
Circular polarization
By offering circular polarization, the XC-RF850 ensures the most reliable reads in any deployment.
Extra antenna port
For further flexibility, this reader provides an additional RP-TNC port for users who need an additional antenna.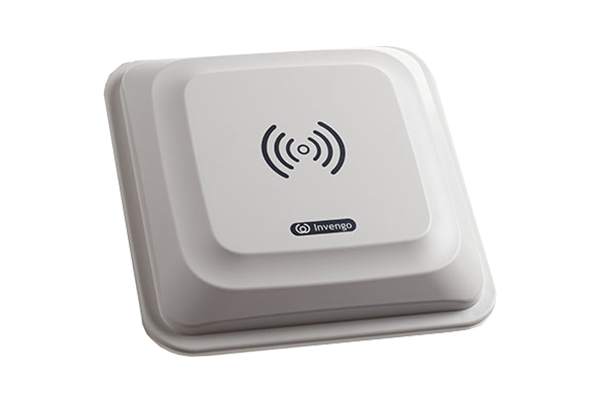 Unlimited desktop applications
This highly flexible reader, with integrated antenna and extra antenna port, is built for the easiest deployment, no matter what application is required.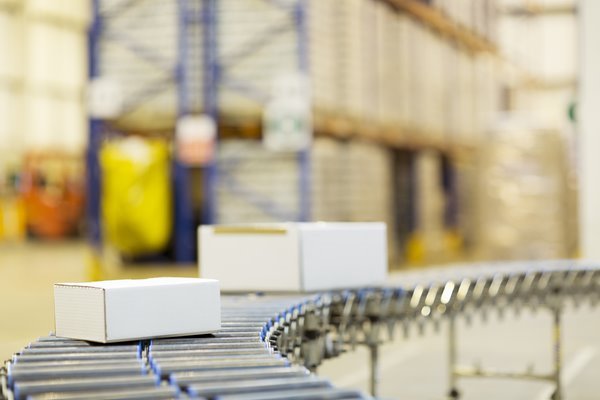 Partner-built fixed RAIN RFID readers use Impinj chips for performance and reliability
Efficiently use automation to improve visibility into inventory and enterprise assets by using a high-performing RAIN RFID reader built with an Impinj reader chip inside. Manufactured by Impinj partners, these fixed infrastructure readers deliver a range of performance, size, and power consumption designs. Fixed infrastructure RAIN RFID readers can augment systems that include RAIN RFID handheld readers.