XC-RF807 RAIN RFID Fixed Reader
Invengo's XC-RF807 is a high-performance RAIN RFID reader that supports the ISO 18000-63 and ISO 18000-61 specifications for the EPC global Class 1 Gen 2 protocol. The dual-core processor design and built-in Impinj RAIN RFID reader chip, coupled with a Linux operating system, provide the high performance needed to handle users' most complex business requirements.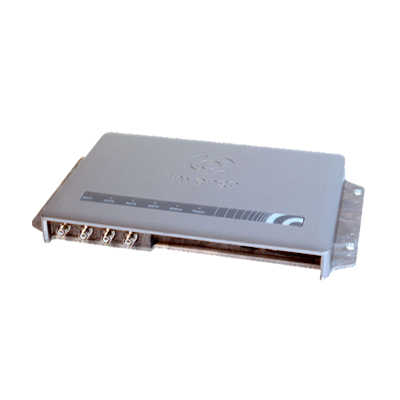 Category:

Fixed Readers

Purpose:

Warehouse, logistics, traffic, access control, and asset management.

Impinj Product:

Impinj R2000

# of Antenna Ports:

4

Max Power Output (dBm):

33

Connectivity:

GPIO, LAN

Environment:

Rugged

Power Source:

PoE;Power Adapter

Reader Form Factor:

Fixed

Additional Info:
---
---

Invengo
Invengo has a unique position as a one-stop-shop supplier able to deliver a full range of products which includes chips, tags, antennas, fixed and handheld readers, and system integration software. Equipped with over 20 years of experience.
---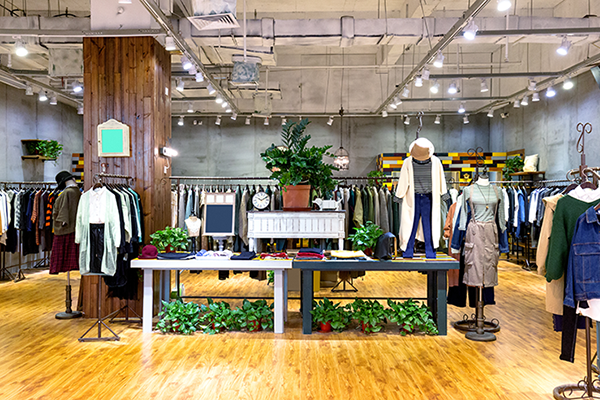 High-quality reader for solid performance
With a built-in antenna, this desktop reader is perfect for single-read environments. In fact, the XC-RF812 can be used to capture and manage inventory or assets in applications that include retail checkout, healthcare inventory control, desktop commissioning, and access control.
Flexible and durable reader

Four RP-TNC RF antenna ports
Built for deployment flexibility, this reader accommodates four external reader antennas to suit the requirements of a wide variety of applications.
Excellent multi-tag reading performance
This reader features the best in reading performance, even in crowded environments.
Rugged enclosure
With IP54 protection, this reader is built to operate in both indoor and outdoor environments.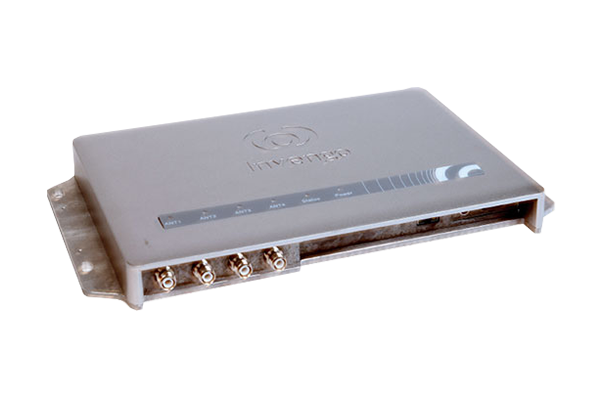 Reliable reader with durable design
Invengo's XC-RF807 offers the best in reading performance, as well as a rugged design and optional Power over Ethernet (PoE). These features combine to make this reader a solid solution.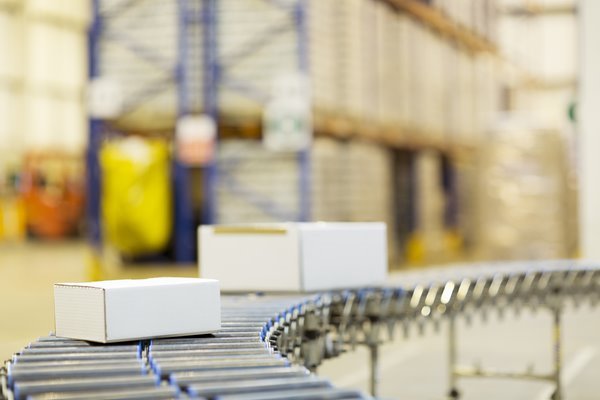 Partner-built fixed RAIN RFID readers use Impinj chips for performance and reliability
Efficiently use automation to improve visibility into inventory and enterprise assets by using a high-performing RAIN RFID reader built with an Impinj reader chip inside. Manufactured by Impinj partners, these fixed infrastructure readers deliver a range of performance, size, and power consumption designs. Fixed infrastructure RAIN RFID readers can augment systems that include RAIN RFID handheld readers.