XC-ATS100 Sled Reader
The Invengo XC-ATS100 RAIN RFID sled reader is a powerful handheld device boasting a rugged yet ergonomic design for a wide variety of applications. With capability to connect to your smartphone or tablet, and offering a 1D or 2D image option, this nimble and highly versatile device brings RAIN RFID intelligence to your mobile device. The built-in Impinj RAIN RFID reader chip ensures the best in reading performance.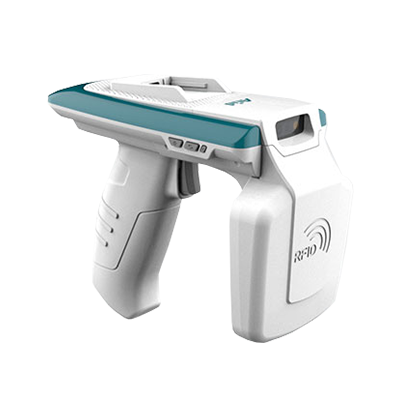 Category:

Handheld Readers

Purpose:

Retail, Healthcare, Entertainment, and Logistics

Impinj Product:

Impinj R2000

Additional Info:
---
---

Invengo
Invengo has a unique position as a one-stop-shop supplier able to deliver a full range of products which includes chips, tags, antennas, fixed and handheld readers, and system integration software. Equipped with over 20 years of experience.
---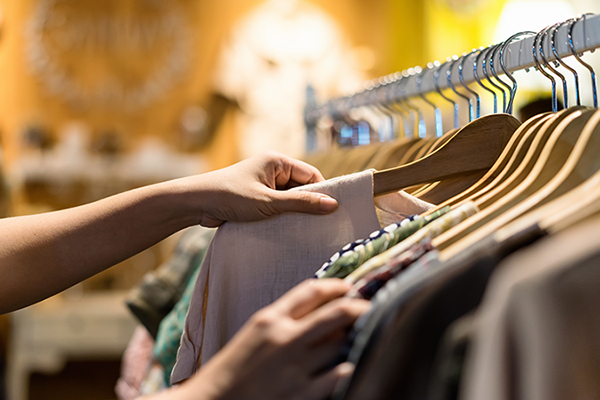 Managing goods in retail, healthcare, and more
This highly versatile sled reader offers easy connectivity to handheld devices, and reads RAIN RFID tags – as well as 1D and 2D barcodes – with high efficiency and reliability. It is ideally suited to address the challenges of inventory or asset management in retail, healthcare, entertainment, and logistics.
Powerful and versatile RFID for handhelds

ARM7 Core processor
The XC-ATS100 reader's powerful internal processor ensures that users gain the high performance they expect.
Barcode scanner
With a 1D and 2D image barcode scanner, this handheld device has the versatility to scan serial codes as well as reading RAIN RFID tags.
Designed for memory
With 8 MB of onboard flash memory, the XC-ATS100 can store necessary data for standard reading applications.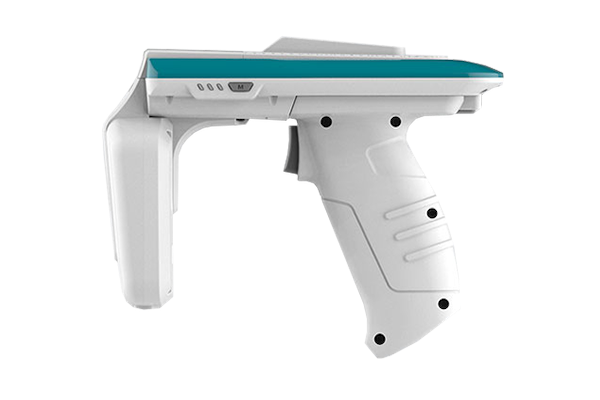 Seamlessly delivers RFID reading to smart device
The XC-ATS100 sled reader easily connects to a standard smart phone or tablet for seamless RAIN RFID reading at a range up to 5 meters, while also accomplishing 1D or 2D barcode scanning. Its anti-collision feature ensures RAIN RFID tags are read effectively, even in crowded environments.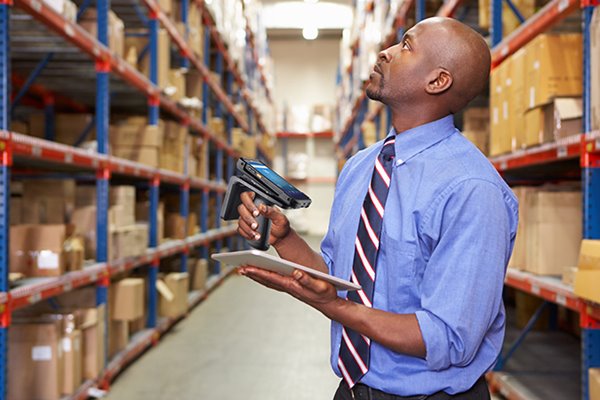 Leading handheld RAIN RFID readers use Impinj chips
Improve visibility into inventory and enterprise assets using a high-performing RAIN RFID handheld reader built with an Impinj reader chip inside. Manufactured by Impinj partners, these handheld readers are ergonomic and durable with intuitive designs and long-lasting batteries. Handheld RAIN RFID readers can augment systems that include fixed RAIN RFID readers and gateways.