SAMDK series RAIN RFID reader
The SAMDK series of RAIN RFID fixed reader modules implements a dedicated power supply that simultaneously feeds the module itself along with a Raspberry Pi host. Each of these unique, highly flexible modules – the SAMDK300, SAMDK500, and SAMDK700 — also integrates a buzzer, an RGB signaling LED, one high-power GPO, and one GPI for a wide variety of applications. Communication between a SAMDK module and the RPi host can be accomplished via I2C, UART, or high-speed SPI interfaces. The built-in Impinj E310, E510, and E710 RAIN RFID reader chips ensure the best in read performance with every tag.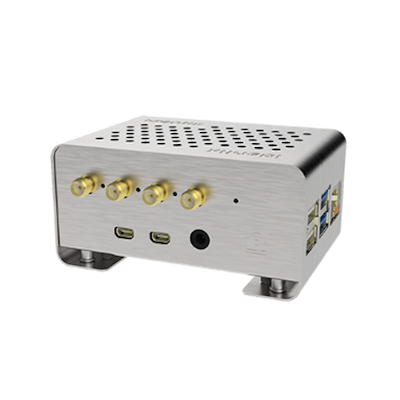 Category:

Fixed Readers

Purpose:

Reading solutions with sophisticated embedded applications

Impinj Product:

Impinj E310 E510 and E710

# of Antenna Ports:

4

Dimension Length (mm):

86

Dimension Width (mm):

57

Max Power Output (dBm):

30

Connectivity:

SPI, UART, I2C, Ethernet, Wi-Fi, BT, USB, and HDMI

Environment:

Non-Rugged

Power Source:

+9 to +24VDC VDC input

Reader Form Factor:

Raspberry Pi "hat"

Additional Info:
---
---

Identix
Identix RAIN RFID IoT gateways
---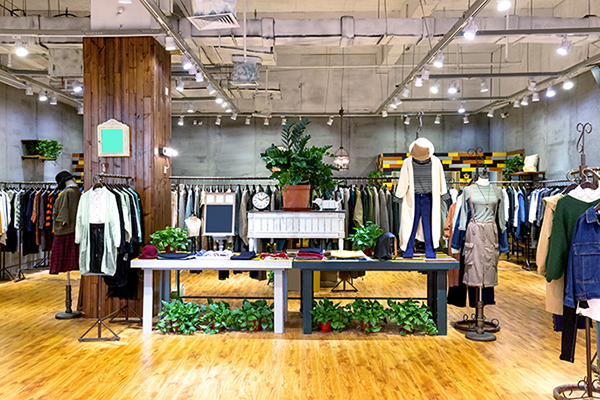 Serving multiple applications
With full flexibility in mind, Identix developed SAMDK – a complete RAIN RFID solution based on Raspberry Pi that can be used as a development kit "carrier board" for the SAMDK line of RFID modules. The modules also operate as high-performance, full-featured readers along with RPi as the main host, or as stand-alone reader PCBs for embedded applications.
Built for Raspberry Pi and optimized for high performance

Raspberry Pi hat
This series of high-quality readers provides a complete RAIN RFID solution for the Raspberry Pi in a "hat" form factor.
Feature-rich for the greatest flexibility
The SAMDK series boasts an integrated power supply — for RFID module and RPi — as well as one GPI, one GPO, one integrated buzzer, and programmable high-luminosity RGB LED.
Global operating frequency
With worldwide regulatory support, these readers operate in the U.S. (FCC) and Europe (ETSI), among other regions.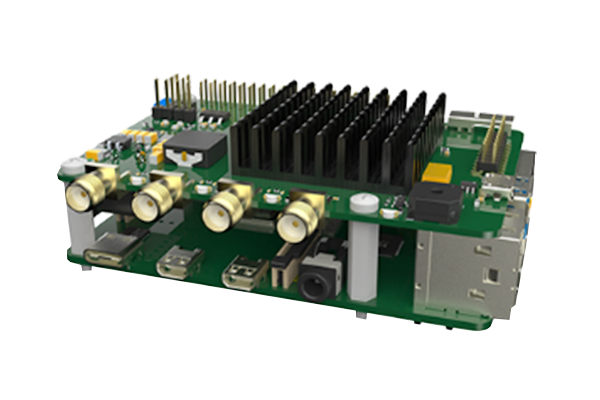 RAIN RFID and BLE with a host of added features
Indentix's RAIN RFID modules, with integrated Bluetooth Low Energy (BLE) beacon support, provide the most flexibility in gateway capabilities, along with a rich set of communication interfaces.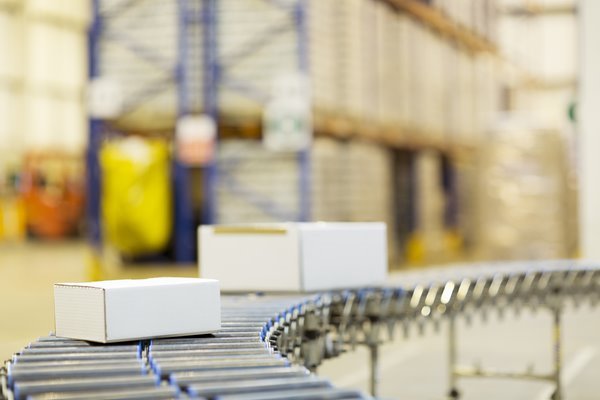 Partner-built fixed RAIN RFID readers use Impinj chips for performance and reliability
Efficiently use automation to improve visibility into inventory and enterprise assets by using a high-performing RAIN RFID reader built with an Impinj reader chip inside. Manufactured by Impinj partners, these fixed infrastructure readers deliver a range of performance, size, and power consumption designs. Fixed infrastructure RAIN RFID readers can augment systems that include RAIN RFID handheld readers.