DR series RAIN RFID readers
The Identix DR series of readers is specifically designed for applications where compact, easy-to-install, and cost-effective RAIN RFID reading is required. Built with the Impinj E310 RAIN RFID reader chip, this series of readers offers the best in reading performance. The DR series family features two models: the DR-mini offering a compact size, integrated antenna, and two extra antenna ports; and the DR-pad featuring a high-gain integrated antenna.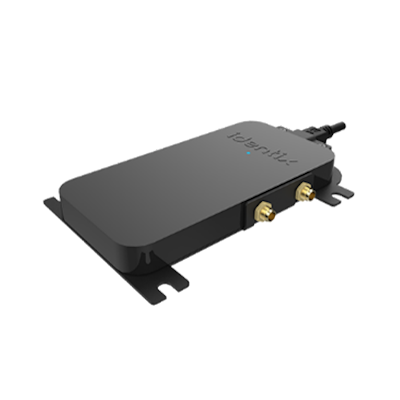 Category:

Fixed Readers

Purpose:

Retail, manufacturing, automotive, logistics, and healthcare

Impinj Product:

Impinj E310

# of Antenna Ports:

2

Max Power Output (dBm):

27

Environment:

Non-Rugged

Power Source:

USB

Additional Info:
---
---

Identix
Identix RAIN RFID IoT gateways
---
Fast and effective reading for point-of-sale and check-out terminals
The DR series readers' wide range of network and USB communication protocols — including MQTT, HTTP, RAW modes, and IPJ-EX10 — allows fast and easy integration with a variety of business applications. The internal RFID antenna, with circular polarization, is optimized for reading at short distances with the DR-mini, and up to six meters with the DR-pad. Applications include point-of-sale price-check terminals, library check-out stations, and more.
Worldwide support with flexible features

RAIN RFID, Wi-Fi, and Bluetooth Low Energy
These RAIN RFID desktop readers include integrated antennas with USB, Wi-Fi, and Bluetooth Low Energy (BLE) functionality.
A choice for communications
The readers' Connectix OS enables autonomous operation with support for MQTT, Sockets, HTTP-RST, and WebSocket interfaces.
Global operating frequency
With worldwide regulatory support, these readers operate in the U.S. (FCC) and Europe (ETSI), among other regions.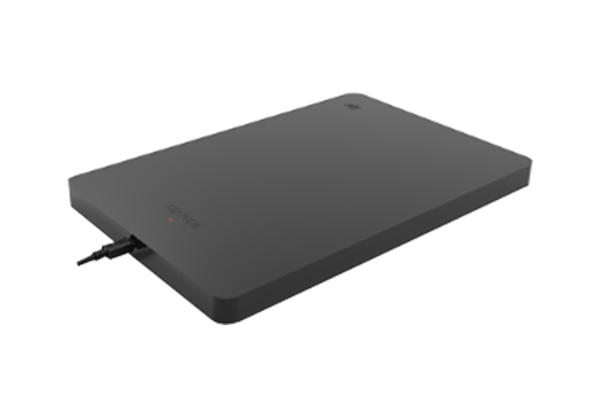 Built-in antenna and connectivity options
The DR series compact RAIN RFID readers from Indentix include integrated antennas while offering USB connectivity, Wi-Fi, and Bluetooth Low Energy for optimal performance in a wide variety of applications.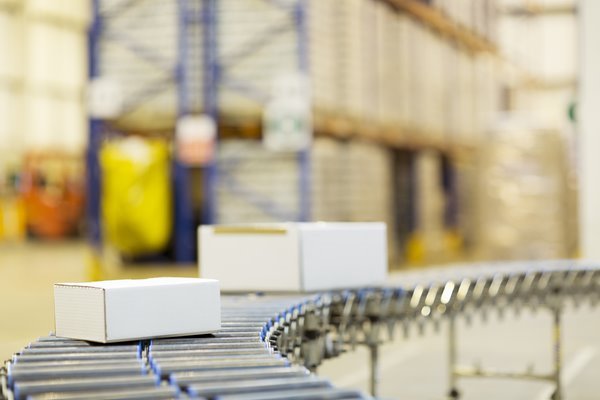 Partner-built fixed RAIN RFID readers use Impinj chips for performance and reliability
Efficiently use automation to improve visibility into inventory and enterprise assets by using a high-performing RAIN RFID reader built with an Impinj reader chip inside. Manufactured by Impinj partners, these fixed infrastructure readers deliver a range of performance, size, and power consumption designs. Fixed infrastructure RAIN RFID readers can augment systems that include RAIN RFID handheld readers.