Silver Partner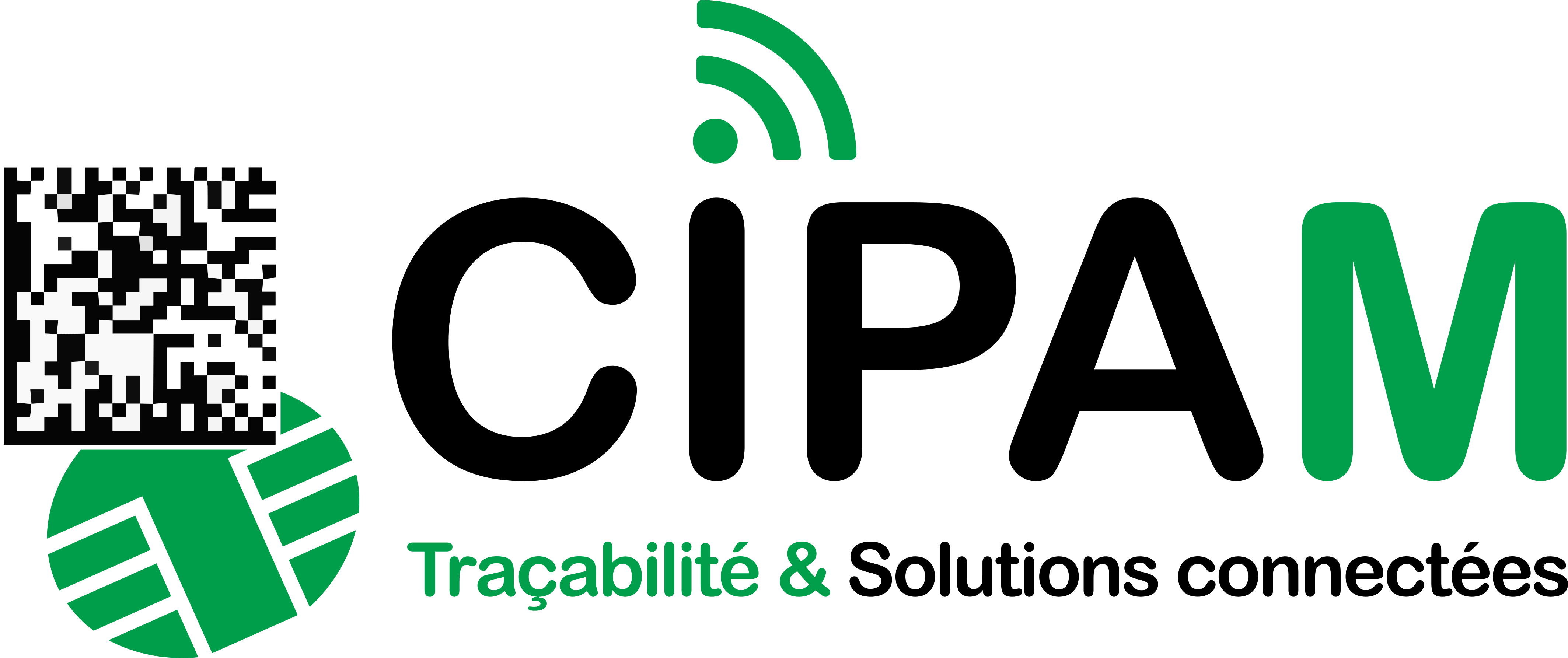 CIPAM
Integrator of traceability solutions for Industry 4.0. We make Industry 4.0 a reality.
About CIPAM
For nearly 30 years CIPAM has been a provider of connected solutions for traceability and automatic identification. We create, develop, and integrate turnkey solutions for mobility, traceability, and identification for the industry. CIPAM helps its customers to gather data through its factories using RAIN RFID and other technologies like Indoor Positioning. We provide advice about what changes can be made in an organization, which equipment should be applied, what kind of connectivity to be deployed with existing systems, and all the relative services implemented. CIPAM's team comprises experienced women and men working in the traceability or flow management field for several years and are constantly innovating to find the best solutions
Headquarters
La Pardieu 9 Rue Valentin Hauy
Clermont-Ferrand, Puy-de-Dôme
France 63000
Website
Industry Focus:Manufacturing
Impinj Products: Impinj Readers and Gateways
Partner Operates In: EMEA
Primary Impinj Partner Network Track: Reseller
Authorized Reseller: Yes
Training Badges Impinj Platform
Partner Solutions
Turnkey Solutions
Manufacturing
Impinj Readers and Gateways
CIPAM provides turnkey solutions based on RAIN RFID hardware and software integration.
Learn More
Notice
: The Impinj Partner Directory includes third-party content and links that our partners provide. Impinj is not responsible for third-party content and makes no warranty, representation, or undertaking related to content, goods or services provided by any third party. Please refer to the Impinj.com terms of use, including Sections 4, 7 and 14. Your link to or use of a third-party website is at your own risk and subject to the third-party website policies, including those relating to confidentiality, data privacy and security.