URA8 Fixed Android RFID Reader
The Chainway URA8 is an eight-port, Android-based, fixed RAIN RFID reader that boasts top-quality read functionality for a wide variety of applications. Leveraging the Impinj E710 or Indy R2000 RAIN RFID reader chips, this high-performance reader ensures fail-safe operation. The URA8 supports RS232, RJ45 PoE, and PoE+ connectivity, as well as HDMI, USB, and general-purpose input/output (GPIO). This highly flexible device is compatible with a variety of antennas and offers high speed and accuracy, delivering superb anti-electromagnetic interference capability, for a long and adjustable read distance.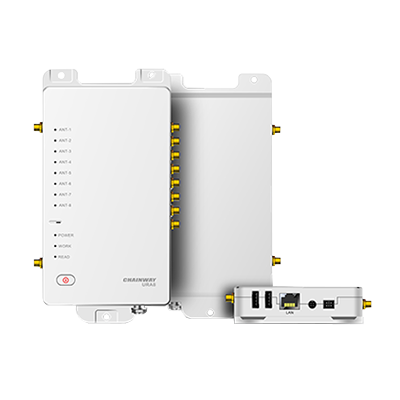 Category:

Fixed Readers

Purpose:

Warehouse management, library management, bank, retail, jewelry monitoring, laundry, production line management, medical instrument cabinet, and vending machines

Impinj Product:

Impinj E710 and R2000

# of Antenna Ports:

8

Max Power Output (dBm):

33

Connectivity:

GPIO;USB;Wi-Fi

Environment:

Rugged

Power Source:

PoE;PoE+;Power Adapter

Reader Form Factor:

Fixed

Additional Info:
---
---

Chainway
Chainway is an industry-leading RFID supplier that designs, develops, and manufactures a wide range of high-performance RFID products.
---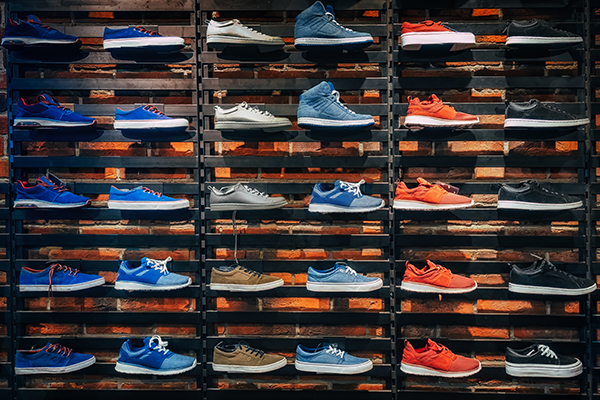 Exceptional performance both indoors and outdoors
With stable and reliable capacity, as well as excellent anti-electromagnetic interference capability and heat dissipation performance, the Chainway URA8 fixed RAIN RFID reader meets the requirements for various indoor and outdoor applications.

The device is optimal for use in multiple industries that require the highest reader performance, such as warehouse management, library management, banks, apparel and footwear retail, jewelry monitoring, laundry, and more.
Built for performance and flexibility

Superior reading capability
The URA8 is designed for excellence, with a Qualcomm 1.8 GHz central processing unit (CPU) and Impinj RAIN RFID reader chip.
Android 9 OS
Using the universal Android operating system, this device makes data management fast and easy for a wide variety of applications.
Supports RS232, RJ45, or HDMI
Users can take advantage of easy connectivity to a monitor through an HDMI cable, or deploy the RS232 communication interface.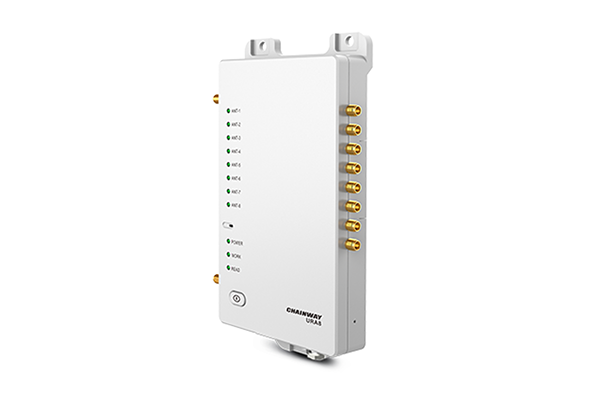 Compact and powerful with exceptional RAIN RFID functionality
The lightweight URA8 fixed reader, built with an attractive aluminum alloy, fits discreetly into applications where exceptional RAIN RFID read performance is needed. It features an air-cooling mode, two-channel input and output optical coupling for GPIO, and operates reliably at low power, with its standby current at less than 30 mA.

The Chainway URA8 offers the flexibility needed to operate in Europe, Asia, and the Americas with its support for universal communication standards, while also offering Ethernet (HDMI) connectivity.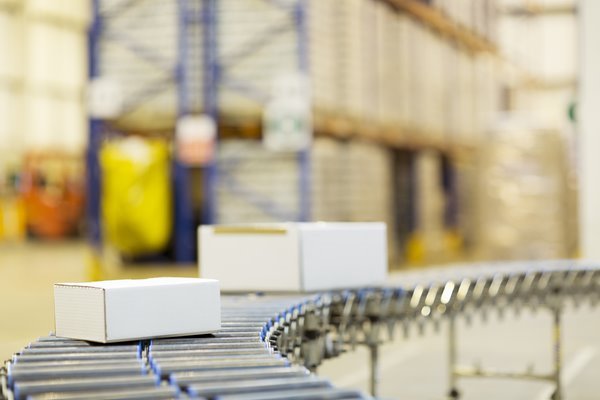 Partner-built fixed RAIN RFID readers use Impinj chips for performance and reliability
Efficiently use automation to improve visibility into inventory and enterprise assets by using a high-performing RAIN RFID reader built with an Impinj reader chip inside. Manufactured by Impinj partners, these fixed infrastructure readers deliver a range of performance, size, and power consumption designs. Fixed infrastructure RAIN RFID readers can augment systems that include RAIN RFID handheld readers.