U300 Fixed RFID Reader
The Chainway U300 is a high-performance fixed RFID reader designed for use in complex environments such as warehouses, production lines, medical facilities, and retail. Powered by the Impinj E710 RAIN RFID reader chip, the Chainway U300 offers a better read range and greater sensitivity than its market competitors.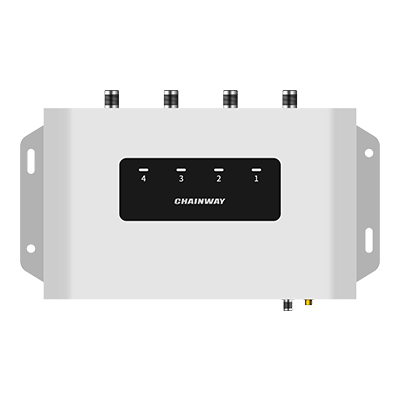 Category:

Fixed Readers

Purpose:

Warehousing, file management, library management, production line management, medical device cabinet, and automated retail.

Impinj Product:

Impinj E710

# of Antenna Ports:

4

Max Power Output (dBm):

33

Connectivity:

RS232/RJ45/HDMI

Environment:

Rugged

Power Source:

DC;POE;POE+

Reader Form Factor:

247 x 151 x 35mm / 9.72 x 5.94 x 1.38in

Additional Info:
---
---

Chainway
Chainway is an industry-leading RFID supplier that designs, develops, and manufactures a wide range of high-performance RFID products.
---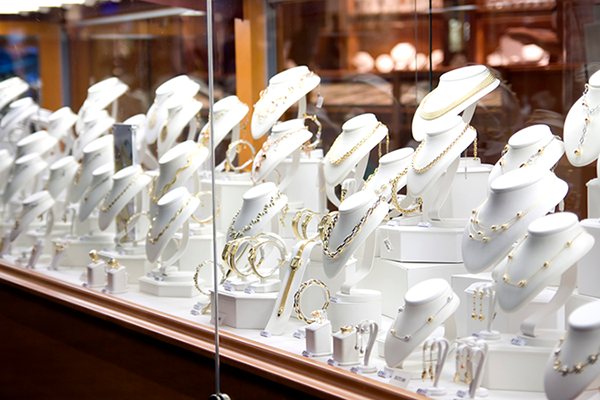 Production-line insight and optimization
The Chainway U300's powerful RAIN RFID performance makes it an ideal fixed reader in manufacturing facilities that require precise reading of fast-moving tagged items. The U300 can be deployed on production lines to collect data as products are produced, and streamline even the most complex assembly line processes.
Powerful and flexible reader for challenging use cases

Flexible port configurations
Available in 4-port or 8-port configurations, the U300 offers users more flexibility in how and where the reader is used.
Latest mobile operating system
The Chainway U300 supports the Android 11 operating system, offering familiarity for users along with a high level of security and privacy.
Powerful RAIN RFID performance
Based on the Impinj E710 RAIN RFID reader chip, the U300 offers powerful read/write performance and high sensitivity – satisfying the needs of demanding use cases.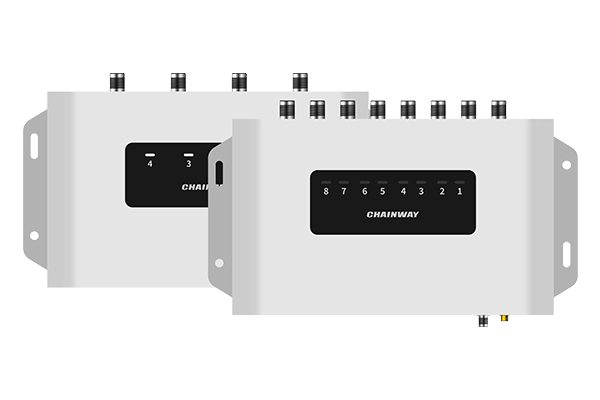 Edge computing for faster, smoother data processing
In fast-moving environments, speedy data transmission is key to keeping processes flowing at their peak. The Chainway U300's robust edge-computing capabilities process large amounts of data on the device before sending it to the cloud. This eliminates network lag and sluggishness that can occur if networks are unreliable or data centers are physically far from the reader.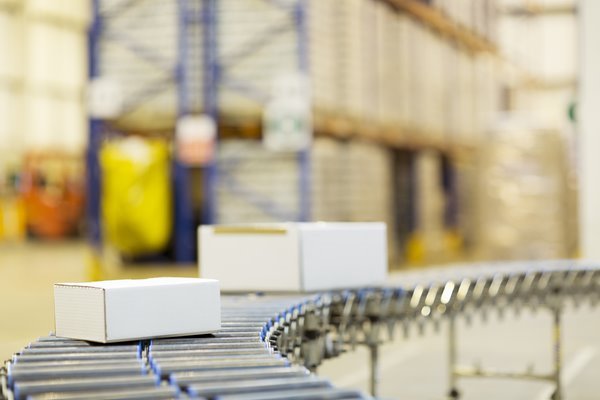 Partner-built fixed RAIN RFID readers use Impinj chips for performance and reliability
Efficiently use automation to improve visibility into inventory and enterprise assets by using a high-performing RAIN RFID reader built with an Impinj reader chip inside. Manufactured by Impinj partners, these fixed infrastructure readers deliver a range of performance, size, and power consumption designs. Fixed infrastructure RAIN RFID readers can augment systems that include RAIN RFID handheld readers.