R1 RFID Reader/Writer
The Chainway R1 RFID reader/writer is a fixed device that reads and writes to UHF and HF RFID tags and cards, eliminating the need for more than one device. Based on the Impinj E310 RAIN RFID reader chip, the Chainway R1 is ideal for use in applications such as supply chain and logistics, access control, and attendance for streamlining workflows, improving efficiencies, and significantly reducing operating costs.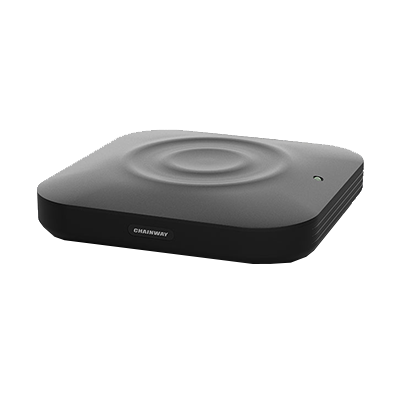 Category:

Fixed Readers

Purpose:

Reading/writing

Impinj Product:

Impinj E310

# of Antenna Ports:

0

Max Power Output (dBm):

25

Power Source:

USB

Additional Info:
---
---

Chainway
Chainway is an industry-leading RFID supplier that designs, develops, and manufactures a wide range of high-performance RFID products.
---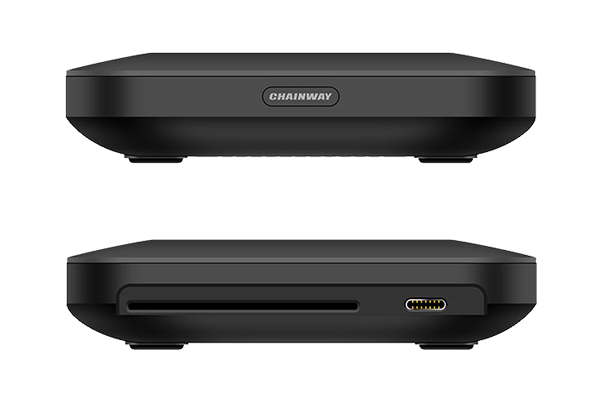 Appropriate for range of uses, even high security
The Chainway R1 supports PSAM card functions and meets the safety requirements of governmental agencies, financial institutions, and others that require enhanced security for their data.

Even customers in warehousing, transportation, healthcare, manufacturing, and other industries that may not require added security will appreciate the Chainway R1's compact size and flexibility.
Seamless reading and writing for many applications

Strong performance, based on Impinj
Featuring the Impinj E310 reader chip, the Chainway R1 enables high sensitivity with low power consumption for fast reading, writing, and authenticating of tags.
Compatible with multiple operating systems
The Chainway R1 supports both Windows and Linux, enabling better flexibility and easier design for users and developers.
Supports multiple protocol standards
The R1 reader/writer supports high-frequency (HF) RFID and ultra-high-frequency (UHF) RFID tags and cards, as well as PSAM card functions.
Flexible reader/writer for variety of scenarios
The Chainway R1 RFID reader/writer supports both HF and UHF and is appropriate for use in a wide range of scenarios. The device supports both Windows and Linux SDK.
Windows and Linux SDK supported
Based on Impinj E310 RAIN RFID reader chip
PSAM card functions for high-security applications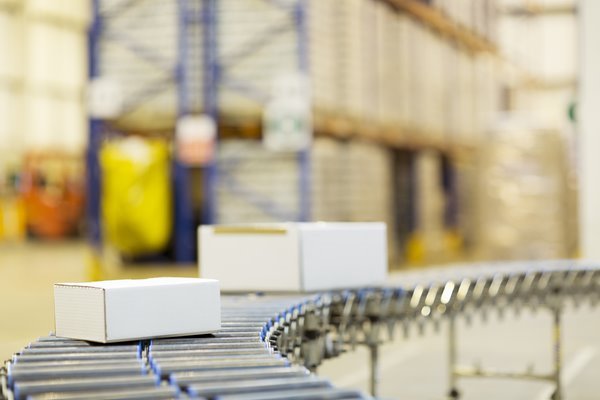 Partner-built fixed RAIN RFID readers use Impinj chips for performance and reliability
Efficiently use automation to improve visibility into inventory and enterprise assets by using a high-performing RAIN RFID reader built with an Impinj reader chip inside. Manufactured by Impinj partners, these fixed infrastructure readers deliver a range of performance, size, and power consumption designs. Fixed infrastructure RAIN RFID readers can augment systems that include RAIN RFID handheld readers.