MR20 Wearable RFID Reader
The Chainway MR20 is a robust Bluetooth RAIN RFID reader designed for small mobile devices. Compact and portable, this wearable RAIN RFID reader – featuring an Impinj RAIN RFID reader chip — can be operated together with gloves, wristbands, or lanyards, making work more flexible and convenient. This reader offers powerful data collection and transmission functionality, and leverages a simple Bluetooth connection with Android or iOS devices.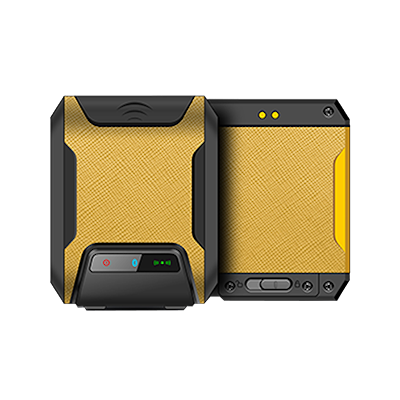 Category:

Wearable Reader

Purpose:

Retail and asset management, warehousing, logistics, and power inspection

Impinj Product:

Impinj E510 and E310

Max Power Output (dBm):

27

Additional Info:
---
---

Chainway
Chainway is an industry-leading RFID supplier that designs, develops, and manufactures a wide range of high-performance RFID products.
---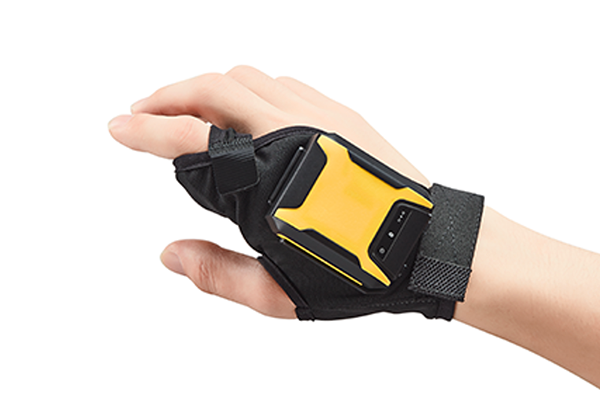 Robust and effective RAIN RFID reading and writing for ease of use by operators, handsfree
With a built-in RAIN RFID module, the Chainway MR20 is optimal for hands-free RAIN RFID reading and writing in logistics, deliveries, retail inventory management, warehousing, power patrol inspection, asset management, and ticket checking. The easy-to-see LED indicators alert users when the device's battery is low, charging, and fully charged. Users can also view whether the device is properly paired via a Bluetooth indicator.
Sensitive and compact for high performance and ease-of-use

RAIN RFID reading and writing
The high-performance Cortex-M3 microcontroller unit (MCU) and Impinj RAIN RFID reader chip ensure the most effective and sensitive reading and writing available on a wearable device.
1,200 mAh removable battery
A long-life, removable battery ensures work projects are never interrupted by power loss.
Lightweight and small in size
The MR20 is both compact and highly effective. At just 64 grams and 50-by-62 millimeters, it can be attached to an ergonomic glove or wristband to provide hands-free RAIN RFID reading and writing.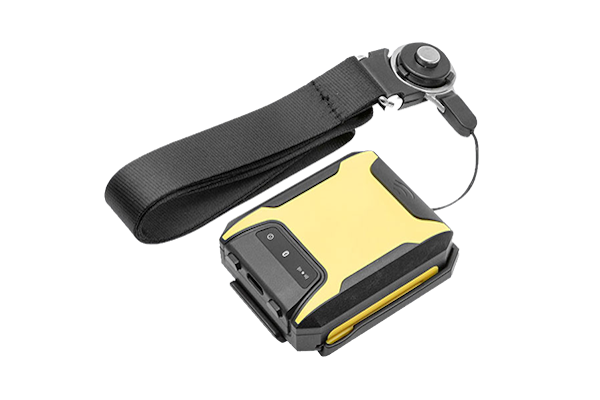 Wearable reader that fits like a glove
This nimble device provides effective read rates and ruggedization for any work environment. The MR20 can survive a 12-meter drop onto concrete and can operate at temperatures from minus-20 to 50 degrees Celsius. The device supports Android and iOS, and includes a Cortex-M3 microcontroller unit (MCU) as well as a high-performance Impinj RAIN RFID reader chip.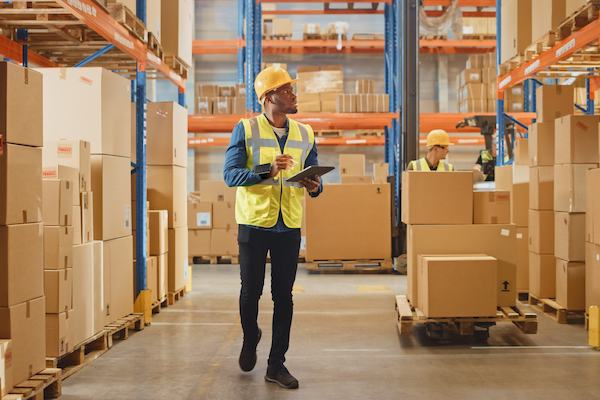 High-performance RAIN RFID wearable readers use Impinj chips
Optimize real-time visibility of omnichannel inventory and corporate assets by providing staff with hands-free wearable readers built with an Impinj reader chip inside. Manufactured by Impinj partners, these devices deliver a range of performance, size, and power consumption designs. Wearable RAIN RFID readers can augment systems that include fixed readers.