CM710-8 UHF RFID Module (8-Port)
With eight antenna ports, the Chainway CM710-8 UHF RFID reader module offers superb performance in industries that require a large number of tags to be read simultaneously. Powered by the Impinj E710 RAIN RFID reader chip, the CM710-8 is appropriate for use in fixed RAIN RFID readers in fast-paced industries such as warehousing, logistics, apparel, and production lines. The eight-port CM710-8 joins the single-port CM710-1, four-port CM710-4, and 16-port CM710-16.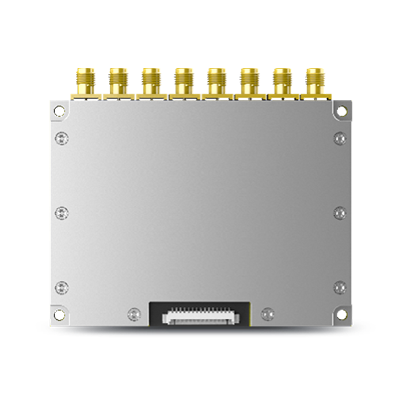 Category:

Reader Modules

Purpose:

Fixed RFID readers, etc

Impinj Product:

Impinj E710

# of Antenna Ports:

8

Dimension Length (mm):

93

Dimension Width (mm):

80

Max Power Output (dBm):

30

Additional Info:
---
---

Chainway
Chainway is an industry-leading RFID supplier that designs, develops, and manufactures a wide range of high-performance RFID products.
---
Powerful module for challenging industries

Superior sensitivity and read range
Built with the Impinj E710 RAIN RFID reader chip, the CM710-8 offers high read sensitivity and is ideal for use in high-performance fixed readers in shelves, cabinets, and conveyors.
Enables long battery life and extended use
The CM710-8's low power consumption supports battery-powered, energy-efficient IoT devices.
Powerful and reliable in rugged environments
Strong and stable, the CM710-8 is a reliable reader module for use in challenging, fast-paced situations.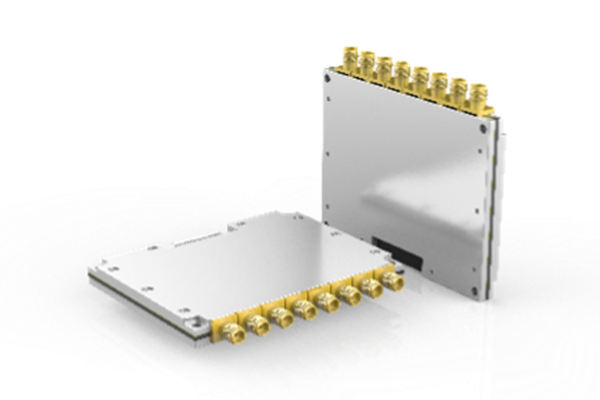 Superior read sensitivity with Impinj E710
The Chainway CM710-8 is powered by the Impinj E710 RAIN RFID reader chip, which enables reading, writing, and authenticating of tags farther and faster with industry-leading read sensitivity. In a fixed reader, for example, the Impinj E710 allows for exceptionally fast reading of items as they move through doorways, automated systems, and conveyors.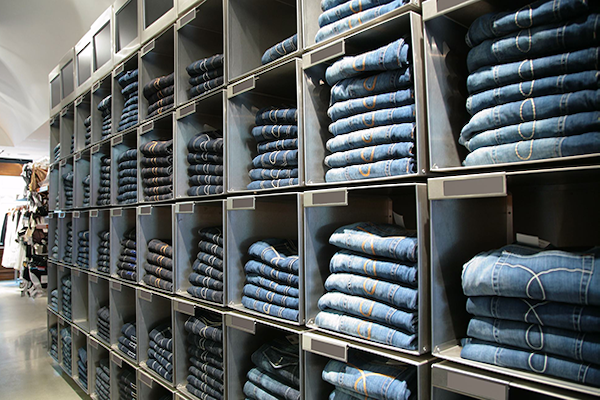 Powerful reader modules built on Impinj reader chips
Impinj partner-built reader modules enable device manufacturers to accelerate the time to market by simplifying development, manufacturing, and certification. By choosing a reader module based on your unique size, performance, and feature requirements, you can simplify the development of customized RAIN RFID-enabled devices and IoT solutions, optimize your performance, get to market faster, and build the solution you need with a reader module powered by Impinj.