C71 Mobile Computer
The Chainway C71 Mobile Computer, powered by the Impinj E310 RAIN RFID reader chip, is an industrial-grade, rugged mobile computer with multiple extended capabilities — ideal for use in logistics, retail, warehousing, healthcare, and other industries. Built with the Android 11 operating system and featuring an octa-core processor, it supports multiple functions including barcoding, NFC, HF, UHF, and fingerprint recognition.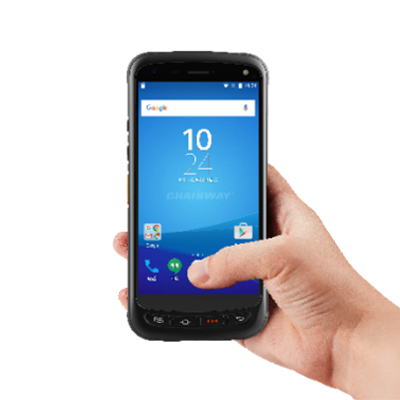 Category:

Handheld Readers

Purpose:

Logistics, retail, warehousing, healthcare, livestock

Impinj Product:

Impinj E310

Additional Info:
---
---

Chainway
Chainway is an industry-leading RFID supplier that designs, develops, and manufactures a wide range of high-performance RFID products.
---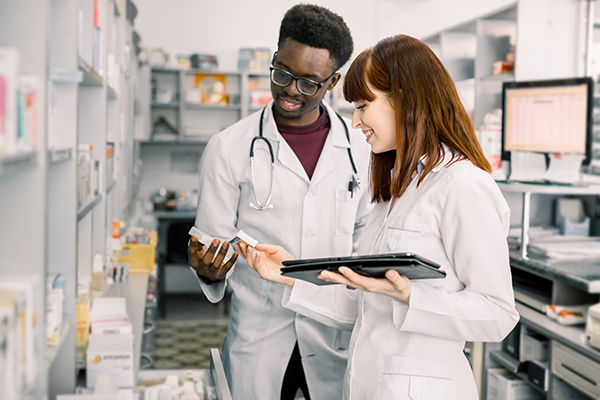 RAIN RFID solution for asset tracking
The Chainway C71 mobile handheld is an ideal component for use in identifying and tracking a company or municipality's assets. An urban sanitation agency in Italy has used the C71 handheld reader as part of a RAIN RFID solution to streamline trash collection and disposal. RAIN RFID tags are attached to all trash cans in the city, allowing insight into the location of the cans, how often they are being emptied, and when they may need to be repaired or replaced.
High speed and enhanced sensitivity, based on Impinj

Android 11 operating system
The C71 features the easy-to-use and powerful Android 11 mobile operating system.
Based on Impinj E310 reader chip
Powered by the Impinj E310 RAIN RFID reader chip, the C71 offers good receive sensitivity for a read range of up to 4 meters.
Octa-core 2.3 GHz Processor
The module's newly upgraded Octa-core CPU enables high speed and stable processing.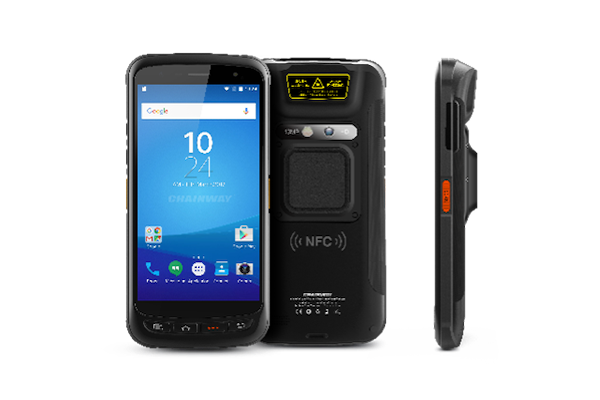 Lightweight and portable with superior RFID capability
The Chainway C71 Mobile Computer weighs 321 grams (11 ounces) and measures 164 by 78 by 17 millimeters (6.5 by 3 by .69 inches). Its curved shell, 5.2-inch display, and anti-skid edges offer a large display and a comfortable hand hold. The side button is easily reachable for single-hand operation.

The C71 features a built-in, self-developed RAIN RFID module for excellent RFID reading and writing capabilities. It supports an antenna with 1 dBi circular polarization and reads a variety of tag types with high speed and accuracy.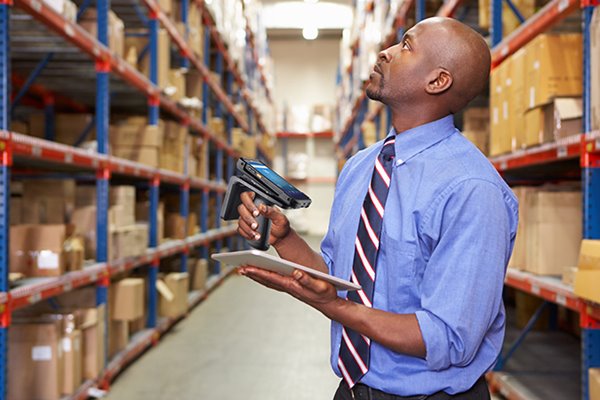 Leading handheld RAIN RFID readers use Impinj chips
Improve visibility into inventory and enterprise assets using a high-performing RAIN RFID handheld reader built with an Impinj reader chip inside. Manufactured by Impinj partners, these handheld readers are ergonomic and durable with intuitive designs and long-lasting batteries. Handheld RAIN RFID readers can augment systems that include fixed RAIN RFID readers and gateways.