C61 UHF RFID Reader
The Chainway C61 handheld reader is the ideal reader for logistics, manufacturing, retail, and other applications that require extended read range and bulk tag-reading ability. The C61 offers three different keypad versions, a detachable battery supporting quick-charge, and an optional battery for use in pistol grip mode. Its self-developed RAIN RFID module is powered by the Impinj E710 RAIN RFID reader chip, offering accuracy, stability, and speed.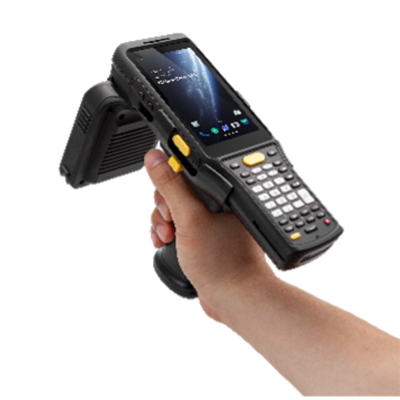 Category:

Handheld Readers

Purpose:

logistics, warehousing, manufacturing, retail, and asset management

Impinj Product:

Impinj E710

Additional Info:
---
---

Chainway
Chainway is an industry-leading RFID supplier that designs, develops, and manufactures a wide range of high-performance RFID products.
---
Variety of options for maximum performance

Powered by Impinj E710
The C61 features the Impinj E710 RAIN RFID reader chip, a high-performance chip for use in demanding applications where fast read rates and superior sensitivity is required.
Fast processor for speed and reliability
The C61 processor options include the Android 11 (Qualcomm Snapdragon 662 Octa-core, 2.0 GHz).
Integrates with Android
Its integration with Android 11 makes the C61 handheld reader powerful and easy to operate.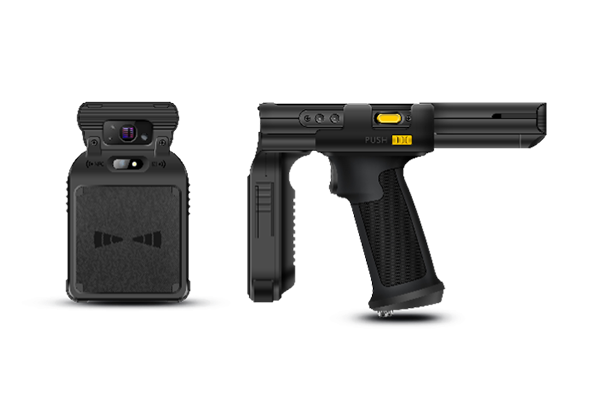 Superior RFID performance and more agile keypads
The Chainway C61 handheld reader's module is self-developed and possesses ultra-long distance, large-scale, and bulk-tag reading abilities with accuracy, stability, and speed. It offers three different keypad options, offering flexibility and agility for the user.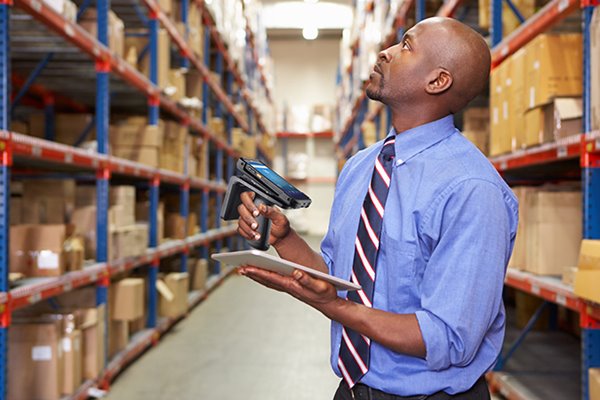 Leading handheld RAIN RFID readers use Impinj chips
Improve visibility into inventory and enterprise assets using a high-performing RAIN RFID handheld reader built with an Impinj reader chip inside. Manufactured by Impinj partners, these handheld readers are ergonomic and durable with intuitive designs and long-lasting batteries. Handheld RAIN RFID readers can augment systems that include fixed RAIN RFID readers and gateways.