trID
The trID is a slim RAIN RFID reader of the easy2read© product line with integrated antenna for short range applications. The reader hosts an internal rechargeable battery and can operate both in wired mode, using a USB cable, or in wireless mode through the Bluetooth interface.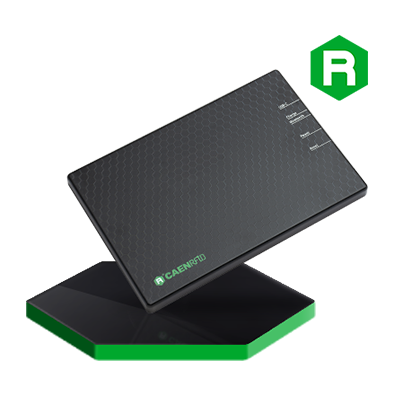 Category:

Handheld Readers

Purpose:

Presentation trays for jewelry, accessories or cosmetics, mobile points of sale, customer engagement devices, dental tool trays, and document tracking.

Impinj Product:

Impinj R2000

Additional Info:
---
---

CAEN RFID
CAEN RFID designs and manufactures RAIN RFID readers, from module to fixed and mobile. The offering is completed by dual frequency RAIN/NFC loggers.
---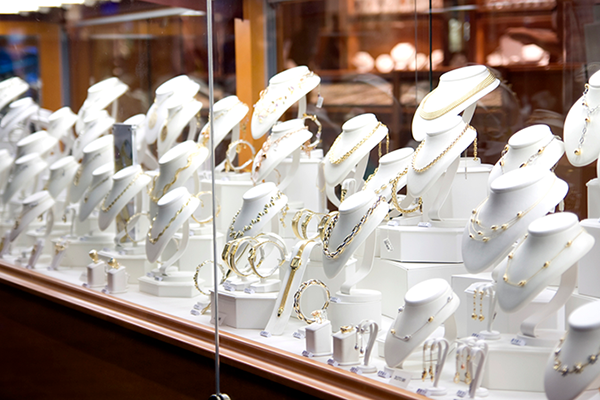 Designed to excel in a variety of RAIN RFID reader form factors
The CAEN RFID trID reader, built on the Impinj R2000 RAIN RFID reader chip, which connects to an Android or iOS tablet, enhances the customer experience during the sale process and offers secure, accurate data about surgical tools. The slim form factor allows it to fit into presentation trays for jewelry or other small products. Battery power allows mobility for use in handheld devices.
trID RAIN RFID reader for customer engagement applications
CAEN RFID's RAIN RFID smart tray reader represents an evolution of traditional product presentation trays or product displays. This unique reader provides a more dynamic way to present products to a customer.
​Reading zone limited to the surface of the reader.
Quick and accurate reading at close range.
Multiple simultaneous readings displayed on a touchscreen device.
Smart tray reader for precise, short range reads

Confined reading zone
Ensures a tray or desktop captures relevant RAIN RFID tag reads without spillover from neighboring tags.
Bluetooth (BLE) communication
The BLE interface seamlessly links read data to a Bluetooth-enabled host, such as a PC or smartphone.
Battery powered
The trID delivers high performance RAIN RFID reads with or without wired connections for greater flexibility.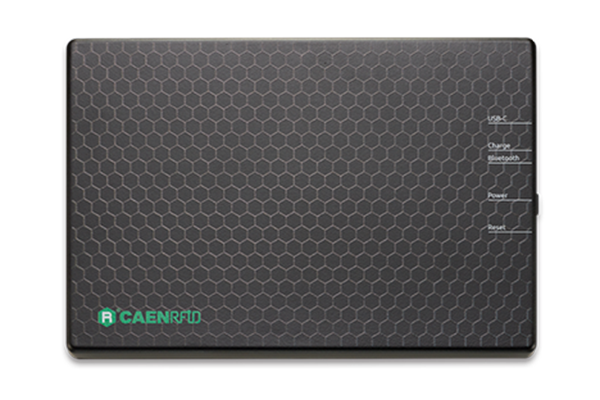 Battery-powered desktop reader for presentation trays
The slim form factor CAEN RFID trID fits easily into presentation trays, while the built-in battery allows this compact reader to be used in mobile environments. By leveraging the BLE interface, users can connect their RAIN RFID data with a Bluetooth host, including Android and iOS devices. The confined read range prevents stray or unwanted reads.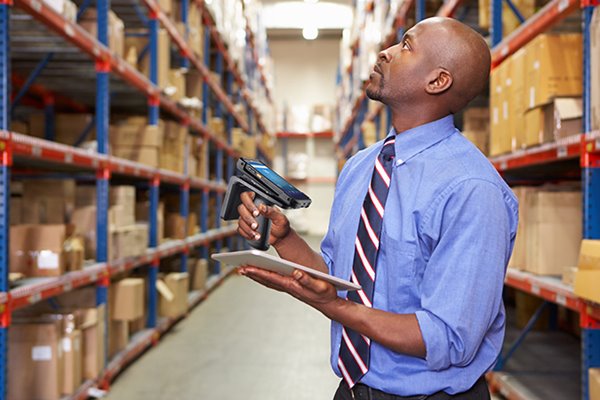 Leading handheld RAIN RFID readers use Impinj chips
Improve visibility into inventory and enterprise assets using a high-performing RAIN RFID handheld reader built with an Impinj reader chip inside. Manufactured by Impinj partners, these handheld readers are ergonomic and durable with intuitive designs and long-lasting batteries. Handheld RAIN RFID readers can augment systems that include fixed RAIN RFID readers and gateways.