Lepton9x4 Compact Reader Module
The four-antenna-port Lepton9x4 compact reader module from CAEN RFID is a low-power, high-performance module based on the Impinj E910 RAIN RFID reader chip, ideal for fixed-reader or high-performance fixed read points. The Impinj E910 allows the reader module to address an increasing demand for item-level visibility in dense tag and reader environments in markets such as retail, supply chain, and logistics. Building off the design of the CAEN Lepton9, the Lepton9x4 allows users to integrate the module via connectors instead of surface mounting.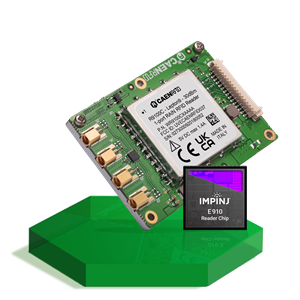 Category:

Reader Modules

Purpose:

High-performance handheld readers, fixed readers, high-performance read points

Impinj Product:

Impinj E910

# of Antenna Ports:

4

Dimension Length (mm):

60

Dimension Width (mm):

42

Max Power Output (dBm):

30

Additional Info:
---
---

CAEN RFID
CAEN RFID designs and manufactures RAIN RFID readers, from module to fixed and mobile. The offering is completed by dual frequency RAIN/NFC loggers.
---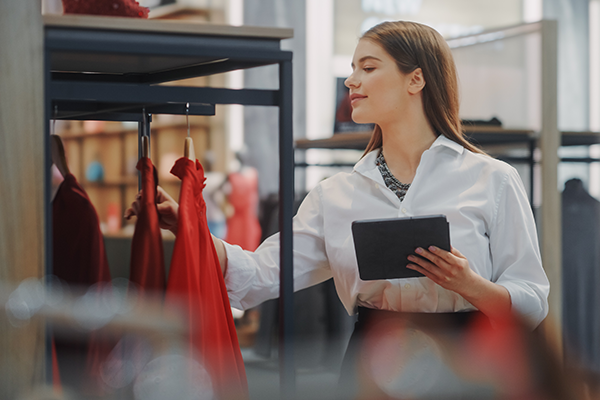 Suitable for ultra-high performance needs
The Lepton9x4 reader module thrives in situations where high RAIN RFID performance is needed. Its high sensitivity makes it an ideal reader module for fixed readers and smart shelves, and for building high-performance fixed read points. With programmable output power between 10 dBm and 30 dBm, the Lepton9x4 can detect tags at a distance of more than 5 meters (depending on antenna and tag dimensions).
Multiple antenna ports for maximum flexibility

Four antenna ports
The Lepton9x4 builds off the Lepton9's design with the addition of four antenna ports, offering more flexibility in integration.
Direct battery pack connection
With a wide power supply voltage range, the Lepton9x4 can connect directly to battery packs.
Ideal for high-sensitivity environments
The Lepton9x4 module delivers ultra-high read sensitivity (-90 dBm) and read performance in dense tag environments.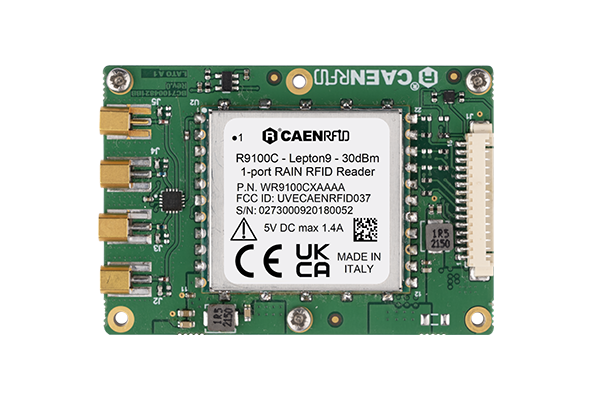 Complies with regulations worldwide
The Lepton9x4 complies with and can operate in both U.S. and European regulatory environments, making it a versatile reader for use in nearly any environment. The four-port module is also highly sensitive and features a fast reading speed, thanks to the Impinj E910 RAIN RFID reader chip, making it suitable for particularly challenging situations.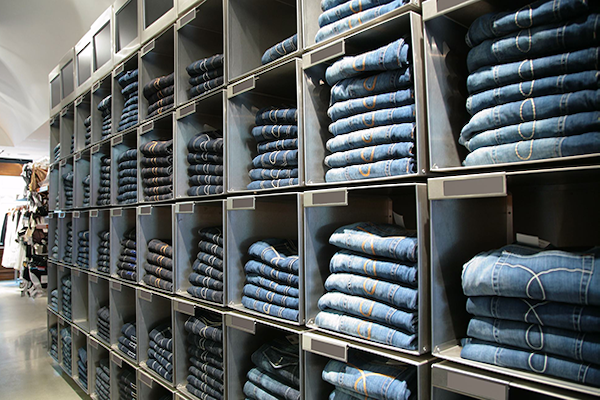 Powerful reader modules built on Impinj reader chips
Impinj partner-built reader modules enable device manufacturers to accelerate the time to market by simplifying development, manufacturing, and certification. By choosing a reader module based on your unique size, performance, and feature requirements, you can simplify the development of customized RAIN RFID-enabled devices and IoT solutions, optimize your performance, get to market faster, and build the solution you need with a reader module powered by Impinj.