Lepton7
The CAEN RFID Lepton7, an embedded reader in the easy2read© product line, is an ultra-compact reader for low-power, high-performance RAIN RFID applications. With programmable output power from 10 dBm to 30 dBm, the reader can detect tags at farther than 5 meters (depending on antenna and tag dimensions). With its low power consumption, the module is specifically designed to be easily integrated in battery-powered devices.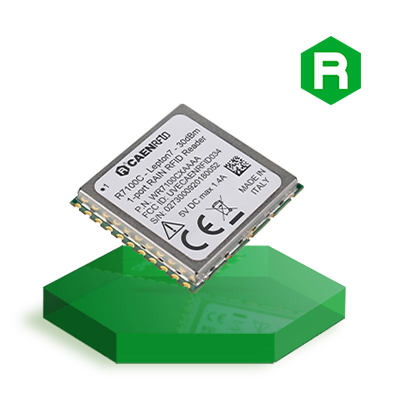 Category:

Reader Modules

Purpose:

High-end handheld devices, RFID engine for fixed readers, smart shelves, and engine for any long-range reader.

Impinj Product:

Impinj E710

# of Antenna Ports:

1

Dimension Length (mm):

29

Dimension Width (mm):

32

Max Power Output (dBm):

30

Additional Info:
---
---

CAEN RFID
CAEN RFID designs and manufactures RAIN RFID readers, from module to fixed and mobile. The offering is completed by dual frequency RAIN/NFC loggers.
---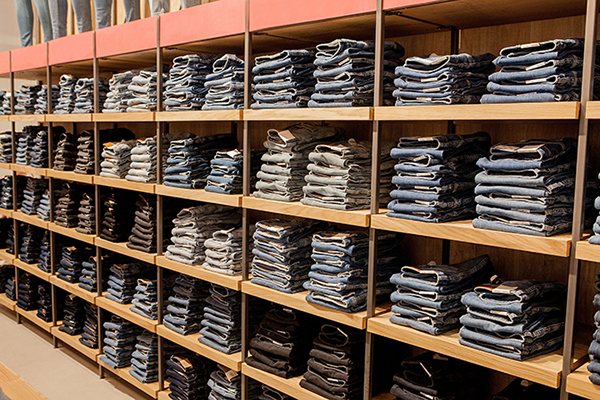 Low-power Lepton7 module drives high-performance RAIN RFID readers
The CAEN RFID Lepton7 module, built on the Impinj E710 RAIN RFID reader chip, is optimized with sensitivity and long read range for high-end handheld devices, point-of-sale readers, smart shelves, and voice-operated gloves.
Configurable 30dBm, 1-Port RAIN RFID Reader Module

High-output power and sensitivity
This low-power consumption module boasts output power up to 30dBm to detect tags at farther than 5 meters.
Worldwide support in a single SKU
By complying with both European and U.S. regulatory environments, the Lepton7 is ideal for use in different geographical regions.
Surface Mount Device (SMD)
The Lepton7 enables seamless embedding into small industrial handhelds and smartphone accessories with its easy-mount capability.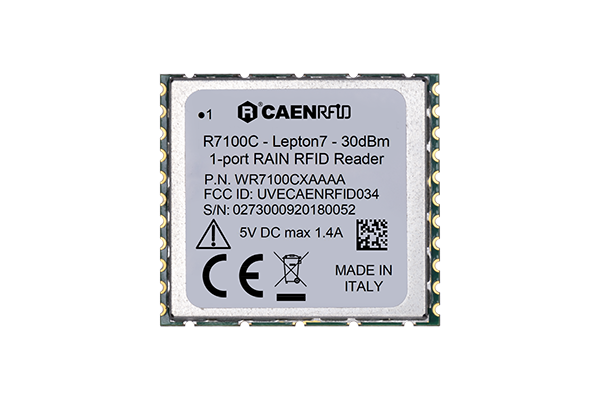 Low energy consumption with high-output power, ideal for high-performance, battery-powered devices
The highly sensitive and powerful CAEN RFID Lepton7 module offers tag reads farther than five meters for high-performance handheld devices, fixed readers, and smart shelves. Multiregional support is provided by a single SKU to simplify worldwide applications.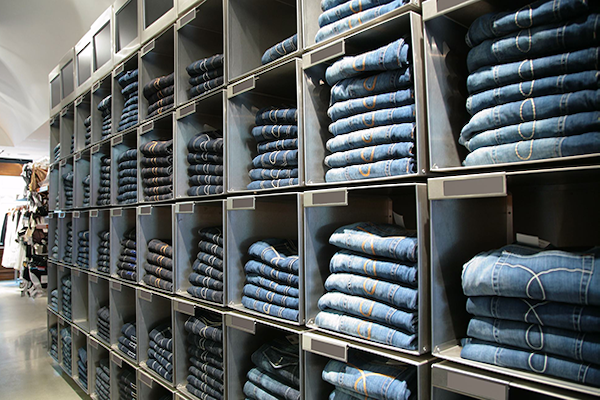 Powerful reader modules built on Impinj reader chips
Impinj partner-built reader modules enable device manufacturers to accelerate the time to market by simplifying development, manufacturing, and certification. By choosing a reader module based on your unique size, performance, and feature requirements, you can simplify the development of customized RAIN RFID-enabled devices and IoT solutions, optimize your performance, get to market faster, and build the solution you need with a reader module powered by Impinj.