RFR901 Handheld RFID Reader
The RFR901 is the next generation of our World-Class handheld UHF RFID reader RFR900, which has been much loved by global retailers - INDITEX, H&M, UNIQLO and more. With the longest read range and the fastest read rate of the RFR901, make your worker's life easier by improving their efficiency and productivity.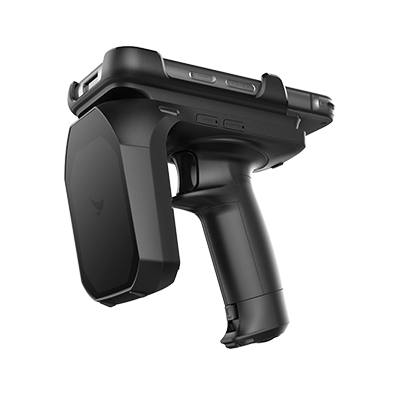 Category:

Handheld Readers

Purpose:

Inventory management, data tracking and management. Omni-channel retail, IT asset tracking, supply-line replenishment, logistics

Impinj Product:

Impinj E710

Additional Info:
---
---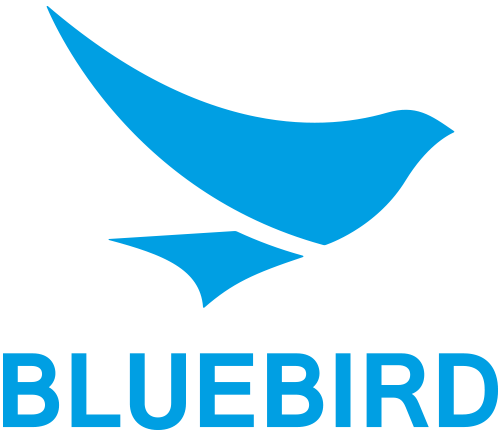 Bluebird Inc.
Bluebird is a total solution provider that offers all the different types of enterprise mobile solutions including RFID mobile computer solutions.
---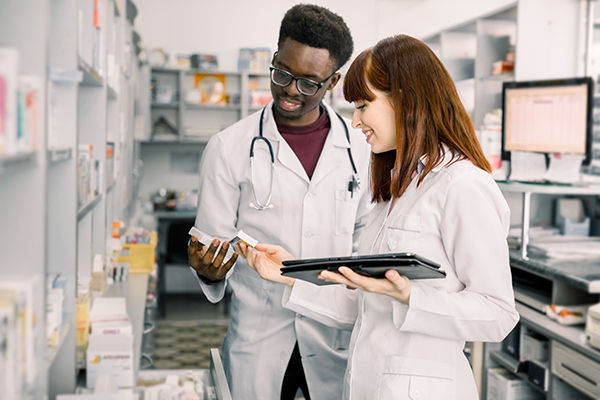 High-performance reading for inventory and asset management
This flexible and robust handheld reader with a high-performance Impinj E710 RAIN RFID reader chip is ideal for use in inventory management, omnichannel retail, IT asset tracking, supply-line replenishment, logistics, and retail inventory counting. For hospitality, the reader offers ticket verification and check-in or check-out services, and for healthcare, the reader is optimal for medical data management and tracking, patient and specimen tracking, and asset management.
High performance and comfortable to use

Peak RAIN RFID reading performance
The RFR901 offers a long reading range of up to 10 meters and a read rate of over 1,300 tags per second, while storing over 60,000 RAIN RFID tags in batch mode.
User-oriented ergonomic design
This handheld reader is compact and comfortable enough to be easily adopted in any kind of environment. It features a user-friendly, programmable trigger — users click the trigger twice to access all three reader modes: RAIN RFID reading, barcode scanning, or both.
Universal mount options
The RFR901 supports a universal mount designed for easy attachment to various models of consumer smartphones for optimal flexibility.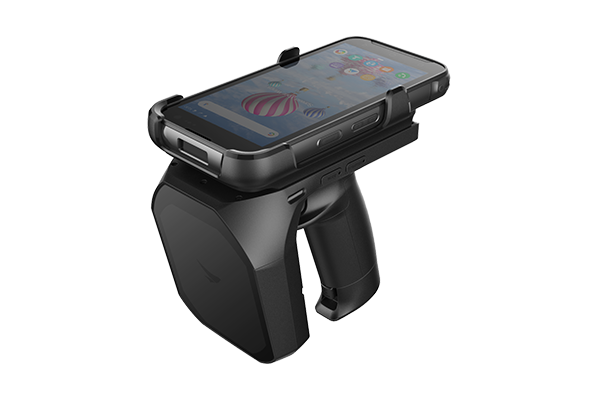 High-performing, ergonomic, and lightweight
This lightweight handheld reader is uniquely designed to place less burden on the user's wrist, and its ergonomically designed pistol grip assists in correct finger placement and adaptation. With its long reading distance and high speed, workers can accomplish their tasks in less time. The Bluebird RFR901 also boasts a trigger button that supports easy switching between RAIN RFID and barcode scanning modes.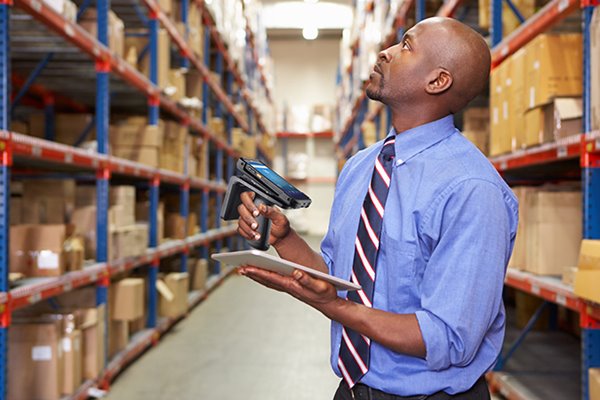 Leading handheld RAIN RFID readers use Impinj chips
Improve visibility into inventory and enterprise assets using a high-performing RAIN RFID handheld reader built with an Impinj reader chip inside. Manufactured by Impinj partners, these handheld readers are ergonomic and durable with intuitive designs and long-lasting batteries. Handheld RAIN RFID readers can augment systems that include fixed RAIN RFID readers and gateways.