FR900 Fixed RFID Reader
The Bluebird FR900 is a fixed RAIN RFID reader optimized to deliver cost-effective, intelligent solutions for inventory and supply chain management without compromising enterprise-class performance. This sophisticated reader, with a built-in Impinj RAIN RFID reader chip, is easy to install, even in tight spaces, while connecting up to eight antennas for flexible, modular solutions.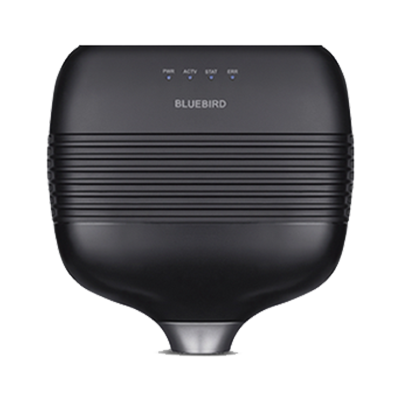 Category:

Fixed Readers

Purpose:

Inventory tracking and management

Impinj Product:

Impinj R2000

# of Antenna Ports:

8

Dimension Length (mm):

253

Dimension Width (mm):

254

Max Power Output (dBm):

36

Connectivity:

Bluetooth;GPIO;LAN;Serial;USB;Wi-Fi

Environment:

Rugged

Power Source:

PoE;PoE+;Power Adapter

Reader Form Factor:

Fixed

Additional Info:
---
---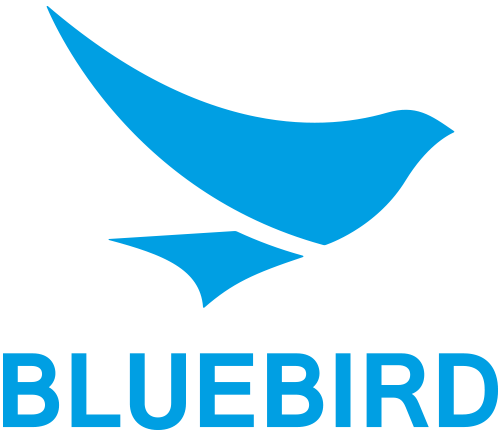 Bluebird Inc.
Bluebird is a total solution provider that offers all the different types of enterprise mobile solutions including RFID mobile computer solutions.
---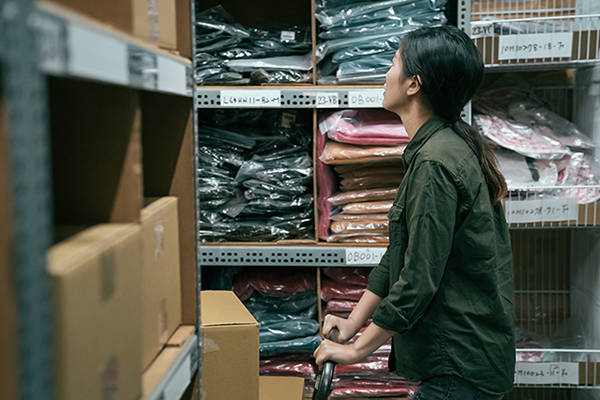 Inventory tracking and management
The FR900's sleek, compact, and sophisticated design fits well in any corporate office or public environment, as well as a retail store or hospital. With its high performance Impinj RAIN RFID reader chip, the FR900 provides optimal performance, while its Dense Reader Mode prevents reader-to-reader interference. This unique reader boasts high read accuracy even in applications with metal and liquid, making it ideal for asset tracking, inventory management, and anti-theft sensing.
High-performance development tools and rugged design

Enterprise-class performance
The FR900 offers high reading speed and accuracy even for crowded applications and comes with adjustable 1dB Dense Reader Mode to prevent cross-reads.
Refined and rugged design
Compact and stylish enough to be easily adopted in any environment, this reader is especially optimal for use in retail stores. Despite its sleek design, this reader is rugged, with a military-standard IP53 rating that operates from minus-20 to 55 degrees Celsius (minus-4 to 131 degrees Fahrenheit).
Simple reader processor and user interface
Developers can enjoy a fast solution application with simple plug-in, along with customized data if needed.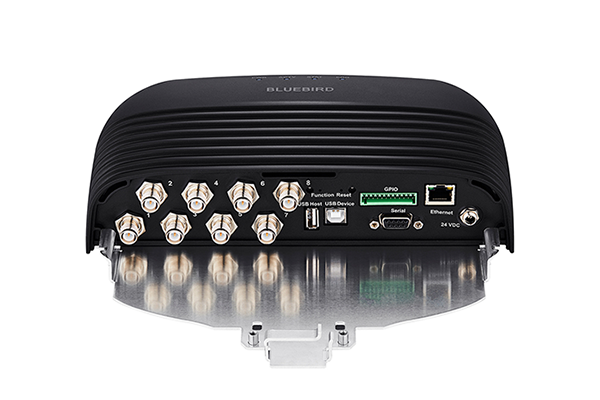 Improve business performance affordably and efficiently
With its high reading speed and accuracy, the Bluebird FR900 can help businesses maximize their read performance. The refined and rugged design ensure that this reader can be used under various conditions, including at sites with exposure to dust or fluids.

Cost-efficient and easy to deploy, the FR900 also offers single-cable installation, power-over-Ethernet (PoE) capability, and does not require an additional controller to operate.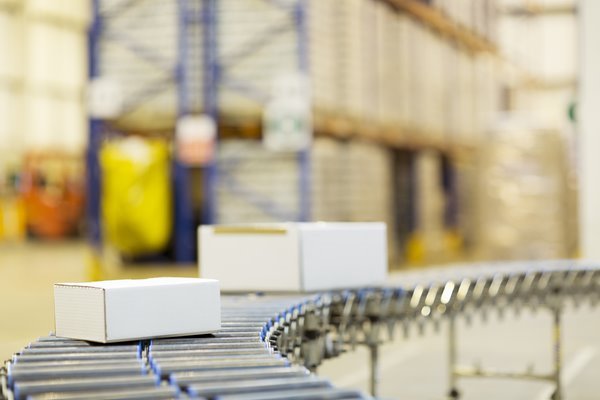 Partner-built fixed RAIN RFID readers use Impinj chips for performance and reliability
Efficiently use automation to improve visibility into inventory and enterprise assets by using a high-performing RAIN RFID reader built with an Impinj reader chip inside. Manufactured by Impinj partners, these fixed infrastructure readers deliver a range of performance, size, and power consumption designs. Fixed infrastructure RAIN RFID readers can augment systems that include RAIN RFID handheld readers.