SIM3500 UHF RFID Module
This RAIN RFID module the size of a small coin is based on an Impinj E310 RAIN RFID reader chip, designed for low-cost and low-profile RFID handheld devices and mobile readers. The SIM3500 module's minimal power consumption makes it ideal for compact mobile devices.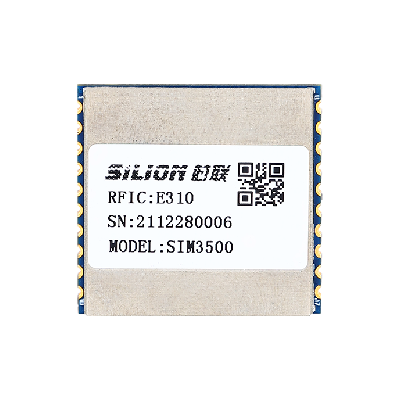 Category:

Reader Modules

Purpose:

PDAs and desktop readers

Impinj Product:

Impinj E310

# of Antenna Ports:

1

Dimension Length (mm):

28

Dimension Width (mm):

28

Max Power Output (dBm):

23

Additional Info:
---
---

Beijing Silion Technology Corporation
Provides leading RAIN RFID module products for RFID applications.
---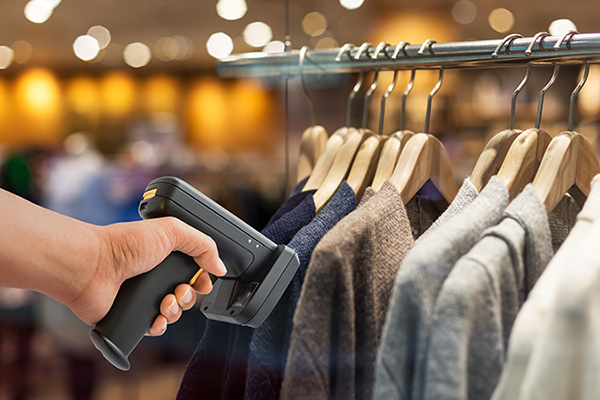 Bringing RAIN RFID intelligence to mobile devices
This small and effective RAIN RFID module is ideal for handheld and mobile units. Built with the Impinj E310 RAIN RFID reader chip, this module features a surface mounted device (SMD) form factor for rapid and seamless integration into the kinds of readers needed for a mobile workforce.
Compact with long battery life

Coin-sized for small devices
At just 28 by 28 millimeters, this compact and highly effective reader module fits into both desktop and handheld readers.
Rapid seamless integration
Its surface-mounted form factor allows easy mounting inside RAIN RFID reader devices.
Low power consumption
Despite its powerful 30 dBm RF output, this device boasts low power use, ensuring longer battery life.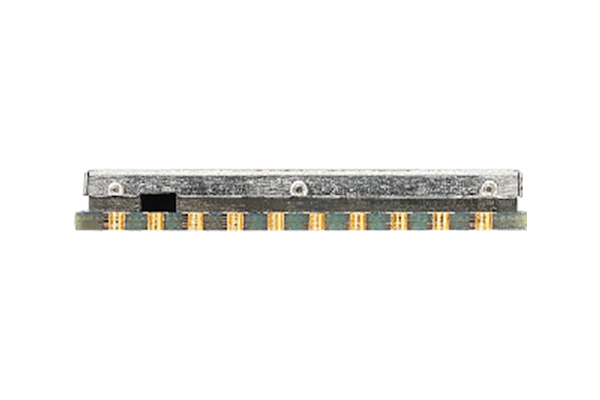 RAIN RFID reader module built for performance
The SIM3500 RAIN RFID module is built for optimal reliability and sensitivity with real-time monitoring of on-board temperature. It operates at temperatures ranging from minus -25 to 65 degrees Celsius, with storage temperature capacity from minus-40 to 80 degrees Celsius. It comes with two general purpose I/O inputs and can read up to 300 tags per second at a distance of 5 meters.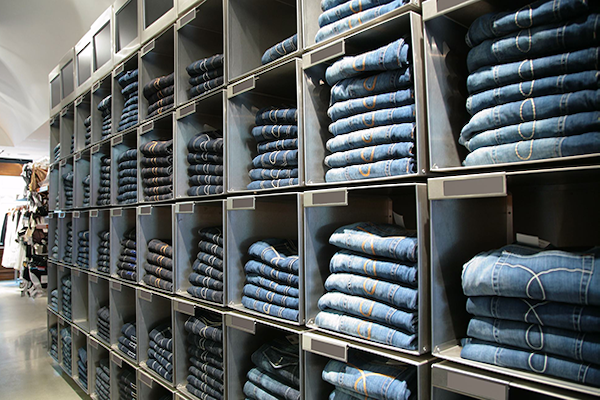 Powerful reader modules built on Impinj reader chips
Impinj partner-built reader modules enable device manufacturers to accelerate the time to market by simplifying development, manufacturing, and certification. By choosing a reader module based on your unique size, performance, and feature requirements, you can simplify the development of customized RAIN RFID-enabled devices and IoT solutions, optimize your performance, get to market faster, and build the solution you need with a reader module powered by Impinj.