Gold Partner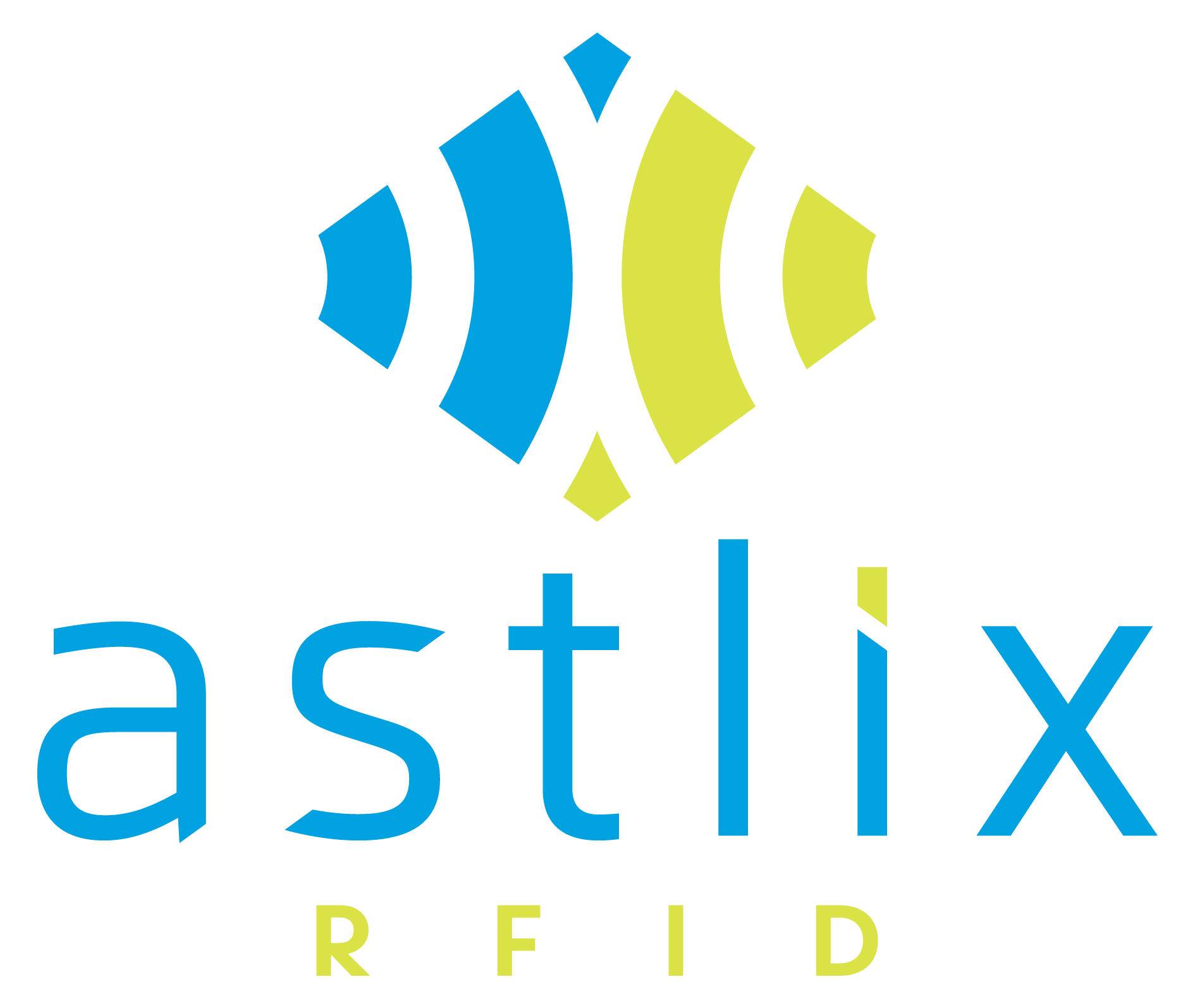 Astlix
Astlix integrates Impinj RFID technology to the needs, processes, and software (ERP) of your company. Making a new technological arm for your operations to help you be more efficient and grow your business. Life is better with the right RFID partner
About Astlix
Astlix is a leading integrator in Impinj RFID technologies for the Retail, Supply Chain, Asset Tracking, and many other markets. We develop RFID solutions, adapting everything to our client's needs, including the hardware (tunnels, portals, control points) to the physical spaces and the software to the current systems running (ERP, WMS). The quality of our products and support and the speed of development makes us the ideal partner to automate your processes with your actual systems using RFID technology.
Headquarters
Enrique Rébsamen #544, Col. Narvarte Poniente, Benito Juárez, CDMX
México, Ciudad de México
Mexico 03020
Website
Industry Focus:Supply Chain & Logistics
Impinj Products: Impinj Readers and Gateways
Partner Operates In: LATAM North America
Primary Impinj Partner Network Track: Reseller
Authorized Reseller: Yes
Partner Products
Software
RFID Central
Supply Chain & Logistics
Software
Software to control all portals, tunnels, handhelds, and gateways in one place, connecting the information with your actual system via database, text file, etc. All configurations in one place.
Learn More
Partner Solutions
RFID Gateway
Supply Chain & Logistics
Readers and Gateways
RFID reader for the dock or control point in your distribution center to detect the movement of products.
Learn More
Notice
: The Impinj Partner Directory includes third-party content and links that our partners provide. Impinj is not responsible for third-party content and makes no warranty, representation, or undertaking related to content, goods or services provided by any third party. Please refer to the Impinj.com terms of use, including Sections 4, 7 and 14. Your link to or use of a third-party website is at your own risk and subject to the third-party website policies, including those relating to confidentiality, data privacy and security.