Gold Partner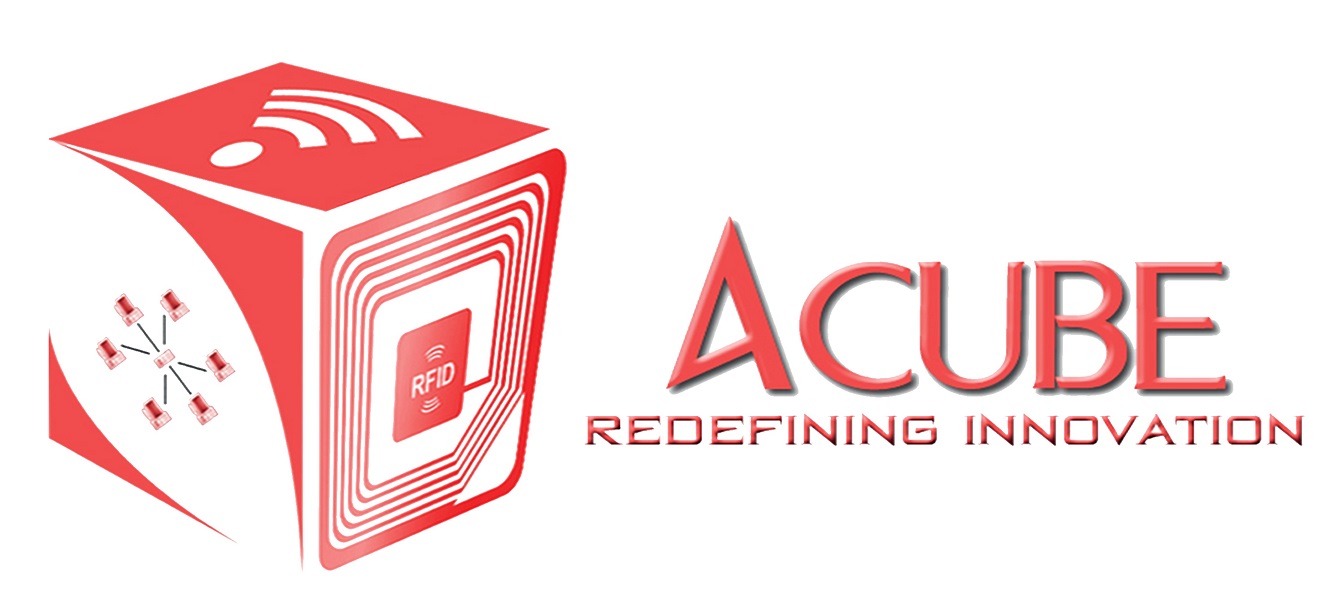 ACUBE INFOTECH CO LLC
ACUBE INFOTECH is a leading provider of business solutions in the field of RAIN RFID in the GCC and beyond. Our Core services include the development, implementation, and maintenance of customized solutions that follows advanced RFID technology.
About ACUBE INFOTECH CO LLC
ACUBE Cloud-Based RFID applications have a proven track record of improving business processes where identification, authentication, and automation are prime concerns. Acube's award-winning Retail Smart Products and Inventory Management Software with integrated RFID technology shall facilitate the automation of all manual processes for customers. The system will prove beneficial to the company as it aims to reduce paperwork, eliminate human error and improve data accuracy, gain more control over the warehouse/ stores, increase speed and labor utilization, and provide instant Inventories and other types of pertinent reports
Headquarters
Office 205, Jumeirah Terrace Building, Jumeirah 1
Dubai, Dubai
United Arab Emirates 181692
Website
Industry Focus:High-Tech
Impinj Products: Impinj Readers and Gateways
Partner Operates In: EMEA
Primary Impinj Partner Network Track: Reseller
Authorized Reseller: Yes
Training Badges Impinj Platform
Partner Solutions
ACUBE Retail+
Retail
Impinj Readers and Gateways
Impinj Reader Chips and Modules
Acube JIMS is a Cloud Based RFID based Jewellery Management System for Diamond and Jewelry Industry.
Learn More
Acube Smart Tray
Retail
Impinj Reader Chips and Modules
Acube RFID Smart Box powered by IMPINJ is used for workflow automation and monitoring of high value Diamond and Gold Stocks.
Learn More
Notice
: The Impinj Partner Directory includes third-party content and links that our partners provide. Impinj is not responsible for third-party content and makes no warranty, representation, or undertaking related to content, goods or services provided by any third party. Please refer to the Impinj.com terms of use, including Sections 4, 7 and 14. Your link to or use of a third-party website is at your own risk and subject to the third-party website policies, including those relating to confidentiality, data privacy and security.