Impinj Library
Access RAIN RFID and Internet of Things customer stories, ebooks, infographics, videos, blog articles, and more.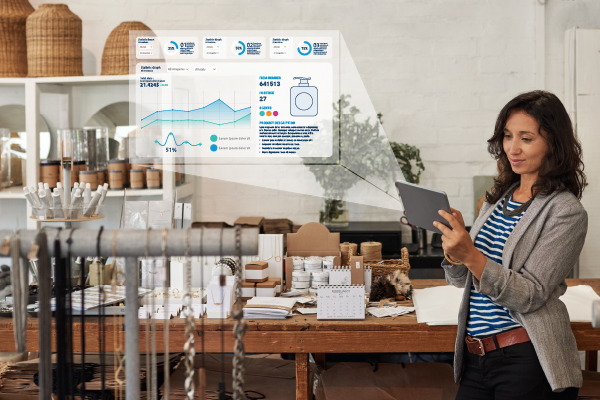 Whitepaper
RSR Report: Retailers Flocking to RAIN RFID, IoT Solutions
As retailers transform to keep up in today's digital world, RAIN RFID is the technology they're depending on to stay competitive. A full 95% of retailers see RAIN RFID as a key component of their digital transformation, according to a new report by Retail Systems Research. That's just one of the eye-opening findings in the RSR report. Get your complimentary copy.
Displaying results
1-24
of
75
Displaying results
1-24
of
75