Accurate Data for Omnichannel Operations
The Impinj Internet of Things (IoT) Connector for SAP Hybris Commerce enables accurate real-time inventory data and an IoT strategy for your omnichannel operations.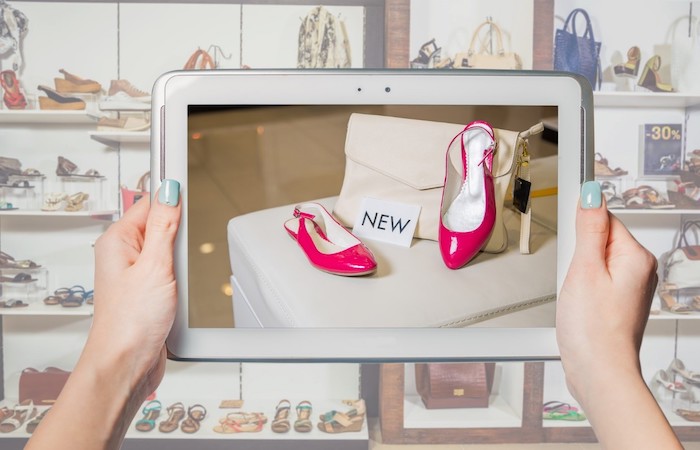 Sell with confidence across all channels
Lack of, or inaccurate, inventory data prevents retailers from fully leveraging omnichannel opportunities. Poor accuracy requires retailers to set safety stock limits that effectively hide inventory from online shoppers. And worse, customers are disappointed when orders are canceled or delayed or items are not available as promised in stores. The cost of fulfillment escalates when orders are routed to stores that don't have, or can't find, the promised item.
The Impinj IoT Connector connects RAIN RFID infrastructure to SAP Hybris Commerce to deliver accurate, real-time inventory data.
Simplifying inventory for seamless service
Real-time inventory intelligence delivers the type of accuracy needed to confidently run a business, seamlessly integrating your physical store with your online presence. Our solutions reduce inventory hassles by:
Easily connecting SAP Hybris Commerce to Item Intelligence and RAIN RFID data
Monitor store inventory in real-time
Improve visibility and stock accuracy
Update your e-commerce site with accurate data on stock availability including current store inventory data
Sell your inventory down to the last item and size
With accurate data about items available, you can sell down to the last item, size and style across channels, resulting in fewer markdowns, better service, and ultimately, more profitable stores.
Reduce canceled orders and improve customer service
Knowing what you have in-store, in your stock room, and in your distribution center allows retailers to sell confidently, without the risk of canceling orders. Full visibility across channels lets retailers meet customer demands quickly and efficiently.
Give consumers an integrated omnichannel experience
Drive online traffic to your stores when you can share inventory data with your online shoppers and enable buy online and pickup in store programs.
Reduce working capital by reducing safety stock levels
With accurate inventory data, retailers can rely on the information in their systems for allocation decisions and hold less safety stock – reducing capital costs and strengthening their business.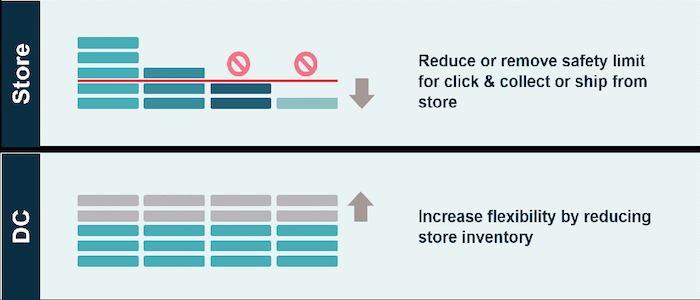 Optimize omnichannel operations. Get accurate, continuous counts to fully leverage omnichannel opportunities.
---
Article tagged as:
---
---
Tuesday, May 17, 2016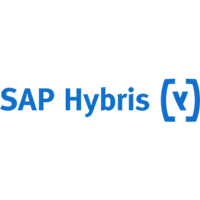 SAP Hybris
SAP Hybris provides omni-channel customer engagement and commerce solutions that allow organizations to build up a contextual understanding of their customers in real-time, deliver a more impactful, relevant customer experience and sell more goods, services and digital content across every touch point, channel and device. Through its state-of-the-art customer data management, context driven marketing tools and unified commerce processes, Hybris has helped some of the world's leading organizations including 3M, ASICS, Bridgestone, EE, Galeries Lafayette, Johnson & Johnson, Levi Strauss & Co, Nestlé, Nespresso, Nikon, Rexel, Samsung Electronics, Ted Baker, Tommy Bahama and W.W. Grainger, to attract, retain, and grow a profitable customer base. SAP Hybris Commerce Suite and SAP Hybris Marketing sit right at the heart of SAP's customer engagement and commerce (CEC) suite of solutions, alongside SAP® Cloud for Sales, SAP Cloud for Service and SAP CRM. These provide organizations with the foundation, framework and business tools to create a holistic customer view across channels, simplify customer engagement and solve complex business problems.
---
Sign Up for the latest news
Impinj products deliver connectivity for this solution

Partner-Built. Impinj-Powered. Designed for You.
Our partners design solutions that are flexible, scalable, and built for your business.
Find a Partner
Get the latest industry happenings delivered straight to your inbox