Medical Inventory Dispatch and Returns Simplified with RAIN RFID
By automating inventory management of medical devices, healthcare organizations can increase efficiency in device usage, leading to savings in time, labor, and cost.
Simplifying distribution in healthcare operations
Optimization is an ongoing goal of any supply chain. Healthcare is no exception: in the face of rising expenses, improving inventory tracking and management is becoming an important way to minimize costs and drive down waste.
By automating the inventory management of orthopedic loan kits (class III medical devices), healthcare vendors can reduce the need for manual processes, minimizing any resulting errors. Automated clinical documentation and asset tracking further increases efficiency in inventory management and asset usage, leading to additional savings in time, labor, and costs.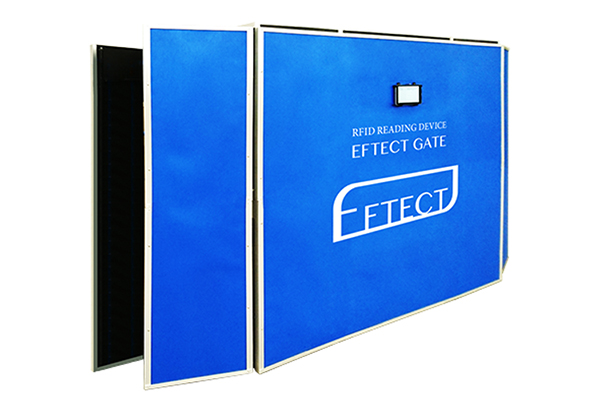 In healthcare, accuracy is linked to patient outcomes
Orthopedic loan kits help hospitals with procedures that can change a patient's life: accuracy is integral to this, and can affect patient outcomes. Orthopedic loan kits, containing hundreds of items, are prepared by vendors for hospital use.
By switching from manually scanning to RAIN RFID tracking, the hundreds of specialized items comprising a loan kit can be verified faster and more accurately, leading to more efficiency and better patient outcomes.
Reduces resources used in vendor warehouse
Allows for faster replenishment of used kits and faster rotation of kits in vendor warehouse
Permits faster and more accurate invoicing
Saving time and labor
Instead of manually scanning hundreds of barcoded items, the SATO+Impinj solution validates kit contents all at once, saves time, increases accuracy, and frees up human labor for better tasks.
Speed up processes without sacrificing accuracy
The SATO+Impinj solution allows for faster replenishments of used kits, father rotation of kits within the warehouse, and a faster invoicing process— while eliminating discrepancies.
Instant visibility and accountability from anywhere
RAIN RFID provides inventory data that can be accessed online, through appropriate security. Access control systems can also log who completed inventory for accuracy and accountability.
---
Article tagged as:
---
---
Tuesday, August 18, 2020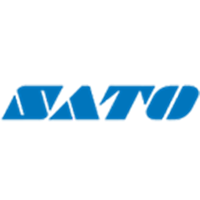 SATO
SATO is a leading global provider of Auto-ID solutions that connect people, goods and information. It serves a diverse range of sectors to streamline operations, empower workforces, and help customers reduce their environmental impact. Integrating auto-ID technologies with hardware as solutions, they tag identifiers to things and people at the site of business operations and feed data to IT systems for processing. SATO Europe delivers a comprehensive range of integrated labelling and bespoke auto-identification solutions for the healthcare, transport & logistics, food & drink, retail, and manufacturing sectors.
---
Sign Up for the latest news
Impinj products deliver connectivity for this solution

Partner-Built. Impinj-Powered. Designed for You.
Our partners design solutions that are flexible, scalable, and built for your business.
Find a Partner
Get the latest industry happenings delivered straight to your inbox