Item Intelligence for Fine and Fashion Jewelry
Continuously count and reconcile inventory with affordable, always-on retail intelligence solution from Nedap, Data2 and Impinj.
Protect your valuable inventory with RAIN RFID
To optimize omnichannel strategies, retailers must have a complete picture of their entire inventory – even those items in the most challenging areas of their enterprise. Fine and fashion jewelry items are hard to manually count and keep track of. Lack of visibility also increases the risk of theft and potential discrepancies in stock count. However, manual counts are time consuming, inaccurate and do not lead to improvements in areas such as loss prevention.
Data2, Nedap and Impinj have collaborated to provide retailers the ability to accurately and efficiently cycle count and reconcile fine and fashion jewelry items. Data2 RAIN RFID tags enable retailers to embed the technology into existing tag form factors of their merchandise.
Run your business with peace of mind
Nedap's !D Cloud SaaS application provides seamless integration into a retailer's ERP system without large investments in middleware. The need for manual counts is reduced, while providing omnichannel visibility to drive more sales and improve overall customer satisfaction.
Keep track of small, delicate items easily by:
Integrating RAIN RFID technology into the existing tag types favored by department stores and fine jewelers
Taking advantage of Data2's full-service bureau, which offers tagging at source
Seamless integration with existing ERP
Simple to use, cloud based software for viewing and reconciling inventory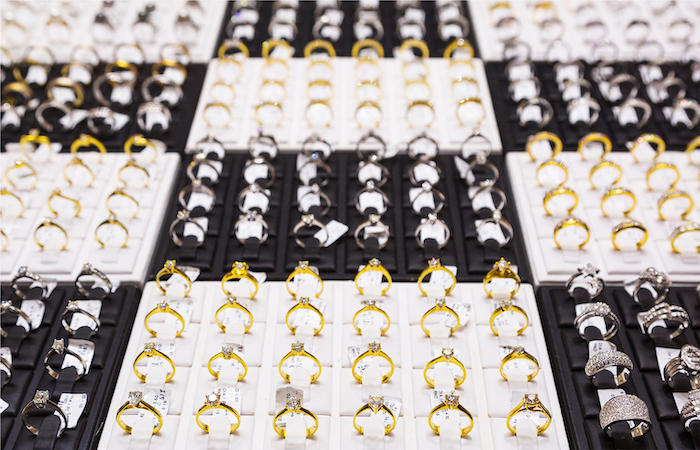 Always know what's in-store
Item Intelligence pinpoints which products are selling out, and where you might need to cut back. With exceptional inventory management, retailers can order, stock, and sell confidently, thereby reducing overstock and improving sales and customer service.
Reduce labor inefficiencies for better budgeting and better service
RAIN RFID provides a 98% accurate inventory count. This removes the need for manual cycle counts, allowing store associates to focus on customer service instead of counting chores. Direct replenishment to run your business more efficiently.
Reduce shrink through automated loss prevention
By automating inventory counting you'll keep tabs on all items at all times. Build in alerts so you'll know when high-value items are being handled and create oversight that reduces theft and accidental shrink.
Streamline your omnichannel experience
Improved inventory visibility lets retailers fulfill orders across channels efficiently and accurately. RAIN RFID visibility, accuracy and alerts in the event of mistakes remove administrative errors or incorrect shipments. This means happy customers and a highly efficient omnichannel experience.
---
Article tagged as:
---
---
Wednesday, February 8, 2017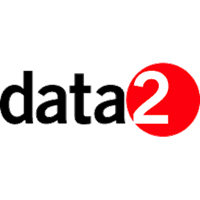 Data2
"Data2 is an industry leader in jewelry tagging, supporting retailers and their vendor networks in identifying items accurately and getting them into stores quickly. National retail chains consistently turn to Data2 for solutions to better manage POS and inventory processes. Our solution relies on electronic data exchanges of item data, simplified web-based ordering, automated manufacturing processes, and dedicated customer service. Data2 also provides identification solutions in other markets such as tire manufacturing, libraries, health care and electronics."
---
Sign Up for the latest news
Impinj products deliver connectivity for this solution

Partner-Built. Impinj-Powered. Designed for You.
Our partners design solutions that are flexible, scalable, and built for your business.
Find a Partner
Get the latest industry happenings delivered straight to your inbox