Accurate Inventory Data Boosts Sales
Capgemini brings retailers real-time view of item inventory through integration of Impinj platform and IBM Bluemix cloud solution.
Real-time inventory visiblity helps stores increase sales
It's a simple fact: customers can't buy something they don't know you have. Most in-store shoppers assume an empty shelf means the product is out of stock, even if additional inventory is in the stock room.
Intelligent inventory management using RAIN RFID provides retailers with real-time visibility into inventory so retailers can ensure the right merchandise is on shelves and accounted for online. The solution uses the Impinj platform based on RAIN RFID to identify and locate individual items in each store by combining order and product information from SAP with information about an item's identity and location in IBM Bluemix. This accurate, real-time information is shared within a mobile application for store associates. Having this information in hand boosts productivity, increases visibility, and can improve both operational efficiency and profits.
Intelligent inventory management for informed decision-making
The Capgemini and Impinj solution automatically delivers real-time insights about inventory status, enabling retailers to make faster and better inventory decisions.
Gain accurate, real-time inventory information from higher quality data
Eliminate manual counting
Increase sales by stocking product at optimal levels
Improve omnichannel operational efficiency
Enhance shopper experience for greater loyalty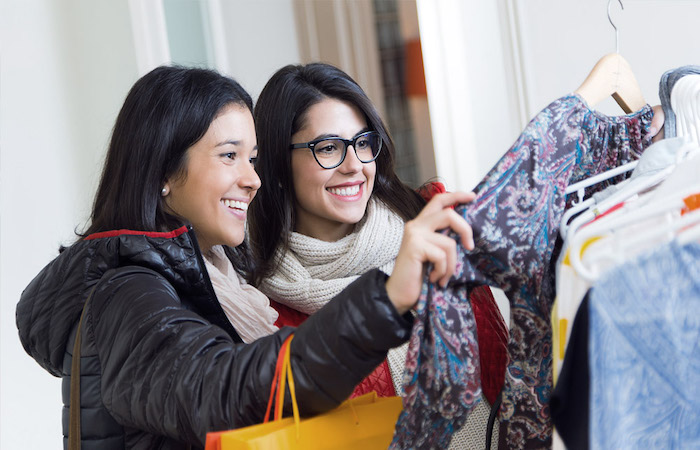 Capture real-time inventory data and eliminate manual counting
With wireless RAIN RFID technology identifying and locating inventory as it moves through the store, retailers know exactly what is in stock at all times without manually counting. This saves staff time and avoids over-purchasing stock, helping to improve efficiency and reduce costs.
Stock the right merchandise at the right time
With current, accurate inventory data, store managers can make well-informed decisions on when to re-order merchandise. Data-driven analytics can reveal purchase trends so managers can better anticipate when inventory levels will drop—especially important during peak shopping periods. The right merchandise available when your customers want it can help increase conversion rates and boost revenues.
Increase efficiency across multiple stores and distribution centers
Retailers can use higher quality inventory data to make better distribution and supply chain decisions. Real-time visibility across multiple stores and data-driven analytics helps omnichannel merchants maintain optimal stock levels in stores and distribution centers. Inventory intelligence also enables retailers to measure efficiency of operational processes and use that data to guide improvements.
Ensure your shoppers keep coming back
According to the National Retail Federation's Omnichannel Retail Index: 2015 Holiday Findings report, 74% of customers are likely to come into a store to buy an item if they know in advance the item is in stock. Retailers with real-time inventory visibility are better able to keep inventory information up to date on their websites and in their in-store inventory management systems. This helps meet customer expectations in-store and online, improving their shopping experience and inspiring greater loyalty from shoppers.
---
56% of retailers state that in-store, real-time, cross-channel inventory visibility is their highest-value technology.
---
---
Article tagged as:
---
---
Tuesday, May 16, 2017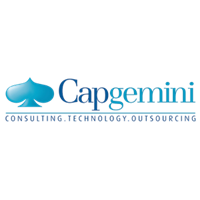 Capgemini
"With more than 190,000 people in more than 40 countries, Capgemini is a global leader in consulting, technology and outsourcing services. Capgemini creates and delivers business, technology, and digital solutions that enable its clients to achieve innovation and competitiveness."
---
Sign Up for the latest news
Impinj products deliver connectivity for this solution

Partner-Built. Impinj-Powered. Designed for You.
Our partners design solutions that are flexible, scalable, and built for your business.
Find a Partner
Get the latest industry happenings delivered straight to your inbox