Voestalpine Railway Systems Uses RAIN RFID for Real-Time Railcar Inspection
Real-time information about the condition of rail assets helps make it safe to make shipments by train in The Netherlands.
Keeping trains safe with automated maintenance inspections
The infrastructure of railways isn't just something that can drastically affect the delivery of goods and the costs of shipping. A failure of a train axle or a shattered wheel can, at worst, result in a dangerous derailment. Voestalpine worked with distributor Cisper Electronics B.V. and selected Confidex to provide passive, fail-proof transmission while being affordable and highly ruggedized for the challenging environment of the rail yard and tracks.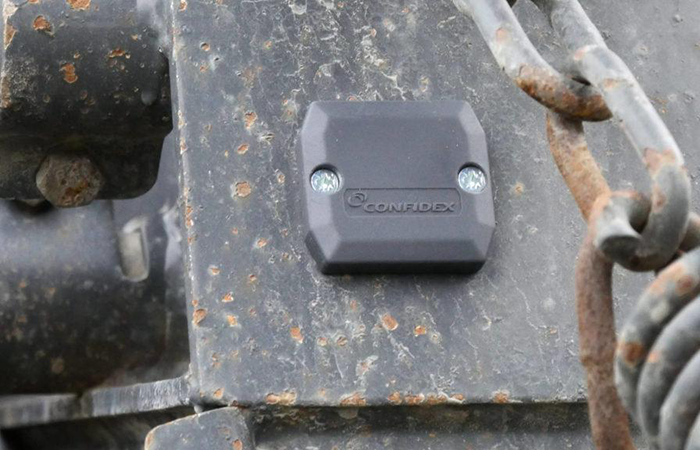 After they performed a close study of the problems and the most effective solutions, the Voestalpine and Confidex Railway Track solution addresses the most troublesome issues of the railroad industry. Their solution provides:
Reliable access to railway assets
Ability to monitor all the maintenance needs of each train car
One central registry to manage all the railcar assets
Affordable access to automatically gather data
Trains tell their own maintenance story with RAIN RFID
Voestalpine attached Confidex Ironside Classic RAIN RFID tags, powered by the Impinj Monza 4 series RAIN RFID tag chips, to each side of its train cars. The Confidex Ironside tags are built tough enough to withstand the weather and rough ride associated with life on the rails, while still providing uninterrupted, dependable asset tracking.
The Ironside product family features a number of methods to attach the tags wherever needed, including rivets, screws, welds, and adhesives, ensuring that wherever they're placed, that's where they'll stay. Tags affixed to train cars are linked to information about their age, maintenance record, and distance traveled.
RAIN RFID readers are fitted to the tracks at established tracking points. These readers are powerful - capable of reading up to 1,000 tags per second. They read and identify tagged rail cars traveling at speeds of up to 250 kilometers per hour.
A specialized reader is used to measure the friction each wheel exerts on the track as it passes by. This data is instantly sent to a central registry where Voestalpine inspectors can analyze the readings for cues about the wear and tear of individual cars.
Cutting costs while improving safety
Train car registry brings increased efficiencies
The collected data registry gives a maintenance overview of each component, reducing the cost of maintaining rolling stock and increasing the availability of assets since no train cars have to sit idle waiting for inspections.
Maintenance data improves railyard safety
This rolling inspection solution, coupled with the creation of an easy-to-access maintenance history, can substantially improve railway safety. Accidents are prevented as worn and damaged railcar components are discovered and replaced more quickly. Using the data this solution gathers, rail companies can guarantee safe intervals between trains.
Avoiding the cost of catastrophic failure
Using this collected data to discover mechanical problems before they can cause derailments and breakdowns is not only safer but is far less expensive than the cost of a catastrophic failure. By automating the rail car inspection process, the Railway Track Management solution reduces the time spent inspecting rail car components and scheduling maintenance calls.
---
---
Friday, June 10, 2022
Voestalpine Railway Systems
Voestalpine Railway Systems is a global leader for railway infrastructure system solutions, offering outstanding products, logistics and services for rails, turnouts, signaling, and monitoring applications. Creating maximum customer benefit is the driving force behind all activities of the group.
---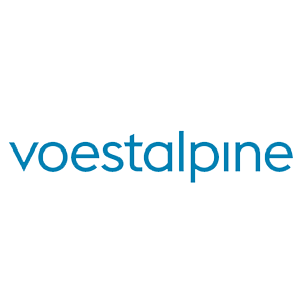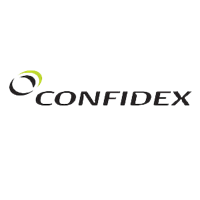 Confidex
Confidex designs industrial-grade wireless products for applications to optimize process flows and enable lean operations. Through the use of short-range wireless identification and sensing technologies, they strive towards a smarter and more secure tomorrow.
---
Sign Up for the latest news
Partner-Built. Impinj-Powered. Designed for You.
Our partners design solutions that are flexible, scalable, and built for your business.
Find a Partner
Get the latest industry happenings delivered straight to your inbox