Impinj Blog
Read the Impinj blog to learn about RAIN RFID and the Internet of Things for retail, healthcare, supply chain and logistics, and other industries.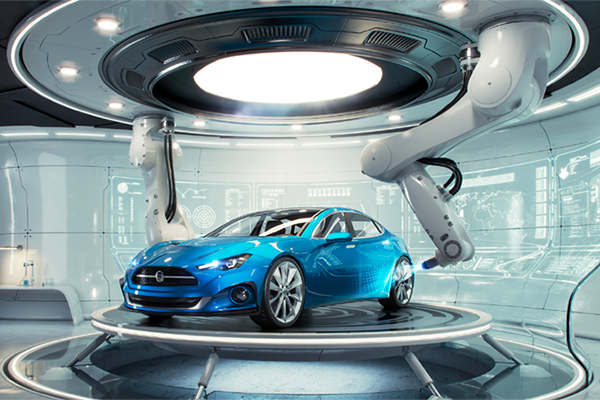 Whitepaper
Report: How RAIN RFID and IoT are Transforming Cars
It's a period of unprecedented change in the auto industry. Connectivity is shifting how both automakers and consumers think about cars — how they're made and how they're driven. Hop into any new car, and you quickly realize it's basically a computer on wheels. A new IoT World Today report, "Connectivity Changes How Customers, Manufacturers Look at Vehicles," tells why IoT tech, particularly RAIN RFID, is leading this revolution.
Displaying results
1-24
of
120
Displaying results
1-24
of
120
Looking for more content? We've got you covered
Learn more about Impinj and RAIN RFID in our resource library
Visit Library
Get the latest industry happenings delivered straight to your inbox