Zara's Retail Inventory Management System Drives Business
With a RAIN RFID solution, Zara gains greater visibility into item-level locations, changing how they operate their stores.
Zara's parent company, Inditex, has been known for using technology to revolutionize fashion— from using data to curate store inventories, to building smarter dressing rooms, and now, using RAIN RFID to enhance customer service, transform stores and improve their supply chain.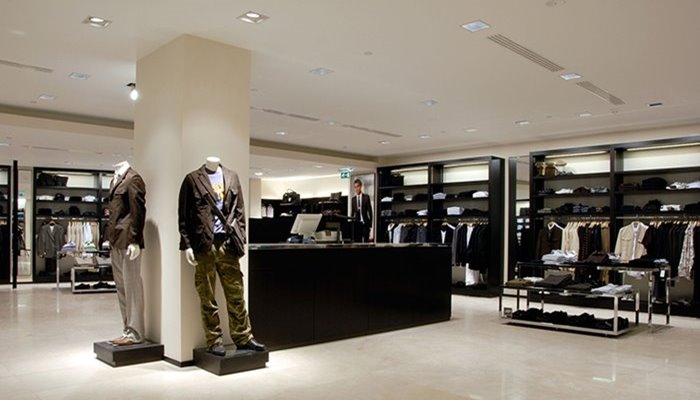 Inditex deploys RAIN RFID to 2,000 Zara stores in 64 countries
Inditex attaches plastic security tags containing RAIN RFID chips to individual items at the point of manufacture. The plastic enclosure protects the RAIN RFID chip and also allows the company to reuse them once removed from an item at checkout.
"We think (RAIN RFID) is a very positive change in the way we operate the stores from every point of view," Inditex president Pablo Isla said. "Of course, the main target for implementing RFID has to do with customer service. But it also helps a lot in terms of the way we receive the product in the store, the way we replenish from the stockroom to the floor, and the inventories. So it is helping a lot from every point of view."
Employees Benefit from Enhanced Inventory Visibility
Before the RAIN RFID system was deployed, employees conducted storewide inventories by scanning each item's barcode, one at a time. Because of this time-consuming method, store inventory was only performed once every six months, and required a team of 40 employees and five hours to complete the task. With RAIN RFID handheld readers, a team of 10 can complete the process in half the time.

---
It gives us great visibility, knowing exactly where each garment is located. It really changes how we operate our stores.
---
The RAIN RFID solution gives employees added visibility into store inventory, reduced shrink, and the ability to provide better service to customers using real-time information about items.
---
Article tagged as:
---
---
Wednesday, November 5, 2014
Sign Up for the latest news
Looking for more content? We've got you covered
Learn more about Impinj and RAIN RFID in our resource library
Visit Library
Get the latest industry happenings delivered straight to your inbox