Xindeco IoT Launches RAIN RFID Inlays Based on Impinj M700 Series
Impinj partner Xindeco IoT launches three new RAIN RFID inlays built on Impinj M700 tag chips
Impinj partner Xindeco IoT recently announced their new line of RAIN RFID inlays built around Impinj M700 tag chips. The first Xindeco Impinj M700-based inlays are available in three sizes: 70 x 14 mm; 50 x 30 mm; and 42 x 16 mm. Xindeco IoT completed the development and sampling of the new Impinj M700 series products in May 2020 and is currently piloting the new inlays at select customers.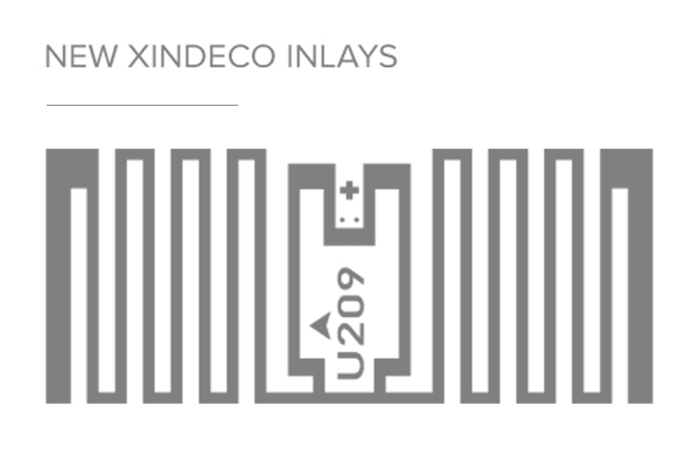 Impinj M700 series chips have industry-best read sensitivity and enhanced AutoTune™ automatic frequency adjustment function. These advancements enable smaller inlay sizes without sacrificing read range. With the unique antenna design of Xindeco IoT, label performance will be optimized according to the environment of a tagged item. Regardless of the material, label size, and operating frequency, Impinj M700 series products help deliver a higher-performing RAIN RFID inlay.
Impinj M730 and M750 tag chips are available now to all inlay manufacturers.
Learn more about the new Xindeco inlays.
---
Article tagged as:
---
---
Tuesday, August 4, 2020
Sign Up for the latest news
Looking for more content? We've got you covered
Learn more about Impinj and RAIN RFID in our resource library
Visit Library
Get the latest industry happenings delivered straight to your inbox