With RAIN RFID, Packaging and Shipping are Faster and More Accurate
By using RAIN RFID to track packages and other assets, supply chain and logistics companies can automate processes and gain valuable insights to help them cut costs and speed up their operations.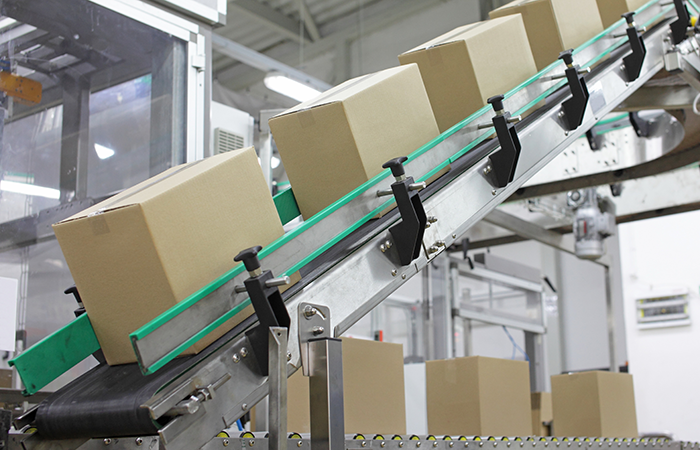 When it comes to sorting, routing, and tracking packages as they make their way through the shipment journey, every second counts. Many processes happen in the blink of an eye, where every millisecond matters.
Packaging and shipping solutions powered by RAIN RFID can speed up these processes and enable businesses to dial in the efficiency of their operations.
By using RAIN RFID to hone processes and even automate them, logistics companies can shave off precious milliseconds when scanning and tracking packages. Employees can skip time-consuming, error-prone manual tasks such as inventory counts by hand. And at warehouses or distribution centers, businesses can know exactly where every asset is located at any time.
Here's how the technology works:
Packages and other assets are each tagged with a RAIN RFID tag, which includes a tiny chip containing identifying information about each item. These battery-free tags can be incorporated into packaging, embedded in labels, or attached to containers.
RAIN RFID readers use radio waves to power and read the tag chips, and can also write new data. Readers can be fixed or handheld, operate from as far away as 10 meters (30 feet), and don't require line-of-sight to read data.
Readers communicate with supply chain automation applications that interpret and integrate this data into existing enterprise systems, giving businesses real-time information and insights into their operations.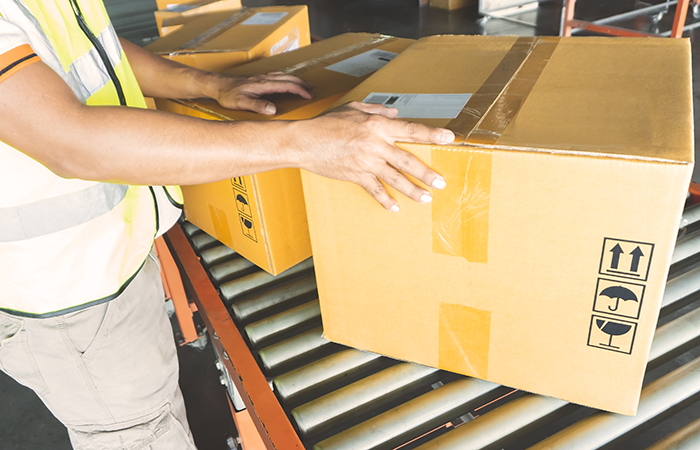 When supply chain and logistics companies have accurate, real-time information about the parts, packages, and assets that move through their operation and supply chain, they can operate with greater efficiency and accuracy. Closing the gap between items and their data provides the just-in-time information essential to supply chain intelligence.
"We are all-in on smart package and automation," UPS CEO Carol Tome said in a recent earnings call. "Smart package alone — by putting RFID tags on our packages, our pre-loaders, the men and women who are loading our packaged cars for delivery — will eliminate manual scans because they'll have a wearable device. That means they'll be eliminating 20 million manual scans a day.
"That alone drives productivity. And then when you think about the cool technology that we're going to introduce into our buildings, automated label application, automated bagging, robotic induction into the packaged cars, that's just a ton of opportunity here to drive automation in ways that we haven't done before."
RAIN RFID solutions from Impinj partners have a broad range of applications beyond supply chain automation, from shipment verification to asset management, from returnable transport item (RTI) tracking to pallet build verification.
Get more information on RAIN RFID's benefits to supply chain and logistics companies, and reach out when you're ready to hear more about how RAIN RFID solutions can transform businesses.
---
Article tagged as:
---
---
Friday, January 28, 2022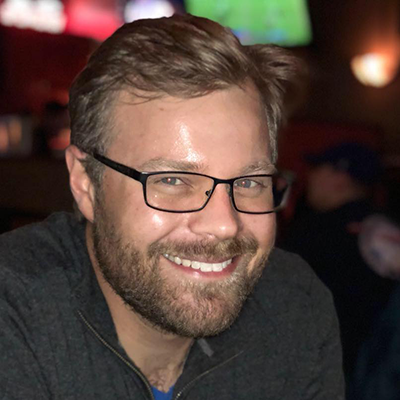 Nick Eaton
Editorial & Content Manager
As editorial and content manager, Nick Eaton directs content strategy and messaging for the Impinj global marketing team, also drawing on 15 years of experience in print and online journalism.
Sign Up for the latest news
Looking for more content? We've got you covered
Learn more about Impinj and RAIN RFID in our resource library
Visit Library
Get the latest industry happenings delivered straight to your inbox