Why Distribution Centers are the New Epicenters of Customer Service
Retail transformation talks typically center around the store, but distribution centers have been fundamentally altered too.
When we talk about how e-commerce has transformed retail, we typically think of the shift in revenue streams from physical stores to digital channels. But e-commerce has critically altered back-end processes too.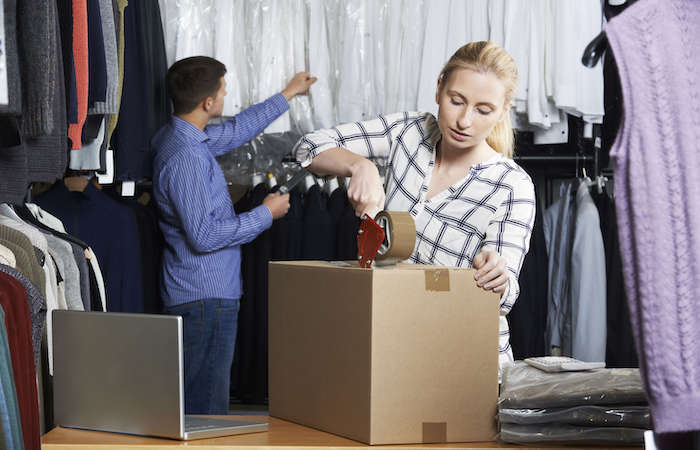 It's accelerated the pace at which businesses ship and receive, and incited other changes, like an explosion in merchandise return rates. This has led to an interesting shift: where once the storefront was the epicenter of customer service, the distribution center has become an important player.
This change is in stark contrast to the distribution center's historical role, where it used to simply fulfill replenishment orders to the store. Typically, these were mixed-SKU shipments, sent several times a week, and with loose regard for the micro-trends of each store. Times have certainly changed.
Customer Service Starts at the Distribution Center
These days, the distribution center is where the most important part of commerce takes place: keeping customers happy. That's because distribution centers are now critically responsible for getting the right product to the right customers. So much so that according to Auburn University's "State of the Retail Supply Chain" report, 50% of interviewed retailers list increasing omnichannel capability as a 2018 priority.
This comprises not only accurate store shipments but support for online orders as well, including:
Ensuring stores have the right product mix for their individualized needs
Ensuring online orders are fulfilled correctly
And enabling omnichannel strategies like BOPIS, or the inverse, ordering an item instore to be shipped to your house
As the pace of business increases, there is little room for errors. If customers didn't get or can't find what they want, they'll go somewhere else. And who can blame them? There's hardly anything more frustrating than placing an online order, only to find that you've received the wrong item.
So what's a retailer to do? In recent years, stores have been turning to RAIN RFID to improve the accuracy of their inventory counts and improve inventory visibility. These solutions aren't just critical to stores, but to distribution centers as well. In some cases, retailers have even seen their warehouse efficiency triple.
Automated Inventory Checks Ensure Customer Satisfaction
The same RAIN RFID technology used to enable in-store solutions can be scaled to work at distribution centers. Along with knowing what and where your inventory is, you can use RAIN RFID to support pick and pack accuracy, as well as validate shipments. This means you can ensure that you're sending customers, and the store they shop at, the right products every time.
For example, say a retailer has a RAIN RFID solution in store, which they've expanded to comprise their warehouse. This enables a wealth of validation points to ensure order accuracy including:
Confirming items pickers put into baskets are correct for each order
Confirming items placed into individual cartons are correct for each order
Confirming cartons put onto pallets are correct, even once they're closed
Confirming pallets are being sent to the correct location before they are loaded onto a truck and sent to their final destination
That's a considerable level of validation, but for retailers, it is worth it to ensure customers and stores are getting the products they want.
Curious to know exactly how RAIN RFID provides the automated inventory insight and shipment validation your distribution center needs? Then explore our retail solutions for more details.
---
Article tagged as:
---
---
Wednesday, June 13, 2018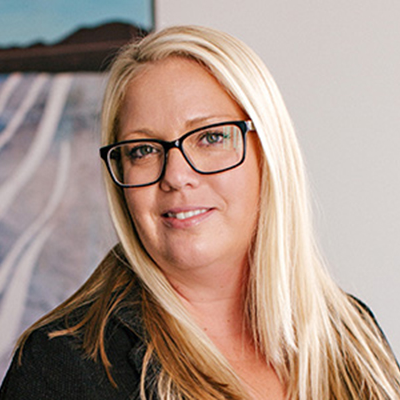 Ashley Burkle
Business Development Director, Retail Industry
Ashley Burkle works with retail partners and service companies to develop solutions that improve sales, efficiency, and shopper experience.
Sign Up for the latest news
Looking for more content? We've got you covered
Learn more about Impinj and RAIN RFID in our resource library
Visit Library
Get the latest industry happenings delivered straight to your inbox