What to Look Forward to at RFID Journal LIVE! 2018
At RFID Journal LIVE! 2018 see how RAIN RFID can be used in a wide variety of business use cases, and across industries.  
RFID Journal LIVE! is just around the corner and we're excited to be attending: it's not only a chance to see—and in our case, showcase—what's new in the RFID industry, it's also an opportunity to truly experience the expansive reach of the technology. With eight concurrent conference tracks spanning industries from aerospace to apparel, and lots of booths to choose from, here's what we recommend looking at during this year's show.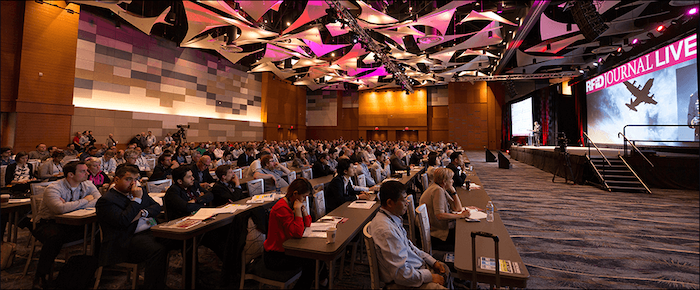 Image source: RFID Journal LIVE!
Hear major retailers detail how RFID gave them a competitive edge
Facing competition from both brick-and-mortar and online stores, retailers are searching for ways to enhance their customers' shopping experiences. So it's no wonder that some 100 retailers worldwide have adopted RFID as a competitive solution, or that many more are following. This year's show will feature speakers from brands like Marks and Spencer, and Jack Wills, on how their RFID deployments improved efficiency and inventory accuracy. It's a great opportunity to hear about solution benefits from end users.
See what healthcare providers have to gain from accurate, timely data
Representatives from hospitals and other medical facilities will be there, researching ways to deliver better patient care at a lower cost. Providers are realizing that, in order to provide this, there is a need for accurate, real-time information on the assets and inventory they use. This year, we can expect to hear end users speak to the benefits of the RTLS systems that have delivered this data, as well as from hospitals that have used RFID to enhance patient experiences.
Explore the efficiency RFID brings to supply chain and logistics management
Efficiency might be second only to accuracy when it comes to supply chain management, and RFID is good at delivering both. We'll have the chance to hear key representatives from companies in automotive manufacturing, waste management, and more dive into their RFID success stories. I'm looking forward to hearing how these organizations optimized processes and reduced costs with accurate data about the parts, packages, and pallets in their operations.
Experience these RAIN RFID solutions in action with our live booth demos
Whether you'll be attending as an RFID solution provider, a potential end user, or even as an enthusiast, we look forward to having you stop by Impinj booth 1407. Our live both demonstrations will let your experience many of these RFID solutions for yourself, and give the context you need to understand their transformative effects. Be sure to visit during the show, or schedule a meeting now.
We can't wait to see you there!
---
Article tagged as:
---
---
Tuesday, March 20, 2018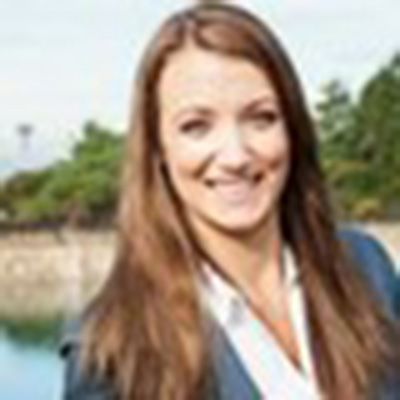 Christi Juchmes
Impinj Senior Product Marketing Manager, Silicon Products
Christi Juchmes is senior product marketing manager at Impinj. She focuses on go-to-market activities for Impinj RAIN RFID tag chips.
Sign Up for the latest news
Looking for more content? We've got you covered
Learn more about Impinj and RAIN RFID in our resource library
Visit Library
Get the latest industry happenings delivered straight to your inbox