Times-7 on Impinj Partnership, IoT, & Future of RAIN RFID
We asked Gold-level Impinj partner Times-7 for their insight on the future of RAIN RFID and why it's at the forefront of IoT. Here's what we learned.
Impinj has partners around the world who bring their own unique perspectives and offerings featuring the Impinj platform. We asked our Gold-level partner, Times-7, for their perspective on our longstanding partnership and their insight on the state of RAIN RFID. Here's what we learned about what it's like to work on solutions with Impinj.
How long has Times-7 been an Impinj partner?
Since the company began in 2006, Impinj has been an important part of our business. Initially, we used Impinj readers to perform most of our antenna development and testing. In 2011 we added Impinj products to our portfolio so we could offer our Australian and New Zealand customers a complete platform solution.
The partnership grew stronger, and we began to successfully collaborate with Impinj on global projects through combining the Impinj Speedway platforms with our RAIN RFID reader antennas. Impinj also incorporated some of the Times-7 outdoor antennas into their product portfolio to complement their antenna product range. Recently, Times-7 was designated the Australasian distributor for Impinj products.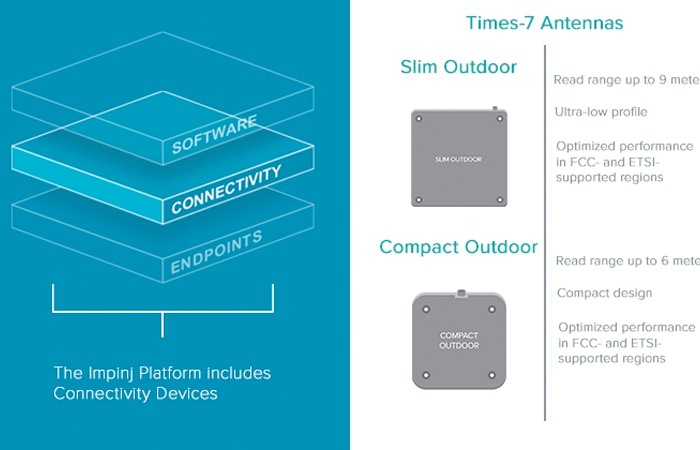 Our most recent venture happened early this year when Times-7 was recognized as an Impinj Gold Partner! Another milestone in our trusting partnership, which brings value to Impinj and Times-7 global customers.
How would you describe your business?
Times-7 is a global, industry-leading, high-tech company specialising in the design and manufacture of RAIN (UHF) RFID antennas. Our brand is well-established in the global RFID market, through our network of Distributors and Systems Integrators. We are known for high quality and reliability, as well as our significant RF expertise. Our success does not merely lie in our state-of-the-art products, but in our team. The Times-7 culture stems from the people behind our products who live and breathe our brand. We focus on helping our global customers achieve their business goals and pride ourselves on our excellent customer service skills.
Times-7 emphasizes partner collaboration and is a proud and active member of the industry ecosystem. Sharing our knowledge with the RAIN RFID community is important to us, which is why we regularly attend, sponsor, and present at tech events and RAIN Alliance meetings.
What do you see as key benefits of RAIN RFID over other technologies?
More and more we are connecting "things" from the physical world to the digital world, transforming and improving the way businesses across all industries work. From manufacturing to the health sector, from retail to logistics, the Internet of Things increases the reliability of production lines or might even save lives by making sure vital equipment is available when and where it's needed the most. We achieve this by creating "digital twins" so that we can follow and control essential items along every step of their journey; and this is where RAIN RFID plays a key role.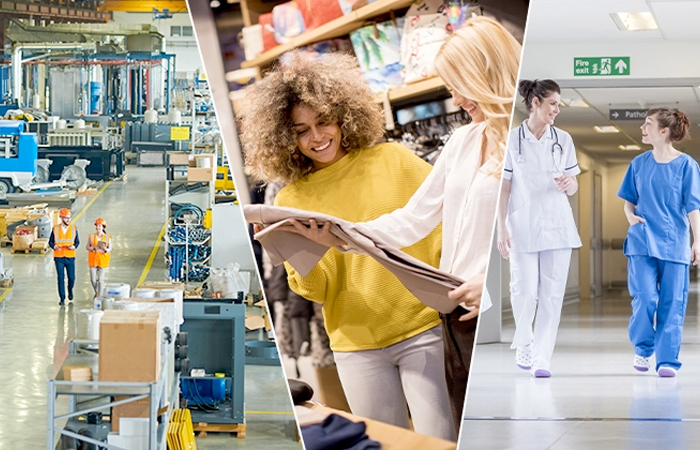 There is no other technology within the IoT space, other than RAIN RFID, that can track millions of items for a few cents each, in real time, requiring minimal human intervention. This means we can focus on other important aspects of our business, rather than spending time finding and counting things.
Can you share some examples of how your customers benefited from your solutions using the Impinj platform?
Many RAIN RFID applications around the world use Times-7 antennas connected to the Impinj platform. Our customers appreciate both the supreme RF performance of the products as well as the joint, excellent customer service.
Impinj's software ItemSense and Speedway Connect are ahead of their competition and provide easy to navigate solutions that do most of the heavy lifting; freeing the systems integrators from spending too much time learning how to write software that works with RFID. That way system integrators have the flexibility to use an out-of-the-box Impinj software or develop their own.
One example of how an Impinj and Times-7 system has been used is in cattle tracking at a large feedlot to ensure efficient livestock management. The traditional approach was to get up close and personal with these large animals to identify them, causing risk to the operator and stress to the animals. We deployed our high gain multi-patch antennas with Impinj Speedway readers to enable the workers to safely identify and count the cattle from a distance.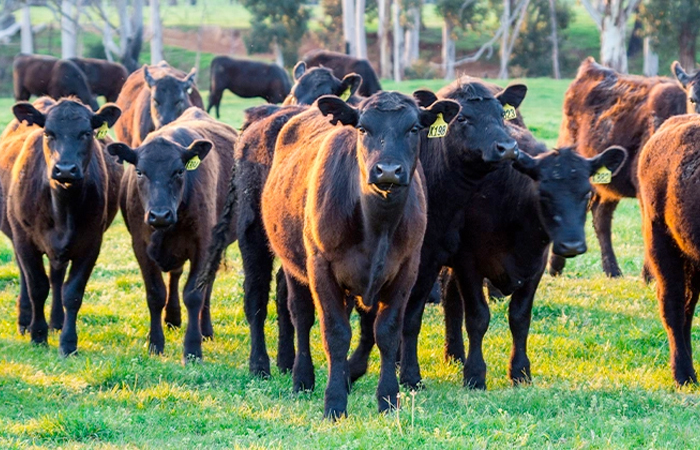 Our antennas are often deployed to track medical items. Because of their slim profile, that takes up very little space, and their IP ratings, our antennas can be deployed in refrigerators that contain temperature sensitive vaccines, medications, and precious samples. With Impinj Speedway readers, we have been able to deliver a real-time inventory system that can reliably track over 400 small liquid samples, helping the clinicians ensure the right items are available in perfect condition.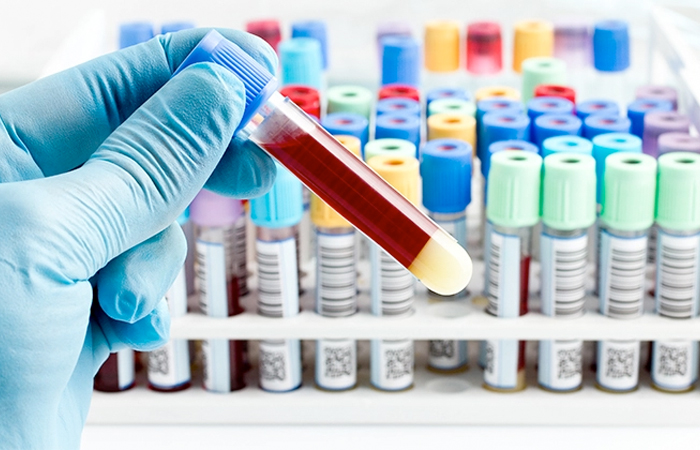 We love a RAIN RFID challenge, particularly when we can see the benefits that a solution will have for our customers and often these problems will drive our innovation. Impinj, like Times-7, is a responsive company and we engage with the Impinj engineers when needed, so that our customers always feel well looked after during their projects.
About Times-7
Times-7 is an industry-leading high-tech company specializing in the design and manufacture of RAIN (UHF) RFID antennas. We are a dedicated team, leading the industry and creating innovative, state-of-the-art antennas.Our award-winning company is based in Lower Hutt New Zealand, but our products are being sold in over 50 countries around the world.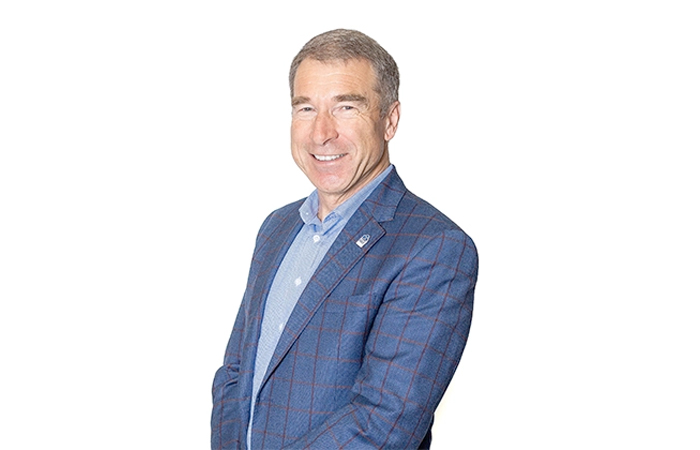 About the CEO
Jos Kunnen is the CEO of Times-7 and leads his team in the development, manufacture, and distribution of innovative UHF RFID Reader antenna technology. He has sponsored several new product development programs in his 4 years at Times-7. Jos has more than 35 years of experience in diverse information technology management roles, in Oil & Gas, IT, Utilities, and GIS.
---
Article tagged as:
---
---
Tuesday, June 2, 2020
Sign Up for the latest news
Looking for more content? We've got you covered
Learn more about Impinj and RAIN RFID in our resource library
Visit Library
Get the latest industry happenings delivered straight to your inbox