Three Supply Chain Trends Enabled by RAIN RFID
Here are top trends making the supply chain smarter, more agile, and more resilient—and how Impinj partners and customers are paving the way.
Supply chains thrive on predictability. Anticipating and planning around major disruptions are necessities. Since seeing into the future isn't currently an option, people who plan how items get from point A to point B must rely on the next best thing: building resiliency into their operations.
Logistics experts need to navigate resourcing headaches, border constraints, quickly changing consumer demands, and other challenges facing the supply chain. As Supply Chain Brain puts it, "The supply chain has to be flexible enough to absorb any shocks, major or minor, that come along its way."
Where should logistics experts place their focus in order to increase resilience? We take a look at three trends in supply chain technology and break them down for you.
Stronger AI and automation, enabled by real-time data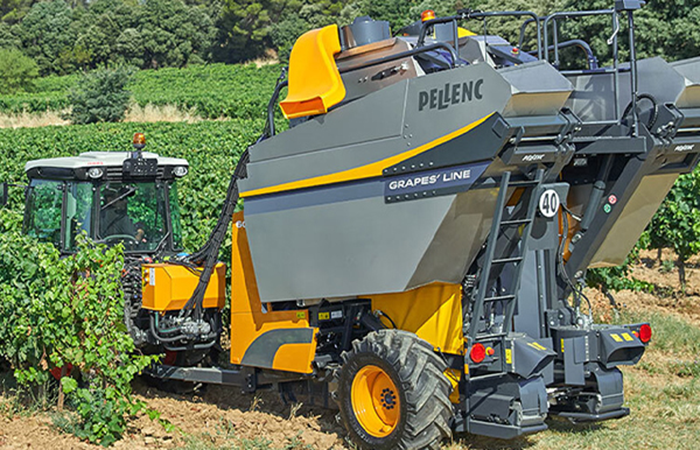 Artificial intelligence (AI) and automation have been present in the supply chain for the past decade, and success is driving increased use of machine learning for predictive analytics. According to Supply & Demand Chain Executive, "Implementation of artificial intelligence and machine learning for predictive and prescriptive analytics will continue to accelerate, with broad-reaching effects across the end-to-end supply chain. Businesses that harness the power of big data and automation will have a competitive advantage in visibility, executional efficiency, quality and profitability." By identifying patterns within their past operations, companies can forecast demand, increasing accuracy and efficiency for the future.
The more data, the more accurate the results, and RAIN RFID enables it all. When Pellenc adopted a RAIN RFID solution to better understand errors in its production line, the company gleaned real-time data as well. This data helped Pellenc adjust order preparations and handling operations, and fix some less-than-optimal warehouse management processes for even more efficient, data-driven operations moving forward.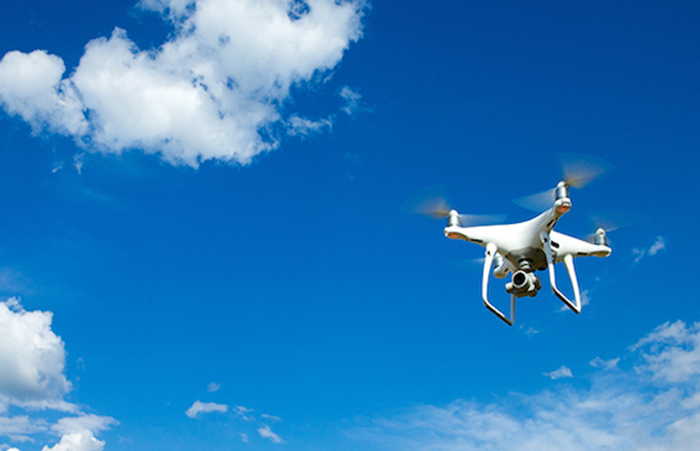 The implementation of AI frequently drives automation. As Supply Chain Brain notes, having access to large pools of data about past operations enables AI to perform some functions automatically, providing even more opportunities to increase efficiency and accuracy. This in turn frees up human labor for more complicated tasks, leading to further efficiencies and improvements down the line. For example, SAIC Anji Logistics was able to halve its inventory time when it started taking inventory with GPS- and RAIN RFID-enabled drones. By adopting RAIN RFID technology, SAIC Anji Logistics also saw an increase in accuracy and a decrease in labor hours, saving its employees for more nuanced tasks.
End-to-end IoT across the supply chain
As components grow cheaper, Internet of Things (IoT) solutions are becoming more cost-effective and more accessible, connecting more and more things throughout the supply chain. IoT is not a single technology; GPS sensors can offer live location tracking, for example, and RAIN RFID can assist in real-time inventory management. One area where IoT technologies can provide transparency is in the yard. Chemours leverages IoT equipment, including GPS sensors and RAIN RFID tags, to track the movement of trailers as they enter and exit the yard, and as they move within. The real-time data is sent to the Kaleris Yard Management System and is made available to users online.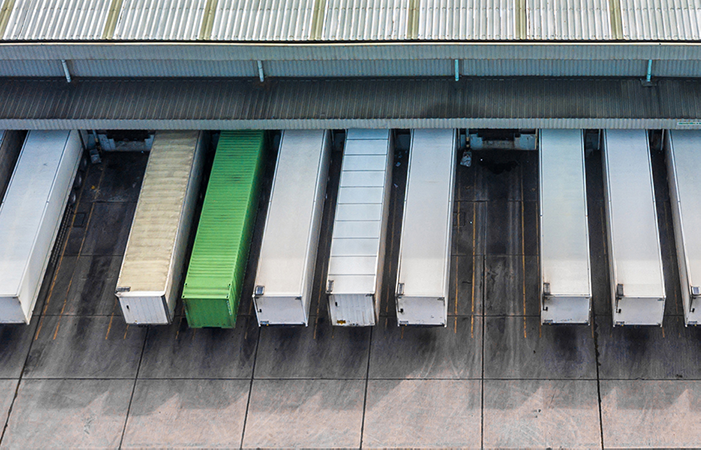 One of the main appeals of IoT is the ability to track assets and products through the entire supply chain, from the factory to the warehouse to the sales floor. According to Supply Chain Brain, "The results from it allow companies to increase efficiency, minimize downtime, proactively respond to customer demands, and increase overall ROI."
One company that utilizes IoT technology throughout its whole supply chain is Heilan Home. The retail and manufacturing company uses RAIN RFID for real-time item-level tracking and inventory location from the factory to the point of sale. As a result of implementing RAIN RFID, Helian Home was able to increase warehouse intake and save labor hours in stores, gaining efficiency at various points throughout the supply chain.
Agile supply chain management
According to Supply & Demand Chain Executive, "When one part of the network is exposed to risk, all are vulnerable to disruption. Focusing on supply chain resilience in conjunction with risk prevention will enable companies to mitigate adverse events faster than the competition, take market share and outperform."
The unexpected COVID-19 pandemic affected retailers around the world, forcing many companies to quickly meet customer demand online and create new last-mile delivery solutions. Some, like Inditex, the parent company of Zara, quickly turned its shuttered stores into "dark fulfillment centers," where customer orders were fulfilled using store inventory. This was made possible with highly accurate inventory data from RAIN RFID and Inditex's Open Platform (IOP), a proprietary IT architecture that runs all of the company's digital operations.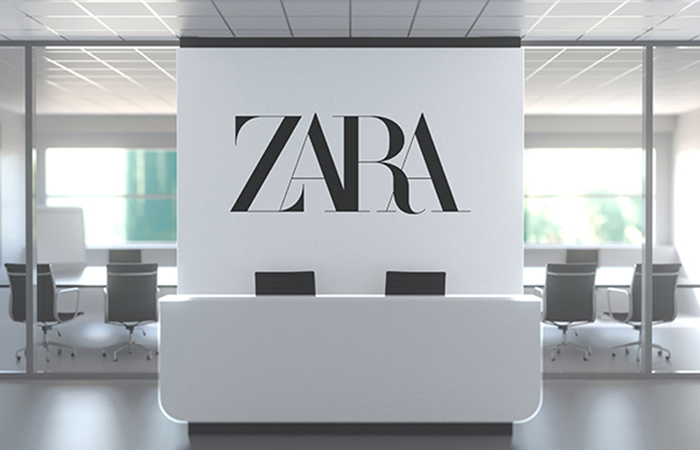 This advanced platform layers in data on inventory, purchasing, distribution, and orders, and provides the foundation for various Inditex brands' mobile apps and websites to provide real-time store stock for online purchases. This allows staffers to see the exact location of an item within a specific store, and enables customers to buy online and pick up in store (BOPIS). The IOP, powered by inventory data from RAIN RFID, gives employees the inventory visibility necessary to turn these closed stores into dark fulfillment centers and continue serving customers.
In an increasingly interconnected and complex world, supply chains are unlikely to become any less complicated in the future. Enabling automation and machine learning with real-time data from RAIN RFID can help your business increase its agility—and enhance your ability to navigate whatever surprising events might occur.
---
Article tagged as:
---
---
Thursday, May 13, 2021
Sign Up for the latest news
Looking for more content? We've got you covered
Learn more about Impinj and RAIN RFID in our resource library
Visit Library
Get the latest industry happenings delivered straight to your inbox