Smartrac Launches New MINIWEB Inlays with Impinj M730/M750 Chips
Smartrac to supply the retail and logistics industries with high-quality RAIN RFID inlays and tags that combine small size with maximum performance.
Impinj partner Smartrac today announced their first product that leverages the new Impinj M730 and M750 ICs.
Designed for retail and supply-chain applications, the Smartrac MINIWEB RAIN RFID inlay and tag design combines a compact 42 mm / 1.7 inch form factor with ARC-confirmed global performance and reliability. The new Impinj M730 and M750 tag chips expand RAIN deployments, powering small tags that enable solutions for high-speed inventory counting, loss prevention with frictionless self-checkout, and embedded tagging with seamless product returns.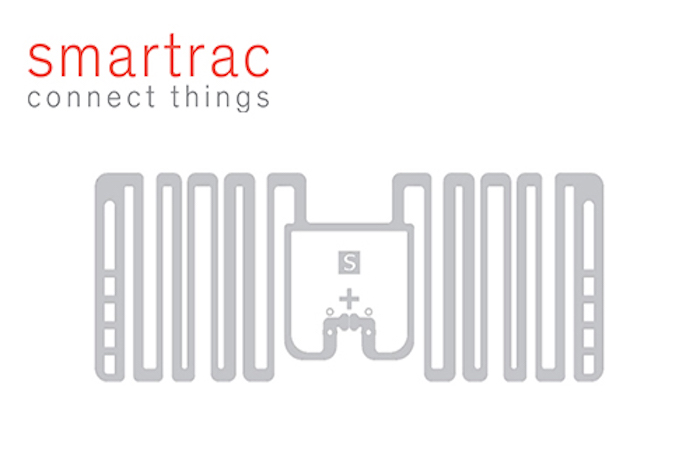 In a close collaborative effort with Impinj and our state-of-the-art RFID development centers in Finland and Malaysia, we have managed to industrialize the new Impinj M730 and M750 ICs, adapt our manufacturing processes and speed, and incorporate new technologies in our successful MINIWEB inlay design in a very short time. All that underlines Smartrac's status as an innovation and technology leader, and further strengthens the ties with our long-term supplier and strategic market partner Impinj," said Dr. Juha Virtanen, Vice President, Hardware Development at Smartrac.
MINIWEB inlays and tags equipped with Impinj M730 and M750 ICs are expected to be available in sample quantities in the first quarter of 2020, and in high volumes in early Q2 2020. The new RAIN RFID inlays will be introduced live at NRF Retail's BIG Show in New York from 12 – 14 January 2020.
>>Read the Smartrac press release
>>Read the Impinj press release
---
Article tagged as:
---
---
Thursday, December 5, 2019
Sign Up for the latest news
Looking for more content? We've got you covered
Learn more about Impinj and RAIN RFID in our resource library
Visit Library
Get the latest industry happenings delivered straight to your inbox