Retailers See RAIN RFID as Key to Their Digital Futures
95% of retailers believe RAIN RFID will become a key component of their digital transformation, according to RSR. Here are the top takeaways from the report.
There is little doubt that the retail industry is changing. Shopper expectations, supply chain disruptions, and a global pandemic have increased the pressure on retailers to both differentiate from their competition and control costs. In a new report looking at retailer's views about RFID and the Internet of Things by the analysts at Retail Systems Research, 95% of retailers say the ability to reliably know where their inventory is – and relate accurate information about it to shoppers - is becoming a key component to their digital transformation strategy.
[Get your complimentary copy of the RSR report, "A Deep Dive into Retailers' Views About RFID and the Internet Of Things."]
The pressure on retailers is apparent and not going away. "Supply chain woes now dominate the headlines. Product shortages, price inflation, and uncertainty abound," the RSR report states. "Customers are getting frustrated with inventory issues, fulfillment issues, lack of service — the list goes on and on. The good news is that retailers recognize this, and now concede that they need all the help they can get."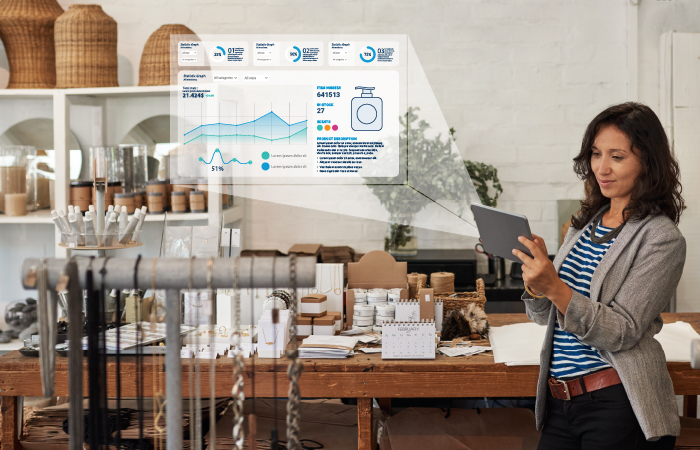 The Internet of Things can mean different things across different industries but it's clear in this report that retailers see IoT technologies as having impact across a broad range of applications. Omnichannel fulfillment, post-sales service engagement, and customer service and support all topped the charts for areas of the business where IoT can have impact.
The report revealed how retailers see IoT technologies as competitive differentiators, with high performing retailers leading their competitors in understanding the impact of RAIN RFID IoT solutions such as:
Brand authentication, where retailers can use RAIN RFID to verify products as genuine through a supply chain (71%)
Omnichannel fulfillment, where accurate, real-time inventory data enables ship-from-store programs (69%)
Self checkout, where RAIN RFID simplifies the checkout process and integrates with loss prevention systems (60%)
Retailers like Nike and Inditex built omnichannel fulfillment initiatives around RAIN RFID, and both saw digital sales soar. Nike CEO called RFID "the most precise tool in their arsenal to meet an individual customer specific need at the exact right moment." Inditex reimagined retail spaces during the COVID-19 pandemic, using new RAIN RFID-enabled inventory visibility to focus on omnichannel fulfillment. The resulting year-over-year 95% increase in online sales inspired Inditex to make a permanent change in its business model.
RAIN RFID is the foundation of the Impinj platform, on which our partners build solutions for retail (and other industries) that are changing the way companies do business. With deep, real-time visibility into inventory and assets, and the data RAIN RFID provides, retailers can streamline operations and boost profits in an ever-changing marketplace.
The RSR report shows that RAIN RFID is part of the route to success in the new retail environment. With solutions built on the Impinj platform, retailers can optimize inventory management and visibility, and grow their business to meet customer demands for omnichannel fulfillment.
Download your complimentary copy of the RSR report
to learn more about how RAIN RFID can help retailers transform digitally, prepare for the future, and stay competitive in an ever-changing marketplace.
---
Article tagged as:
---
---
Wednesday, April 20, 2022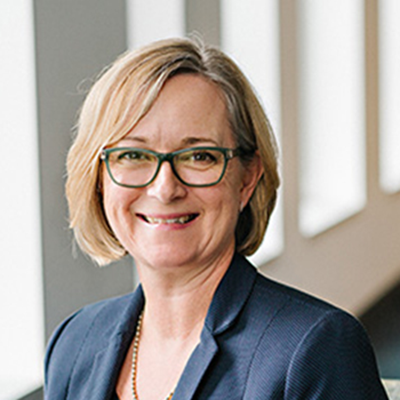 Gaylene Meyer
Impinj Vice President of Global Marketing and Communications
Gaylene Meyer leads a team focused on delivering world-class marketing and communications that engage partners and customers worldwide.
Sign Up for the latest news
Looking for more content? We've got you covered
Learn more about Impinj and RAIN RFID in our resource library
Visit Library
Get the latest industry happenings delivered straight to your inbox