Remembering Tom Alberg
We remember and celebrate Tom Alberg's contributions to Impinj's success and the greater community.
Tom Alberg was a personal friend and mentor who was instrumental to Impinj's success and, more importantly, to who we are as a team and as a company. He was the founder of Madrona Venture Group and one of Impinj's first investors. On Friday, Madrona shared a beautiful tribute to Tom's life and contributions to Seattle and the tech community.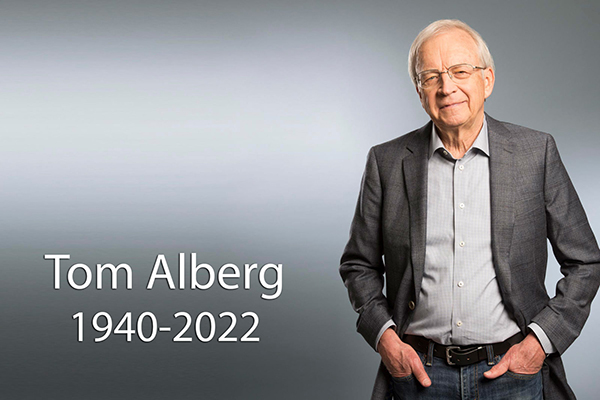 Tom joined Impinj's board in 2000, representing Madrona who, along with Arch Venture Partners, led Impinj's first venture financing. A 21-year Impinj board director, Tom was the longest serving outside member on our board, stepping down only after seeing Impinj grow from its infancy, through its 2016 IPO, to its current leadership position in the Internet of Things market.
Impinj's success is due, in no small part, to Tom being there to help us every step of the way. His calm confidence allowed us to grow. His focus on the gigantic opportunity in front of us gave us the strength to build to where we are today. His numerous contributions to Seattle have helped shape the city into the place we are proud to call home.
I will always remember Tom for his unwavering support of technology entrepreneurship, his wise counsel, his selfless willingness to help others and his desire to do good. Tom was an absolute gem of a person. 
Tom, we will all miss you. I will miss you. But I know you would be happy to know that your legacy of mentorship, thoughtfulness, caring and support lives on with so many of us across the Seattle tech ecosystem who you touched. We will never forget you. 
---
Article tagged as:
---
---
Monday, August 8, 2022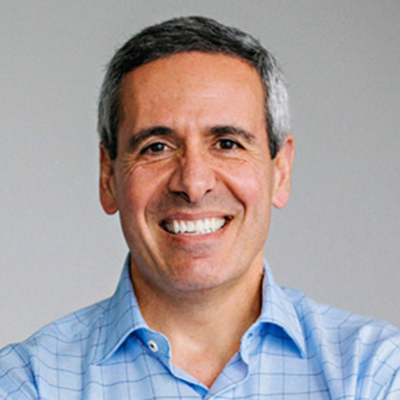 Chris Diorio
Chief Executive Officer, Vice Chair, & Co-Founder
In addition to CEO, vice chair, and co-founder of Impinj, Chris Diorio is an affiliate professor at the University of Washington, and a director of the RAIN Alliance. Chris is a leading pioneer of RAIN RFID.
Sign Up for the latest news
Looking for more content? We've got you covered
Learn more about Impinj and RAIN RFID in our resource library
Visit Library
Get the latest industry happenings delivered straight to your inbox