Plexus Uses RAIN RFID to Drive Efficiency
Plexus Seaside streamlines their production process and eliminates hours of manual labor using the Impinj platform
Plexus helps global companies imagine, develop, and build new products that make the world better. Their customers work on highly complex projects in industries with demanding regulatory environments, so every product they make must meet intense specifications.
Many Moving Parts
Plexus' manufacturing process requires managing high quantities of goods and assets throughout every stage of production—which means keeping track of a lot of moving parts, at all times. Manually tracking products through their production line wasted many labor and engineering hours.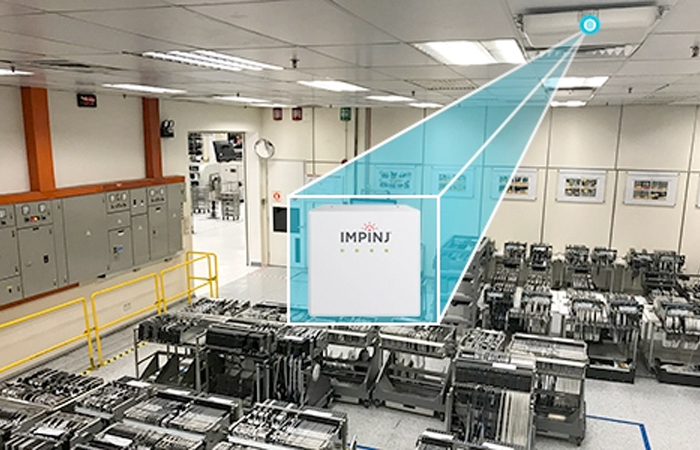 RAIN RFID makes tracking automatic
Using the Impinj platform, Plexus built a tracking system that automated the monitoring of goods throughout the entire production process, all in real-time.
Real-time data for real-time results
The results affected every stage of production: Plexus experienced a 97% decrease in time spent searching for products, and a 95% savings over time spent in their manual scanning process. Customer shipment accuracy reached 100%, and real-time monitoring of their inventory and assets allowed them to maintain more accurate stock levels. They were even able to save 30% space in their warehouse and achieve a more efficient first-in, first-out control for their high-mix, low-volume products.
Want to learn more about how Plexus improved operations? Read the full customer story.
---
Article tagged as:
---
---
Tuesday, May 14, 2019
Sign Up for the latest news
Looking for more content? We've got you covered
Learn more about Impinj and RAIN RFID in our resource library
Visit Library
Get the latest industry happenings delivered straight to your inbox