Ostankino Tower Race Accurately Reports Times Using RAIN RFID
A RAIN RFID solution from ITProject and Impinj accurately reported each athlete's time at the 2018 Ostankino Tower-Race.
The 2018 Race Up the Ostankino Tower took place this past July in Moscow, and, with a RAIN RFID tracking solution from ITProject and Impinj, race officials were able to confidently declare a winner.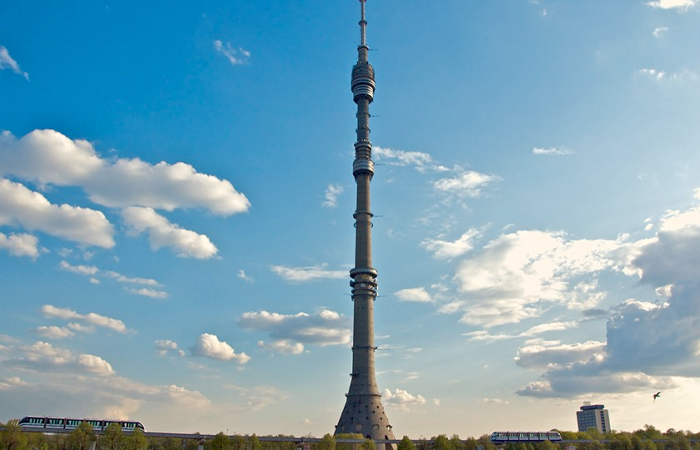 The 2018 Race Up the Ostankino Tower tasks athletes to climb 337 meters to the top of the tower's observation deck. The vertical race included 29 athletes from 12 different countries who were challenged to climb 1704 stairs.
Due to the narrow staircases within the tower, start times were staggered with each athlete starting in thirty-second intervals. Because of the staggered start times, a winner had to be determined not by who reached the observation deck first, but by the times at which each athlete began and ended the race.
Each athlete was outfitted with a bracelet that contained a unique RAIN RFID tag. Impinj Speedway R420 readers were installed at both the start and finish gateways, logging each athlete's individual start and end times as they passed through. The competition was close, so accurate reporting was essential to the integrity of the event.
Prior to the race, the RAIN RFID bracelets underwent rigorous testing to ensure that results were reported accurately. In addition to reporting times to race officials, the RAIN RFID solution also sent athletes' times to a public display for spectators to view—further emphasizing the need for accurate, up-to-the-second tracking.
The Race Up the Ostankino Tower event demonstrates RAIN RFID's ability to simplify an otherwise laborious process, eliminate manual errors, and provide accurate reads—especially when every second counts.
Curious to learn how other races are using RAIN RFID to accurately take time? Explore our LA Marathon customer story.
---
Article tagged as:
---
---
Wednesday, August 8, 2018
Sign Up for the latest news
Looking for more content? We've got you covered
Learn more about Impinj and RAIN RFID in our resource library
Visit Library
Get the latest industry happenings delivered straight to your inbox