It's No Secret: The Next Big Thing in Inventory Control is Automation
Companies all over the world are automating their inventory management—and the benefits are rapid and lasting.
Access to real-time, item-level data is essential to the success of any business relying on an inventory control system.
Many companies have traditionally used manual systems to track and maintain stock levels despite the high rate of errors, increasing labor costs, and time associated with these processes. But today industry leaders around the world are deploying RAIN RFID solutions to automate inventory management process, and the results are undeniable—increased confidence in quantity and location of inventory, ability to more quickly and accurately meet demand, and decreased reliance on manual processes.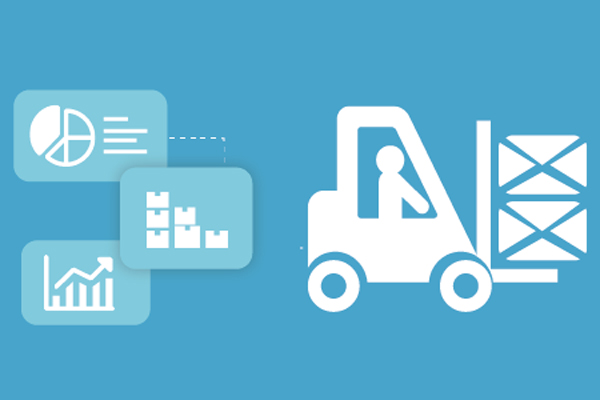 In this article, we highlight how four different companies take advantage of RAIN RFID to elevate your business and bring your operations into the future. RAIN RFID is a type of passive (battery-free) RFID that connects items to the internet enabling IoT solutions to improve operations in multiple industries.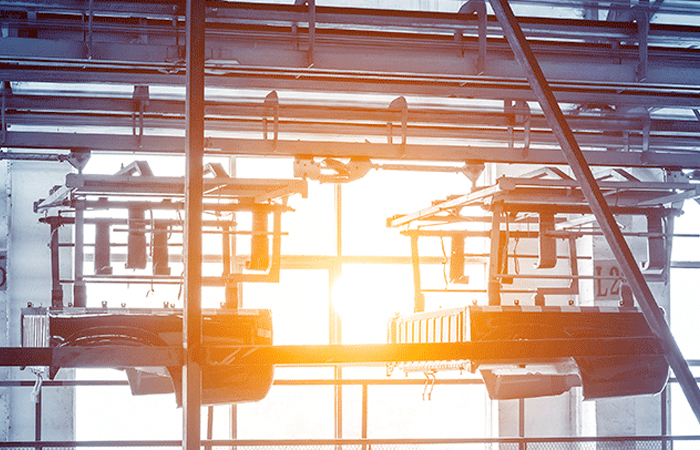 Leading car part manufacturer Dana Incorporated has to have eyes on every item and car part that enters their manufacturing line. To achieve this level of visibility, Dana automated their inventory control process using the RAIN RFID Impinj platform. Impinj Speedway R420 readers scan an Impinj Monza R6 chip-equipped tag attached to every component that moves along the manufacturing line. With this deployment, they eliminated mistakes associated with manual scans, drastically decreased cycle times, and achieved 100% parts traceability. Read the full story >>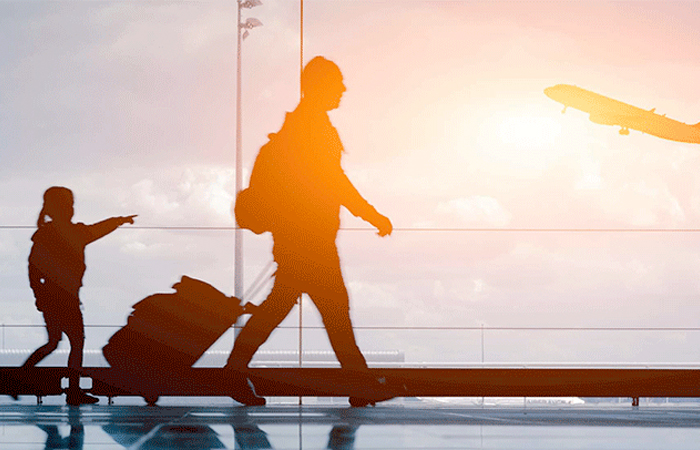 Most modern passengers are accustomed to receiving packages from across the country in under 24 hours, which makes it difficult for them to tolerate waiting hours for a checked bag at the airport. Serving one of the busiest cities in the world, Newark Airport knows this fact all too well. Upon implementation of RAIN RFID-enabled baggage tags, Newark was able to significantly increase the speed of the checked baggage security process. Now their passengers face fewer delays due to baggage handling errors and get to their final destination faster. Read the full story >>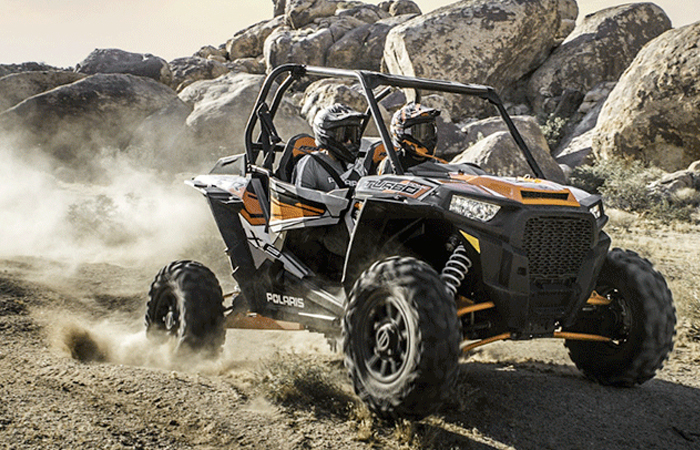 Inventory mistakes cost time and resources that most companies can't afford to give. Manual checks can be effective but often leaves room for errors. That's why Polaris deployed a RAIN RFID solution that automated inventory tracking throughout their manufacturing plant. Now, Impinj Speedway R420 readers track vehicle frames that are equipped with Impinj Monza 4QT endpoint ICs. This system delivers real-time data about where WIP cars are on the manufacturing line to plant workers. By automating with RAIN RFID, Polaris saw a 30% increase in inventory accuracy that saved them $200,000 annually. Read the full story >>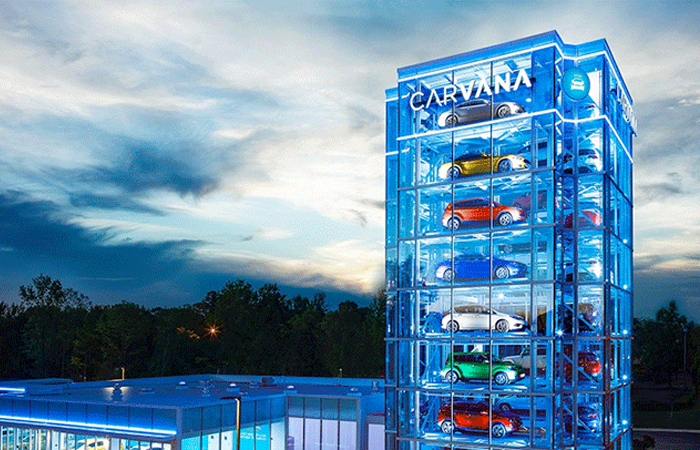 Carvana has tens of thousands of cars in their inventory at any given time. Each of these cars is at a different state of sale, purchase, or inspection. Carvana deployed Impinj Speedway R420 readers throughout their inspection centers that read inventory equipped with tags containing Impinj Monza R6 chips and deliver accurate, real-time information to their online storefront. With this increased visibility, they are now able to make better supply chain decisions with accurate information and deliver truly accurate inventory information to their customers. Read the full story >>
Setting Inventory Up for Future Success
We've seen what automated inventory control can do for companies when they have a specific use case in mind. But what happens when they want to scale? With a RAIN RFID-enabled item, the possibilities are endless. The RAIN RFID industry is constantly making advances. Once inventory is tagged, traceability use-cases can be implemented in item authentication, loss prevention, frictionless point-of-sale, and shipment verification. With the Impinj platform, automating your inventory control with RAIN RFID tracking isn't just a good idea, it's an investment in your company's future.
---
Article tagged as:
---
---
Monday, July 15, 2019
Sign Up for the latest news
Looking for more content? We've got you covered
Learn more about Impinj and RAIN RFID in our resource library
Visit Library
Get the latest industry happenings delivered straight to your inbox